The people
Leaders who walk the talk
The CEO of Foxway is responsible towards the board for our operations. Foxway consist of two business areas; Recommerce and Circular Workspace Solutions (CWS). The CEO has delegated various responsibilities to the Heads of the Business areas.
The Board is responsible for the Group's long-term development and strategy, as well as for controlling and evaluating the company's operations. The Board appoints the CEO of Foxway Group.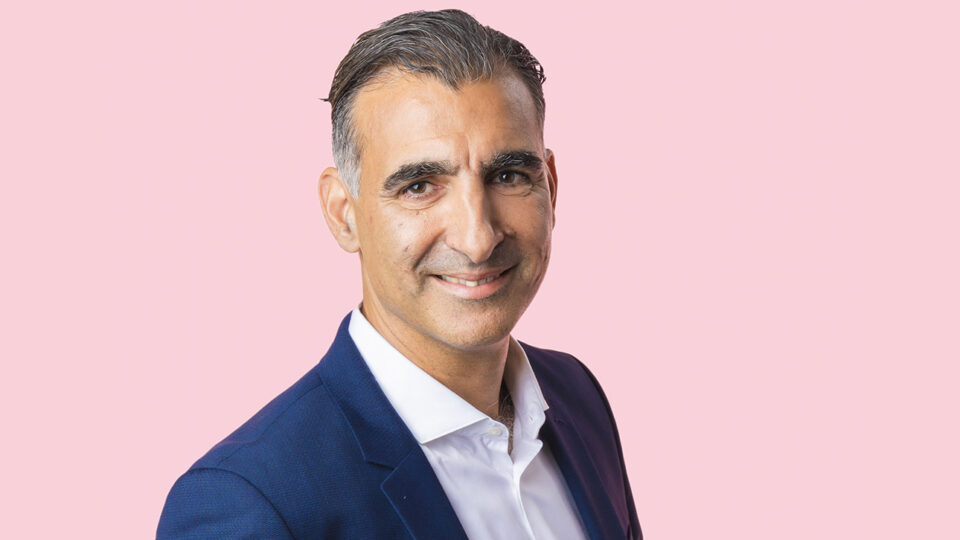 Chief Executive Officer
Martin Backman
Hi there Foxway buddies,
We are in the middle of one of the most important transformations ever since the entry into the industrial and later IT technology and information society era. The world has until now been acting mostly around a linear consumption model rapidly draining the resources of our planet and creating a huge negative impact on climate change and the atmosphere.
Foxway is operating as a key player, an inspiration, and a role model for the IT industry to change into a circular way of doing business. With our solutions, our skilled engaged staff, and dedicated management we are here to make a difference.
Inspired? Whenever there it is an idea popping up in you mind, let me know.
All the best
Martin Backman
Head of Recommerce
Agnes Makk
Chief HR Officer
Annika Ploom
Chief Digital Officer
Mats Frisk
Chief Marketing Officer
Emma Lindberg
Chief Financial Officer
Erik Källmin
Head of Sustainability & Strategy
Stefan Nilsson
The Foxway
Board of Directors
Chairman of the Board
Jörgen Berg
(Sweden)
Chairman of the Board since September 2020.
Background in telecom, re-commerce, and circular business.
Previously CEO of Replace and Rework, as well as Managing Director of Redeem Nordics.
(Sweden)
With long experience in leadership and business development in start-ups, entrepreneurial companies, consulting and the IT industry.
Boardmember
Marika af Enehjelm
(Finland)
Partner at Norvestor with background in science, engineering, and investment within, among others, the IT sector. Longstanding interest towards impact investing.
Boardmember
Johan Olav Koss
(Norway)
A former 6 gold medal Olympic champion with long experience in ESG related organisations and operation as the founder of "right to play", a UN based co-operation giving kids around the world access to the joy of sports.
(Norway)
A well reputated expert in investments and growing IT companies in the Nordic. Henning Vold is a partner in Norvestor and have been leading the Foxway development since Norvestor invested in the group in 2019.