Asset recovery
Global Asset Recovery Services
We help add more value to your business. By bringing new life to your old device.
Nobody wants equipment that's just laying around. Actually, we do.
A lot of companies have devices they don't need anymore. You buy them, use them for a few years until the day you replace the old with the new. And forget about them.
Always coming up ways that are cost efficient can be challenging. Especially when the times get tough and it becomes even more important that you're doing what's best for your business. With our Asset Recovery service, it's easy to bring new life to old devices. And get more money back. No matter the device, we always find a safe and environmentally friendly way to recycle them. Saving you time and money to be even more successful.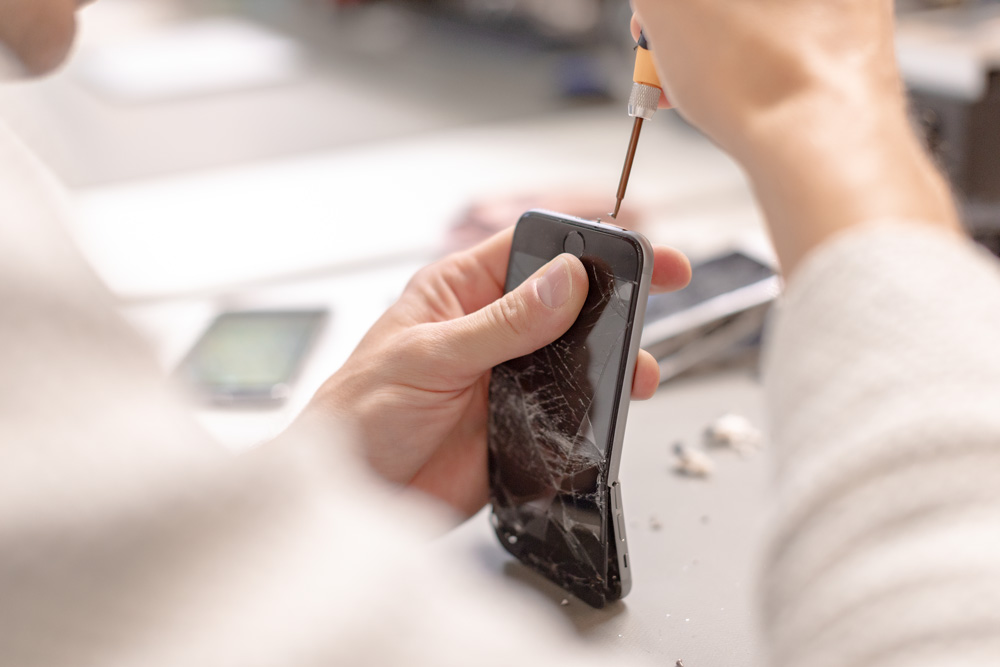 The value of your waste
Electronic waste usually contains viable devices and components that can be recycled and reused in other devices or sold as spare parts. We identify, extract, evaluate and repair these objects.
Security
We are certified according to ISO27001. We use Blancco, the world's foremost tool, for deleting products with memory media.For each deleted product, a deletion certificate is attached.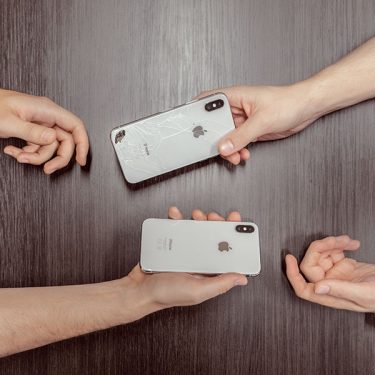 Here's how you can take advantage of the value in the IT devices that you no longer use.
Learn more
"Even if your company's IT equipment has been deleted from your system, it's still possible to sell them to Foxway. Several companies choose to donate the money from the sale to charity. There is great value in doing a good deed while taking environmental responsibility"
Digital Workspace
Our lifecycle management gives your business a seamless solution for handling all your devices.
Read more
Do you want to read more?
Contact
Do you want to learn more about us?
Or swing by for a chat and a coffee?
I'm more than happy to meet you. Let's talk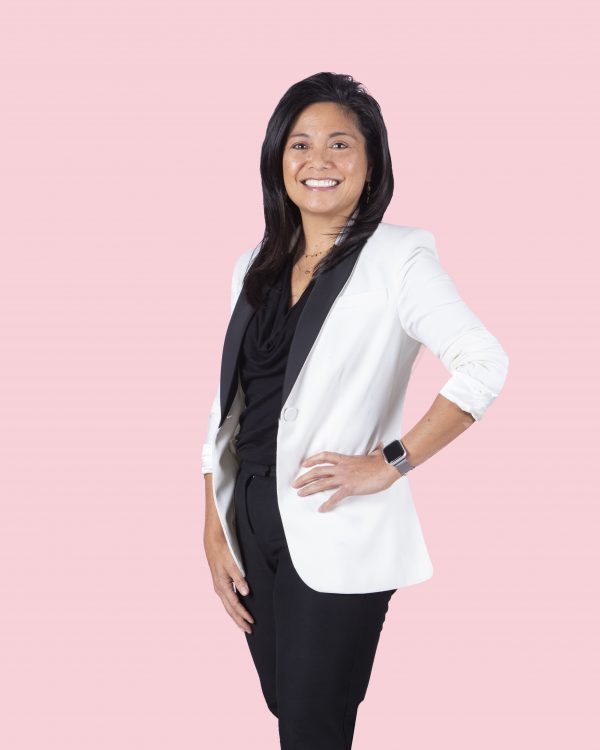 Rowella Hansen
Business Unit Asset recovery Services
Asset Recovery
Want to know more? Download information about our service.
Keep me posted
Register to our newsletter and get insight from our experts.