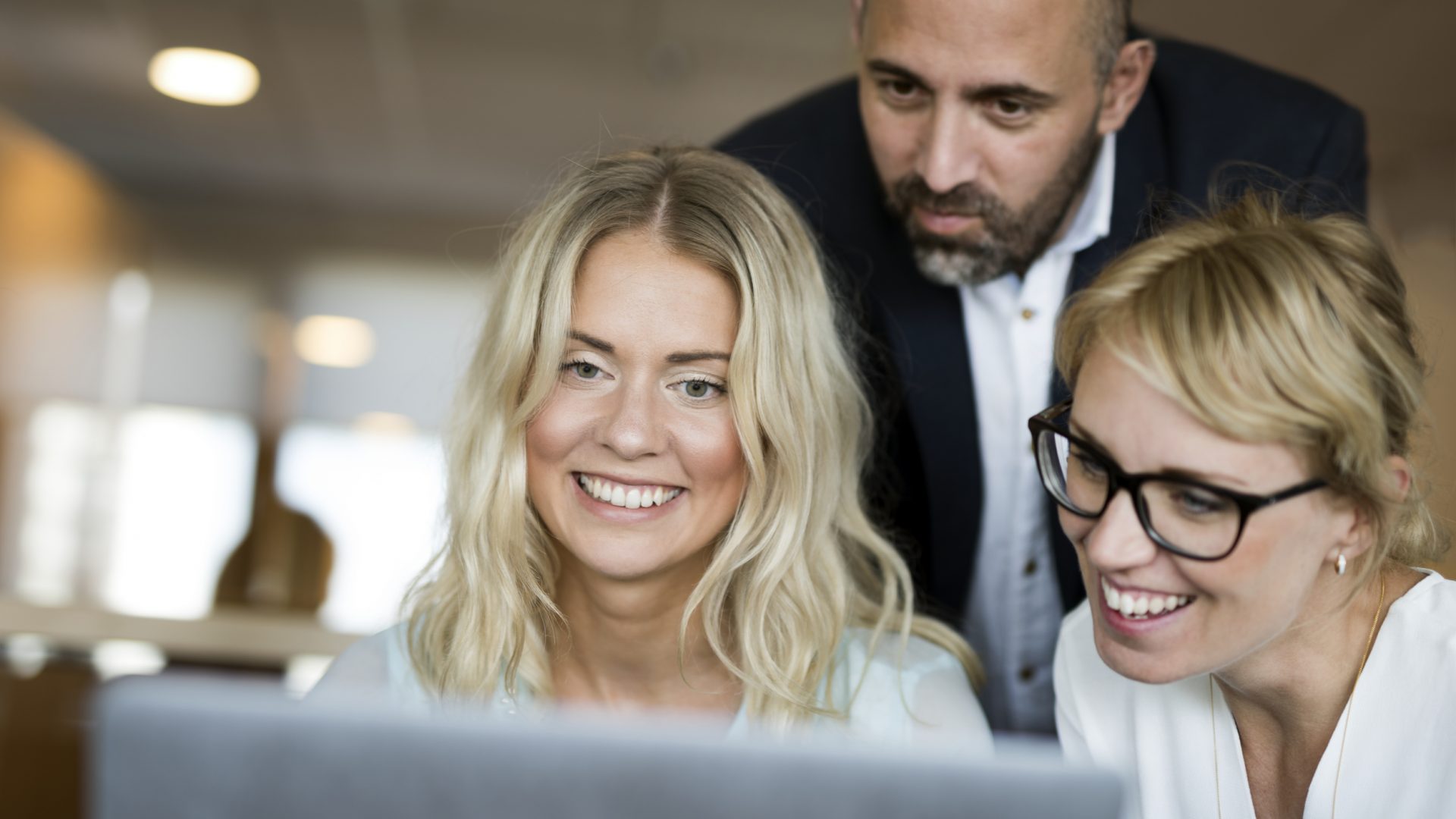 Print as a Service
Print solutions
You'll see tremendous upfront operational
savings by having a single-system view that spans
your entire organization—across countries and continents.
Now's the time to take control over printing.
We know a way for business to increase productivity, lower costs and gain full economic control. Our service "Print solution" allows you lease printers and printing solutions that are customized to you. So you always get the right page at the right place, at the right cost.
We make sure your costs and capacity is matching the size of your business and its needs.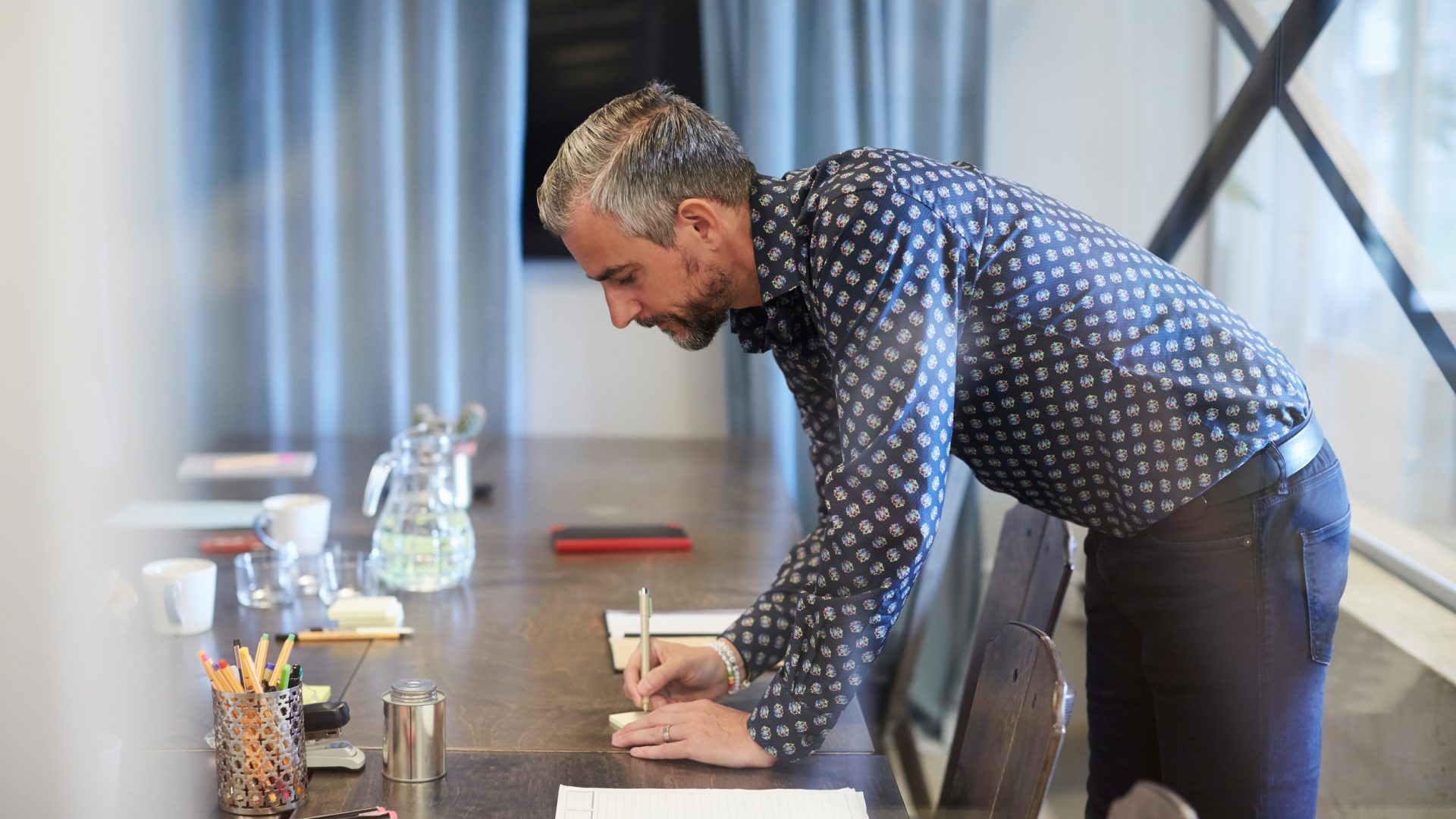 One size fits all?
If you want, we can look over your costs and capacity to make sure it all fits to your scale and needs. Are you paying for functions you don't need?
Do you have enough units? Or too many even?
We design every print solution after your conditions and needs. That way you can control costs and only pay for what you use. Printing needs change over time. Either because your company is growing or because more and more processes are being digitized. That's why it's important keep your print solution up to date. And do both your company and the environment a favor.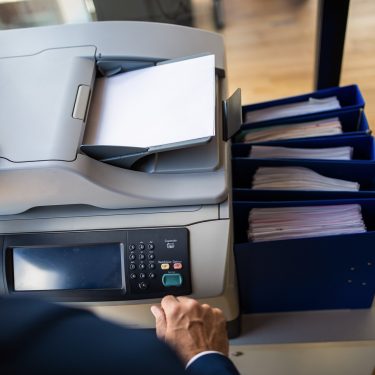 Here we have gathered our best tips on how to reduce your costs.
Learn more
"18% of our printers, and 12.5% of our PC-clients could not be found in reality even though we paid the invoices for them and they were in our asset systems."


– Retail customer (that paid for 4050 PC-clients and 1308 printers)
See Aditro talk about their experience
Video Conference
When you match old technology with new solutions, your meeting room isn't running as smooth as it should.
Read more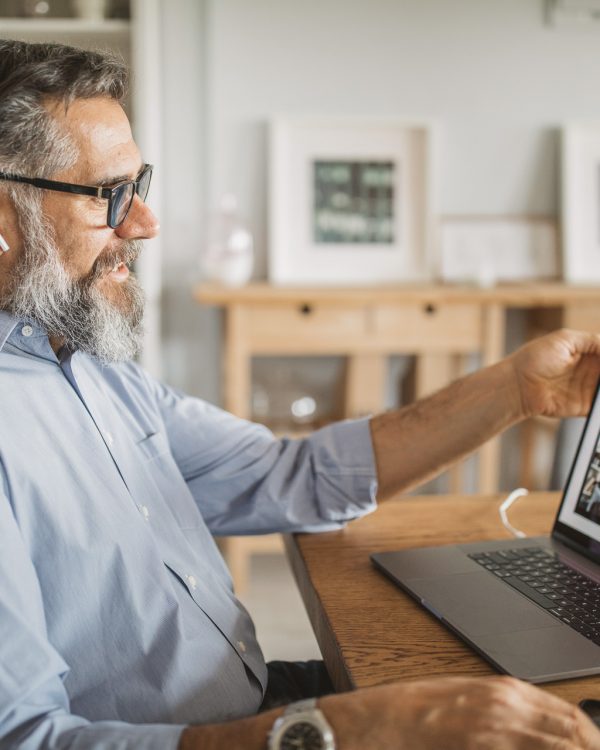 Contact
Do you want to learn more about us?
Or swing by for a chat and a coffee?
I'm more than happy to meet you. Let's talk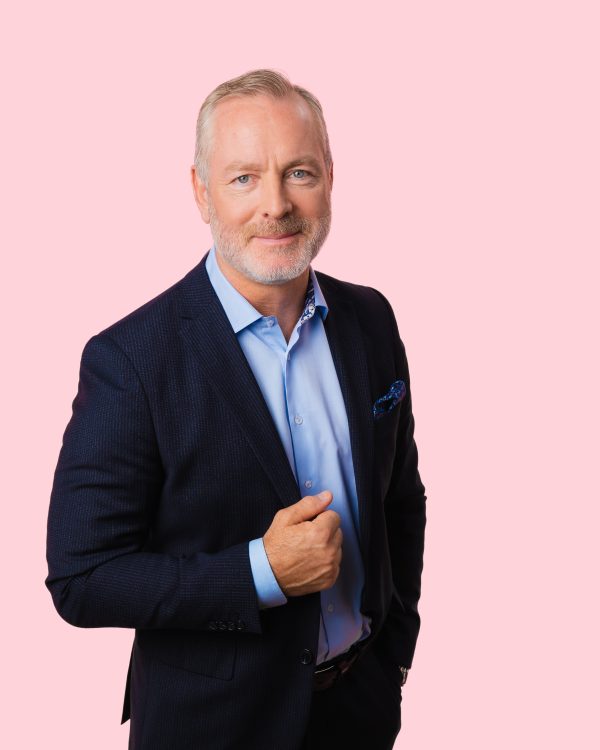 Peter Kraftelid
Business Unit AV/Print
Printsolutions
Want to know more? Download information about of service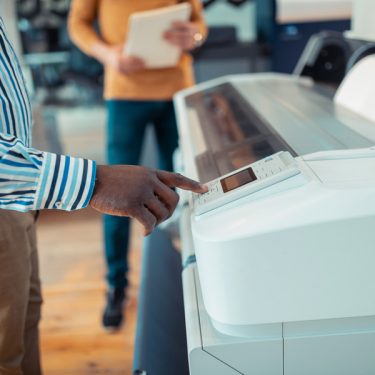 Keep me posted
Register to our newsletter and get insight from our experts.