Finance
Finance
Take control of your costs and give your
employees what they need to succeed.
Get the tools without getting the problems
Maybe it seems like a good idea to use your equipment longer than their planned lifecycle. But instead of saving more, you just get more service costs and less efficiency. Reliable equipment is better for productivity and the customer experience.
Our way of financing helps you make the right investment at the right time. Making administrative work a whole lot easier. When you're not replacing your old computers, mobile phones and tablets, they can go from being part of the solution to becoming part of the problem. With our finance solutions, you get the flexibility you need to get even more successful.
Create sustainability and control
Using the lifecycle is not only good for your finances, it's also good for the environment. While making it easier for you to control and keep track of your devices. So you can see their status and the costs. In a way that makes it easy to follow our work as a supplier.
Get free invoicing service and good up-to-date information with our Asset Finance Management. And make sure all costs go where they should go. So you're only paying for the devices that you've actually used. Also, don't worry about data when replacing your devices. We make sure to delate everything when it comes to recycling IT equipment.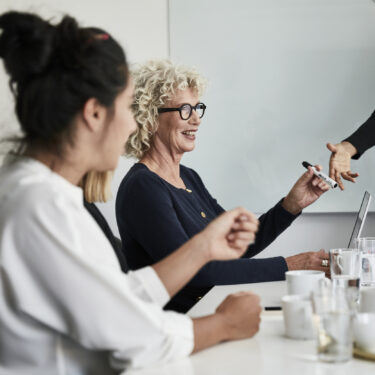 By using the Sale & Leaseback service, companies can unlock valuable capital that could be needed to secure liquidity
Learn more
More sustainable IT management is central to the circular economy that more and more companies are striving for. Read more about flexible and sustainable IT solutions that can be adapted as needed and which means that companies do not have to tie up capital unnecessarily.
We give you full control
Maximum control of your IT equipment and your cost with our simple, flexible financing solutions.
Contact
Do you want to learn more about us?
Or swing by for a chat and a coffee?
I'm more than happy to meet you. Let's talk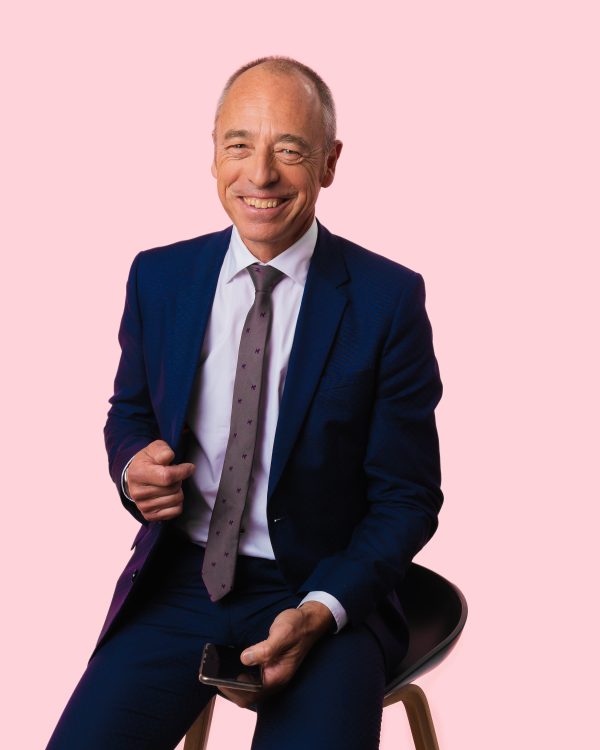 Urban Odelind
CEO, Foxway Finance
Keep me posted
Register to our newsletter and get insight from our experts.