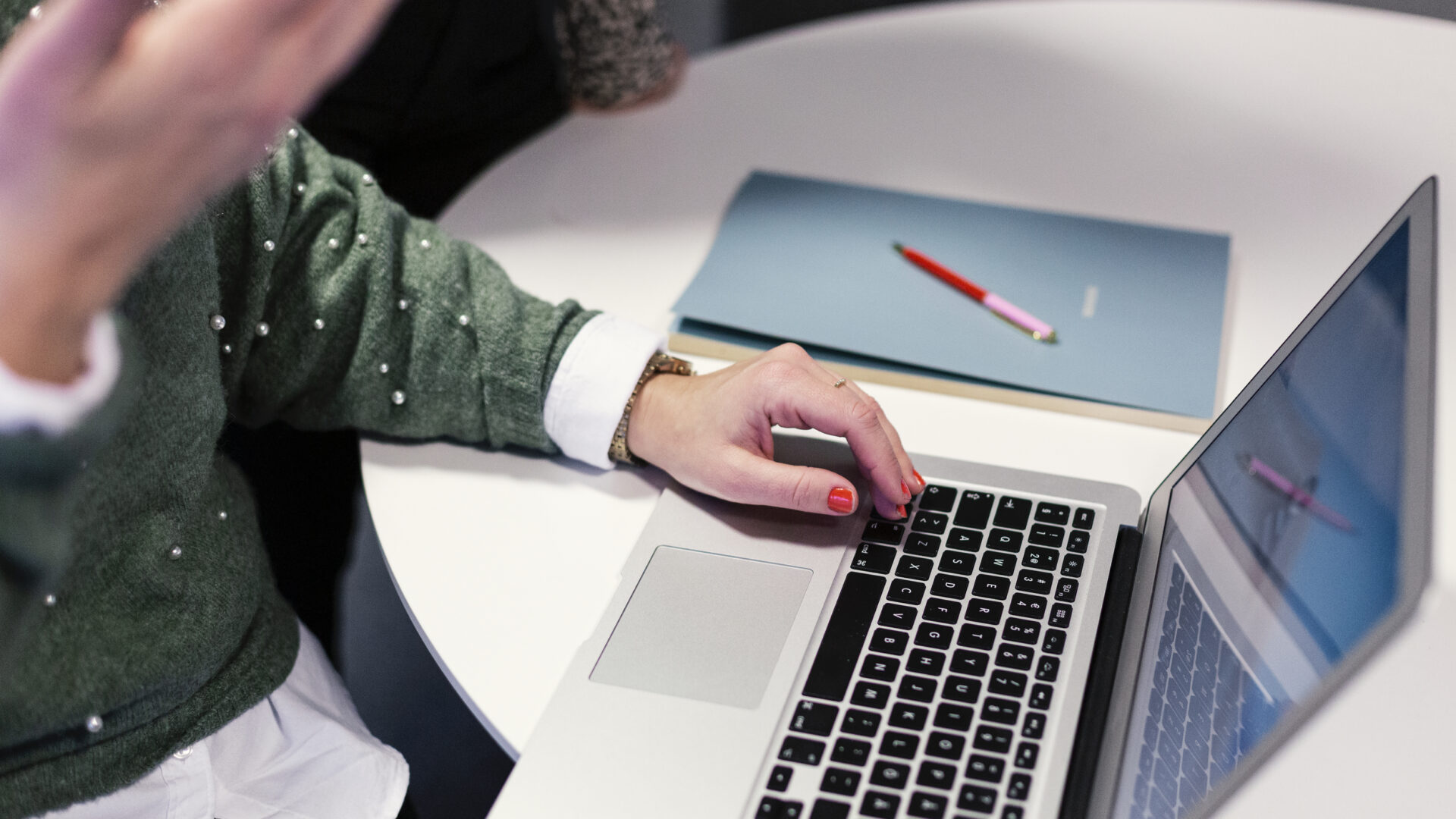 Technical solutions
We're the link between you and IT
Do you have a gap in technical competence between you and your IT department? A lot of organizations do. We're here to fill that gap. So you can focus on doing what you do best.
Technical support for you
We know exactly how to digitize business based on their needs. And help them make the right decisions, whatever they might be. Our certified experts are here to solve your next project. Together we can reach your sustainable goals.
We're here to help you
We help you with technical solutions, so that you can focus on what you do best. Here are some of the things we can help you with:
Tactical team of four key people and 20 specialists within business and IT.
Focal areas in service and support
– First-, second-, third-line support och on site service
– Incident, problem, change and configuration management
– Strategy, design, trend tracking and networking
Sustainability in customer culture
We're independent but partnering with Google, Microsoft and Apple
We've authorized service points in Gothenburg. That way we can help you repair your devices no matter where in Sweden you are.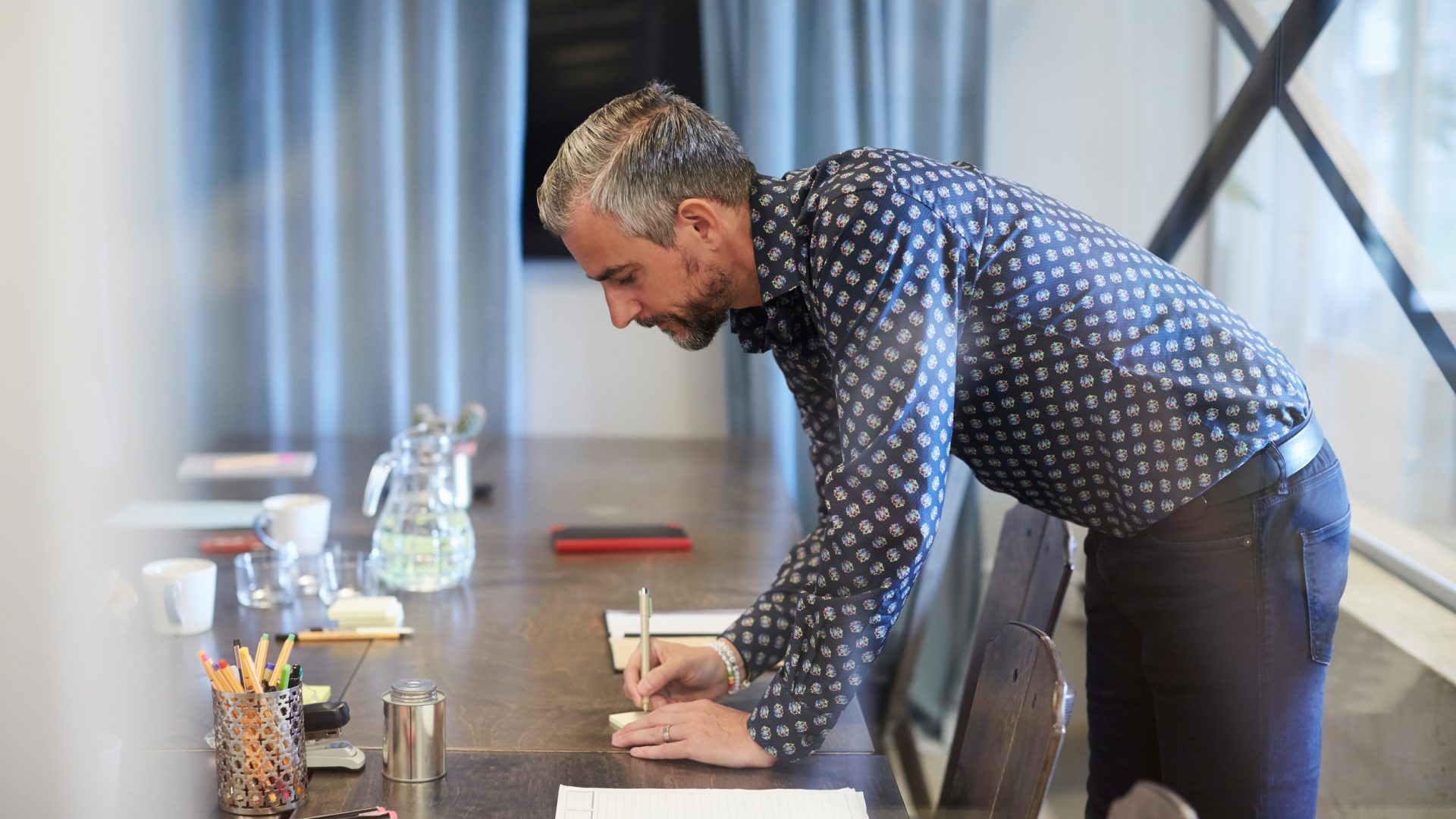 The right training for your business
We always put your business first. Every year, we hold about 1000 educational trainings, so we know exactly what schools and municipalities need. And together with you, we can make sure we develop the best solution for you and your business.
Products with more to give
We always see development as an opportunity for improvement. By having a complete view of the products, we know how they should streamline, inspire and make the most of how and where they're being used.
We use trend scouting to make sure schools and municipalities always have
the innovative solutions they need to be leading the way. Both for short term and long term. We're the partner in development that's both curious and pragmatic.
Our products
We're here to help you with from contract and insurances to buy backs that are good for the environment.
Read more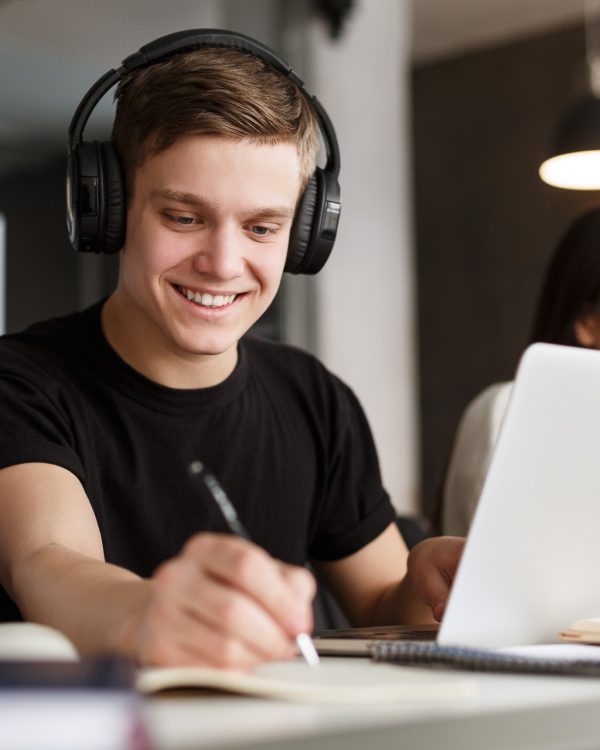 Contact
Want to get in touch with us? Just call or email us. We're happy to help.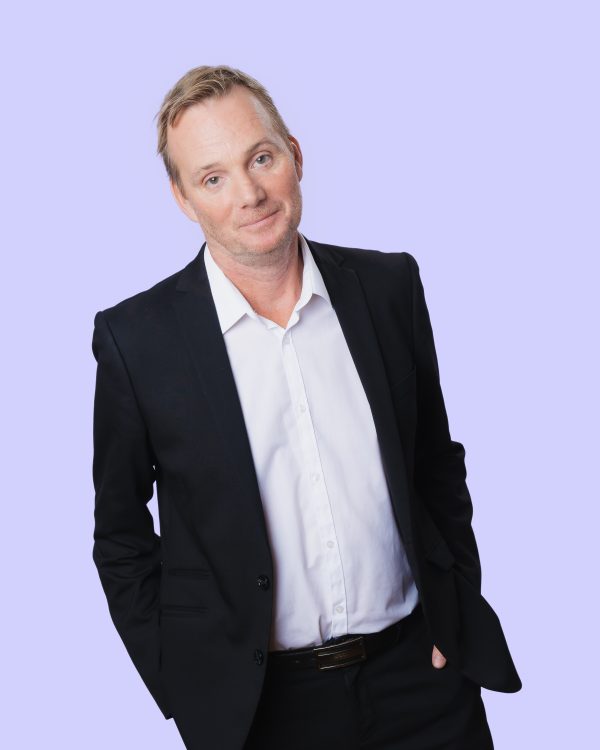 Björn Sundberg
Technical Consultant
Keep me posted
Register to our newsletter and get insight from our experts.