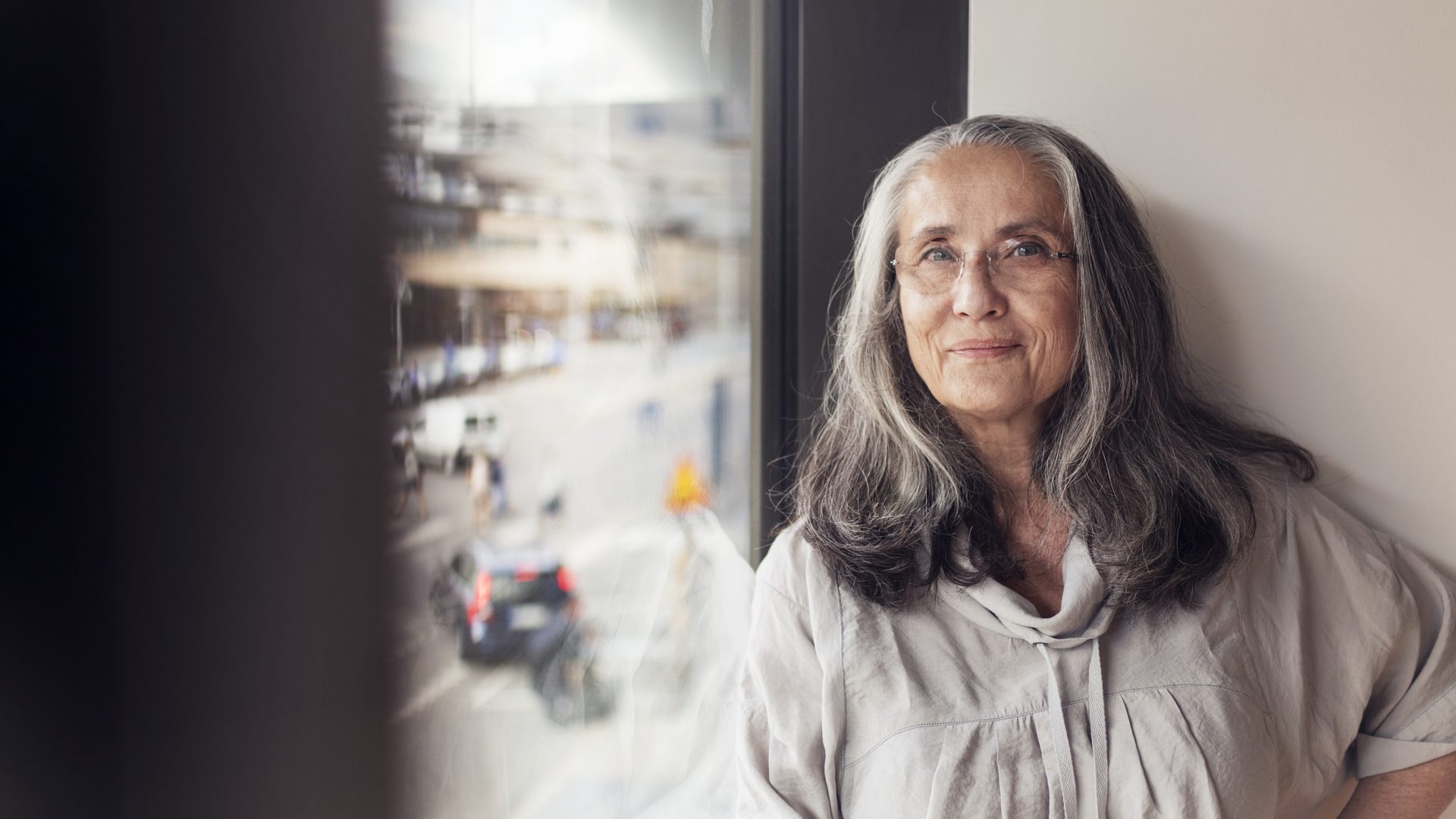 Organizational development
Make digital strategies come to life
When you understand healthcare, you also know how to find new ways of moving it forward. We always find the right way for each municipality or management group to meet their goals and needs.
Focus on the patient
The right way to make a difference in healthcare is to put care first. And find the strengths of your organization based on healthcare environment,
education and digital ecosystems. We can help find your strengths by analyzing everything from the head of the department, management and caregivers. And make sure you find the right approach for you. So you can make a difference both short term and long term. Together we help you through the process. And bring your strategies to life.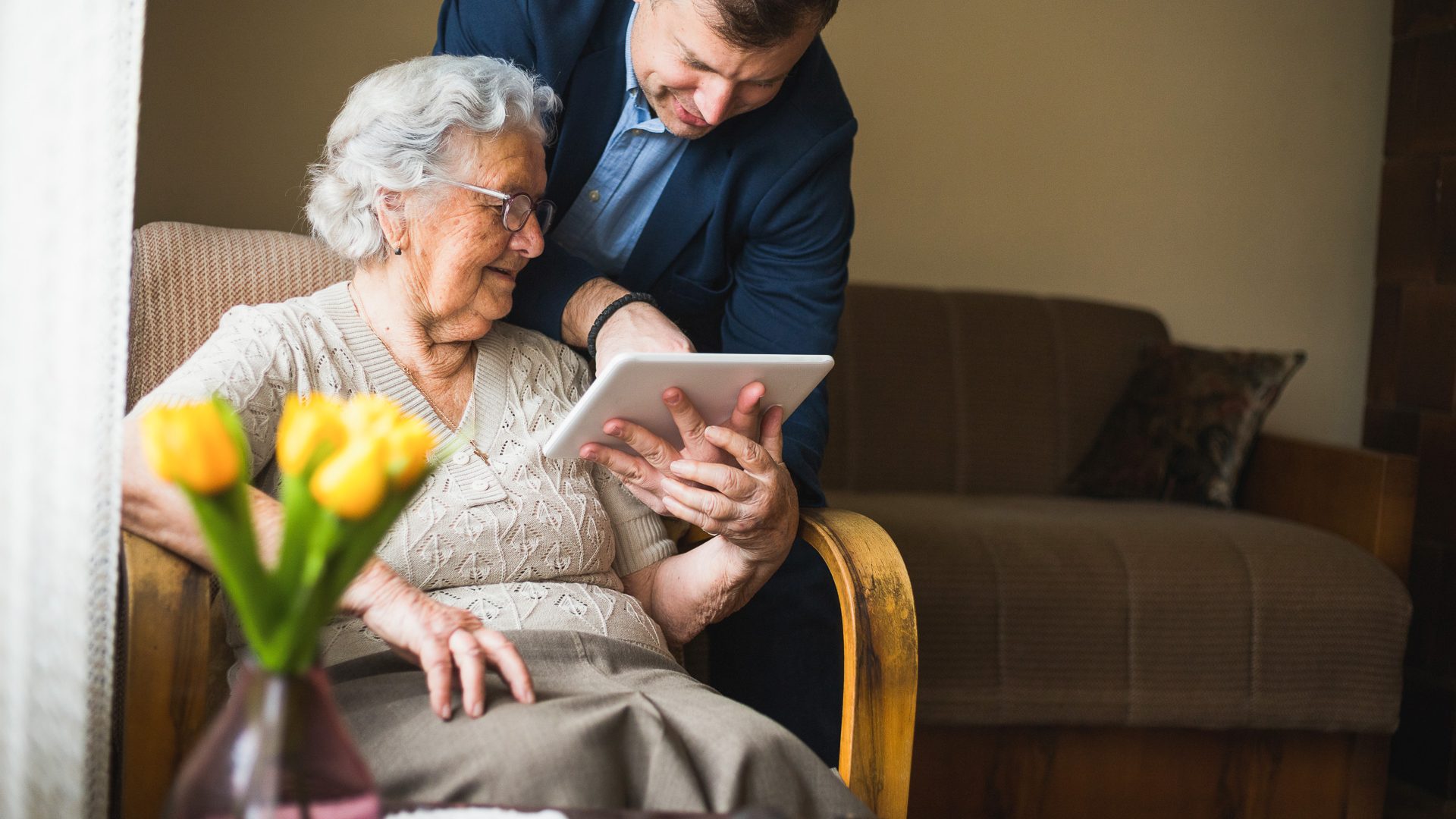 We're the bridge between IT and business
Do you have a gap in technical competence between you and your IT department? A lot of organizations do. We're here to help you fill that gap. So you can focus on doing what you do best.
We know exactly how to digitize an organization based on their needs. And help them make the right decisions, whatever they might be. Our certified experts are here to solve your next project. Together we can reach your sustainable goals.
Technical solutions
We help you with technical solutions so that you can focus on what you are best at.
Read more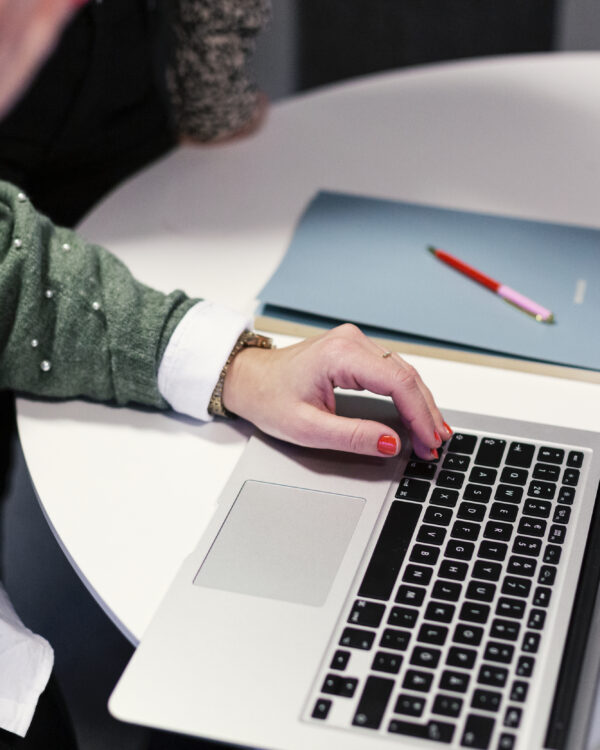 Get the latest stories in your inbox!
Whether you're interested in news for enterprises or recommerce – we are here to inspire you!
Sign up now!