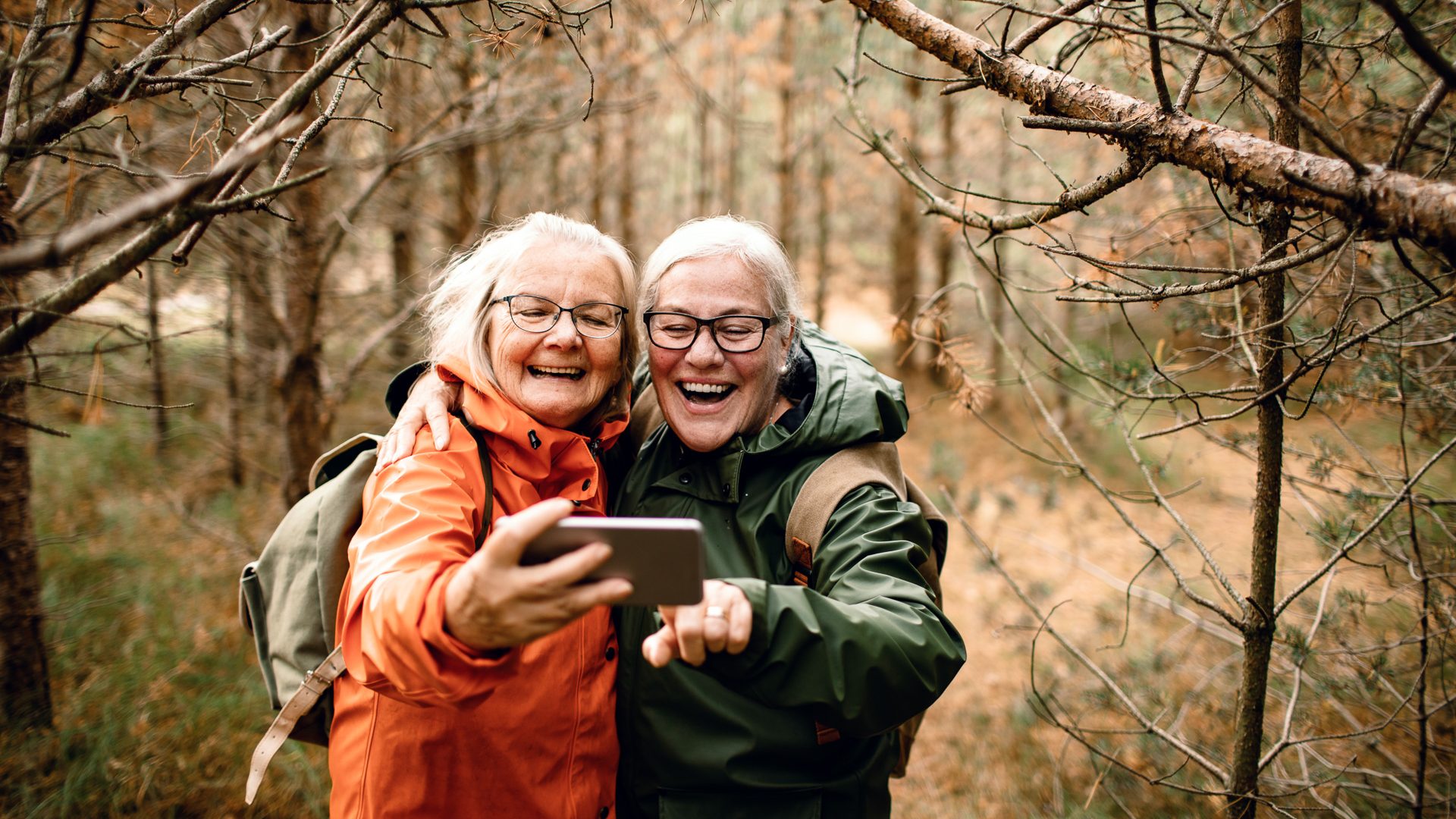 Our products
Transform your digital journey
We can provide you with the right digital tools for you and your organization. And create a digital transformation that meets your needs. No matter how far you've come on your digital journey, our experts are there to help you along the way.
Customize your digital ecosystem
We couldn't do what we're doing without our partners. Thanks to them, we can give you the best solutions on the market. And a digital ecosystem that can make a difference for you. Right now.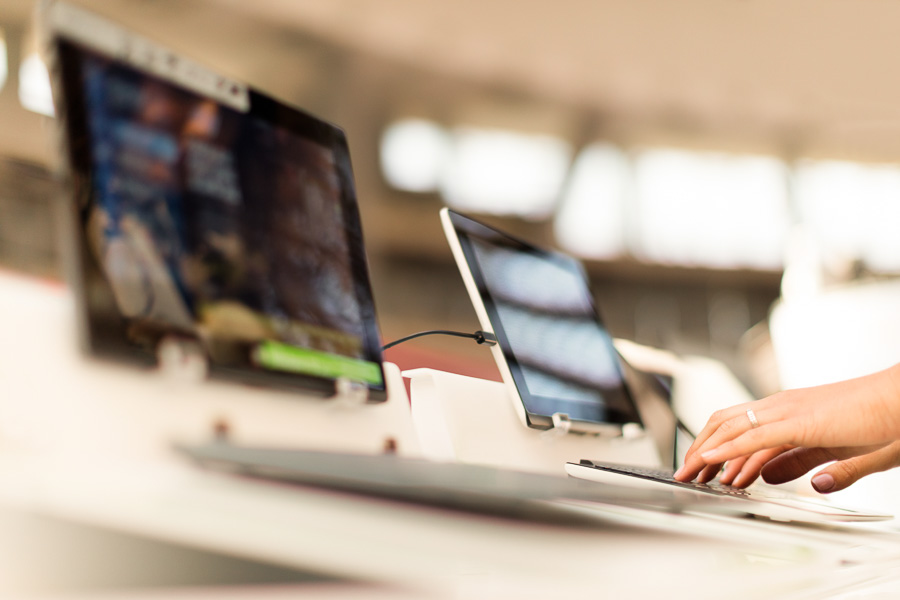 We care about supporting you
We really care about making your digital tools and systems work for you. The way you want them to work. That's we give you a personal contact for support. Together we make sure to meet your goals and needs.
We're supplying you with everything from guarantees and insurances to accessories. Like cables, cases and everything else you need to make digital life work for you.
Get greater visibility
Nobody should have to get buried in administrative work. So we're giving you full access to our task system. We call this Lina. And it gives you a complete vision of your agreement frameworks, connected devices and open tasks with us. We're here for you, whenever you need us.
We care and repair
If your digital tools ever need repairing, we're here for you. We pick them up for you, repair them and then return them once they're working again. No matter the supplier, our service thinkers are certified to repair any digital tool. And we take full responsibility for your workflow, and repairing is made without any vendors in between. It's as easy as that, really.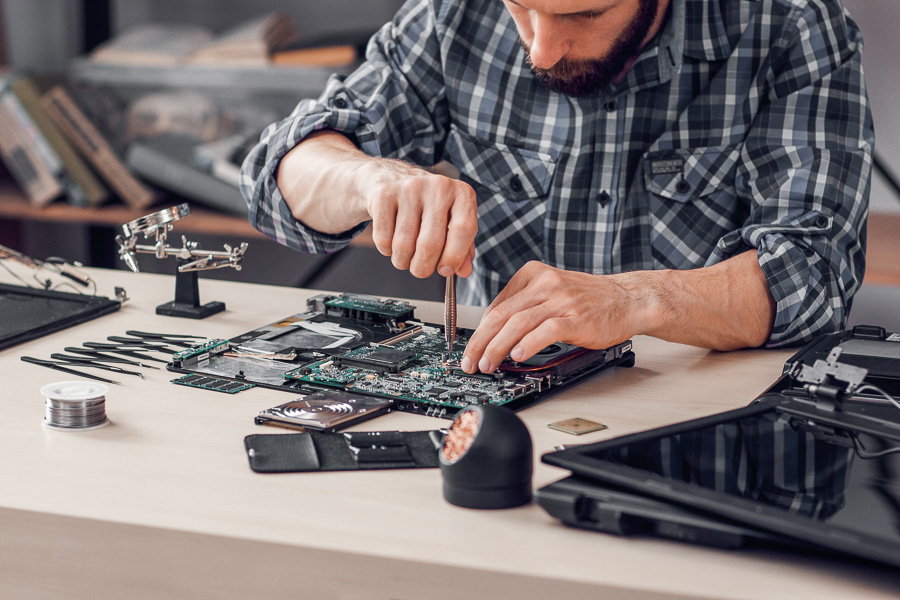 Long live old devices
We're finding ways to make a difference in healthcare that's good for you and the planet. By reusing and giving old devices a longer life. Our processes for devices on a lease are handled throughout the year. Take-back, buy-back and return processes are always made together with you. First we evaluate your devices. Then we find the right types of value- added solutions. Like getting process management in exchange for used tools. So you can make the most out of your tools even at the end of their lifecycle.
Circular economy
We can provide the entire lifecycle of products in-house. Making us one-of-a-kind in Europe.
Read more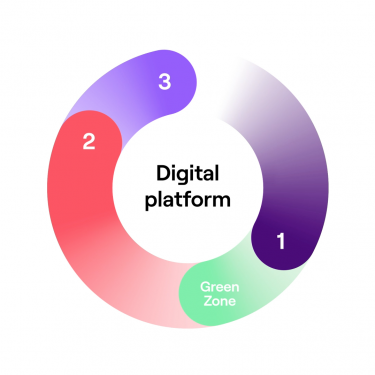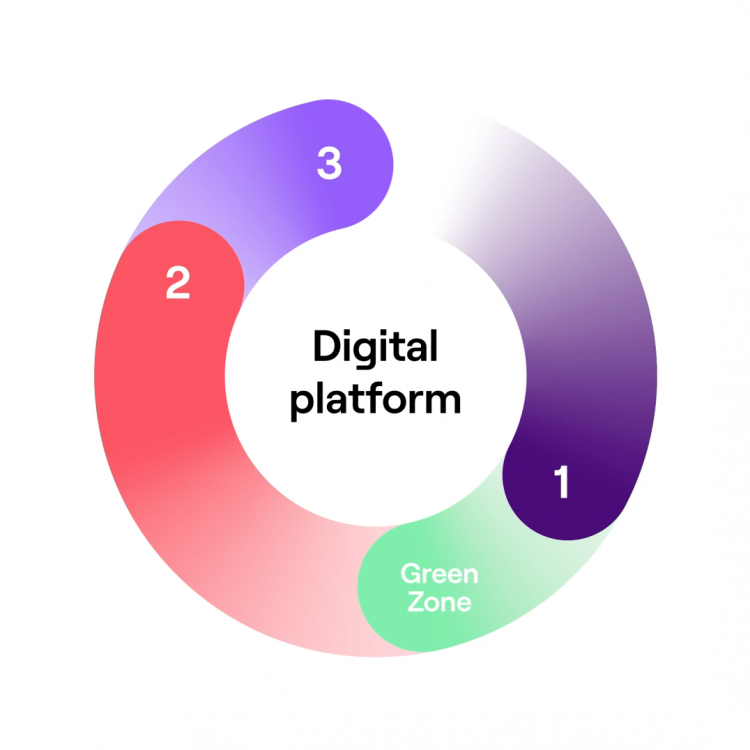 Organizational development
We help you take the digital steps you need in your journey. We are with you throughtout the whole process, so that your vision becomes a reality.
Read more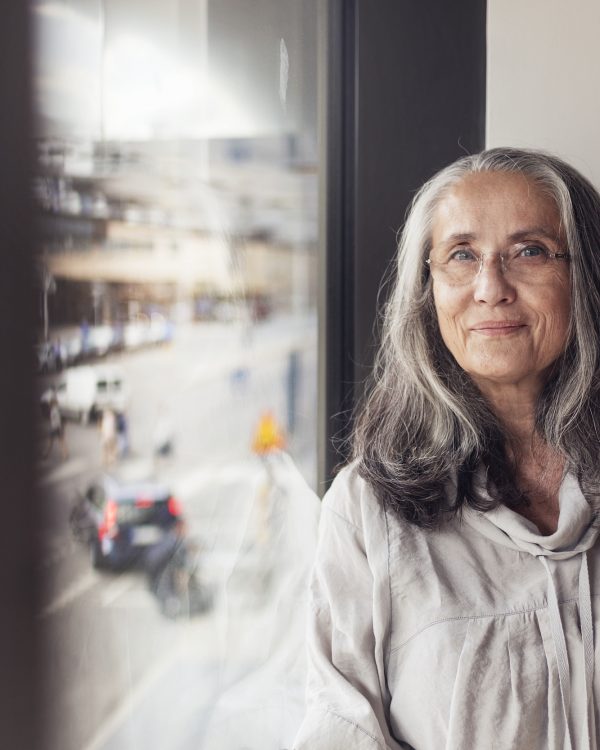 Keep me posted
Register to our newsletter and get insight from our experts.