Valtio
A smarter and more efficient workplace
Toimivat ja tehokkaat ratkaisut  työpaikalle.
About the service
Technology is constantly changing our lives. It's changing the way we work. And as a result, the need to make a difference for the government is growing.
We make the digital transformation work for you. So you can combine your digital tools, content and processes and make the everyday better for you and your organization. No matter how you do your business, we can find a way to make this work for you.
No matter if you're new to digital journeys, or the one leading it, we can always find the right solution for you. So you can keep doing what you do best.
Keeping track of our equipment and making sure it reaches the right person at the right time is always crucial for this type of logistics. Our partnership with Foxway has helped us gain better control over logistics. And gives us full cost control.

Fredrik Nygren, AFRY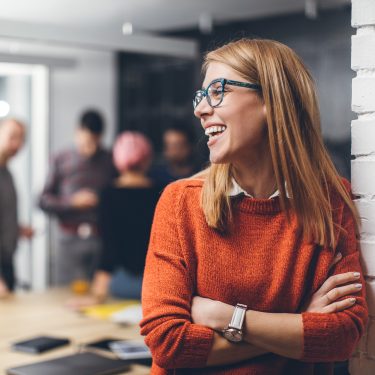 Järjestimme yhdessä Universal Avenuen kanssa 29.9.2020 webinaarin, jossa esittelimme yrityksille suunnatun uuden ratkaisun tietokoneille, tableteille, kännyköille ja jopa kotitoimistoille.
Learn more
Contact
Want to get in touch with us? Just call or email us. We're happy to help.
Asko Kassinen
Country Manager Finland
Julkinen sektori
Työskentelit sitten kaupungin, kunnan, yhteisön tai valtion palveluksessa, niin autamme sinua työympäristösi digitalisoinnissa.
Katso Julkisen sektorin palvelut
Pysy ajan tasalla
Tilaa uutiskirjeemme, joka sisältää tietoa ja oivalluksia asiantuntijoiltamme.