Proactive, fair and transparent financing
At Foxway, we always find a way to design offerings that result in better outcomes for people, planet and profit. We keep raising the bar in our markets by simplifying processes, and by giving our customers full control over equipment and costs. One of many reasons why we can confidently claim that our financing is significantly better than any other in the IT industry.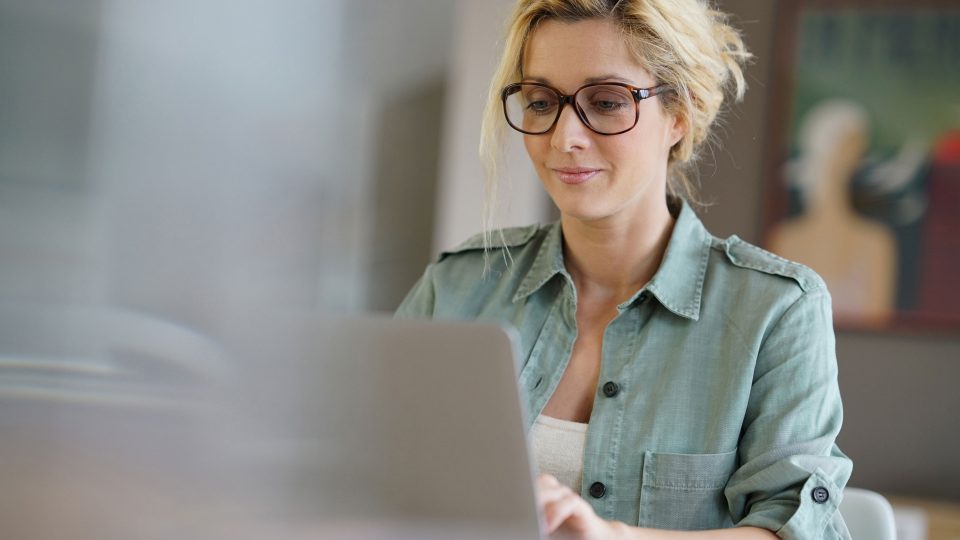 It can be hard to motivate yourself when you make money by offering money. Mutual profitable growth comes through creating systems and services that cover the entire lifespan of your IT equipment. Our partnerships are governed by transparency, integrity, trusted advisory and fairness. We want to avoid pointless discussions about insignificant details. Because nobody has ever created a sustainable business model by upsetting their customers.
The moment we assume ownership of your fleet of devices, you get better equipment, increased control, simplified processes and reduced costs. Typically, a company replaces equipment at fixed intervals without checking condition of the device first. Hardware often last longer than normal warranties, and by prolonging the lifespan, we can either clean them up and send back to user, redistribute internally to staff not in need of the most powerful devices, or offer the equipment to organizations that need access to cost-effective hardware. All sides of this story are profitable to your business.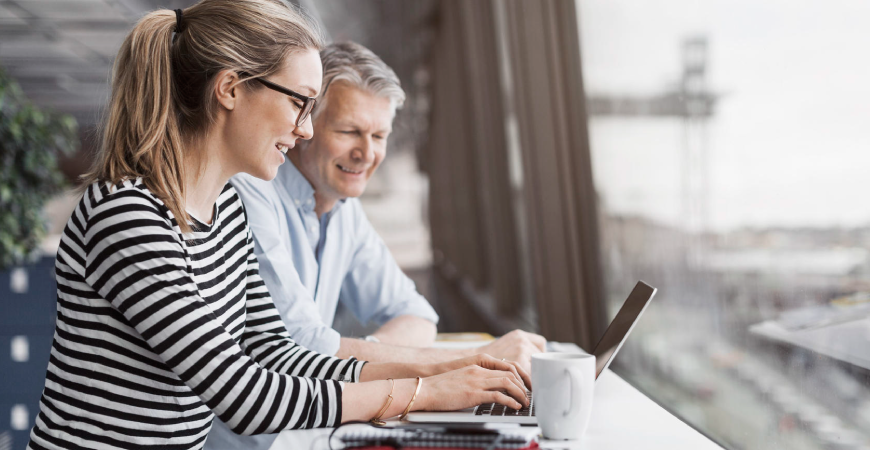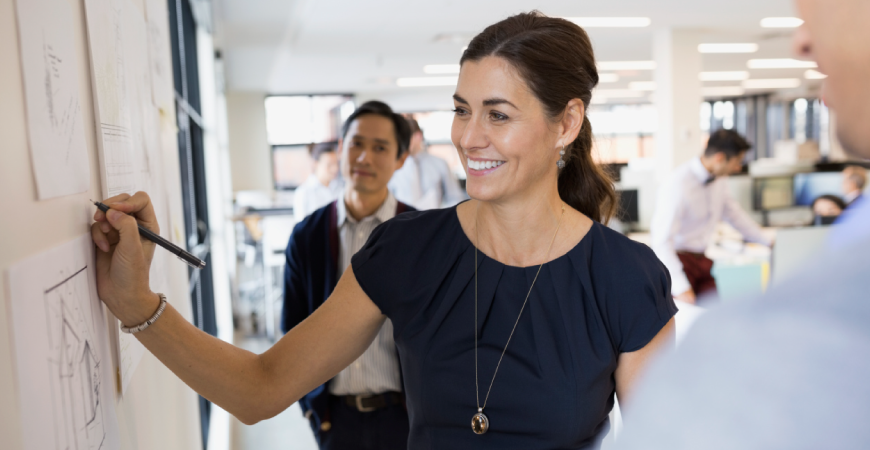 We create income in places others tend to overlook. Our services free up time and capital that helps our customers focus on their core business
Our financing services are designed to help our customers get a better overview. Between 3-8 percent of all devices normally rented by a company is either lost or not in use. At Foxway, we remove the cost of ghost devices after a set period of time. Another example is how we during Covid-19 introduced offerings where companies could cut hardware costs by 50% in 2020, whilst also reducing money spent on new devices. Since we control the entire lifespan of a device from factory to recycling, we can take profit later in the lifecycle of each device. And as service thinkers, we always plan for what's best for the customer, and how we are offering financing is a great example of that.
---