The secret behind the most sustainable product
In a circular economy where values are recovered one can always find someone that are willing to pay. Sustainability has evolved from corporate greenwashing to a cornerstone in tomorrow's profitable business models. For us, it all starts with helping customers succeed with more responsible consumption through our global asset recovery services. By treating each IT asset individually, we can better plan for how resources are optimized for reuse. When asset life expectancy passes for one corporate user, the unit can get a new life elsewhere in the organisation – or deliver value to other parts of society.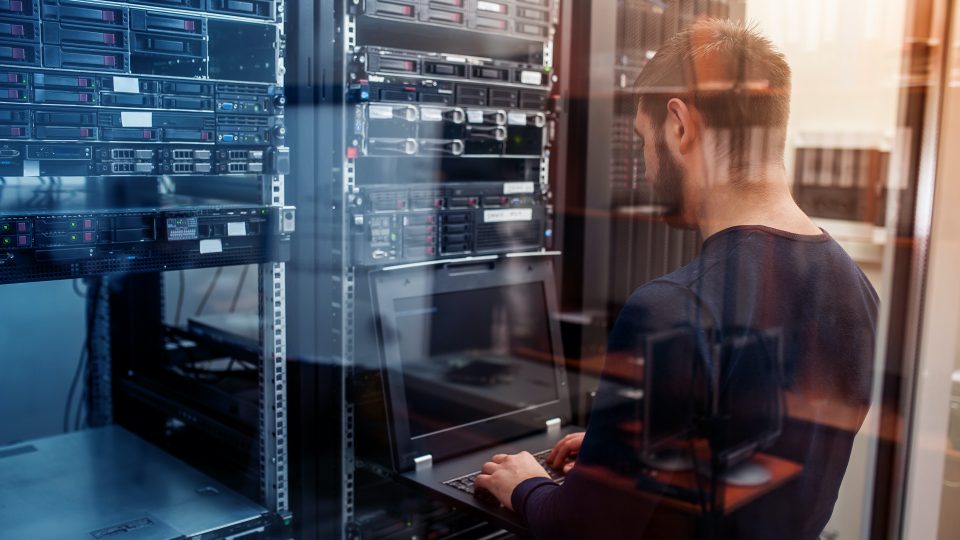 Reuse, replace and redistribute is the core of what we do, and the biggest part of our business. We enable corporations, retailers and service providers with programs and systems that give new life to equipment such as PCs and mobile phones throughout its entire lifecycle. The secret is our culture where we reward our people for finding profitability in places where others never look. This is good for our customers and Foxway, and even better for our planet. After all, the most environmentally friendly product is the one that is never produced. Global asset recovery cuts the need for new equipment.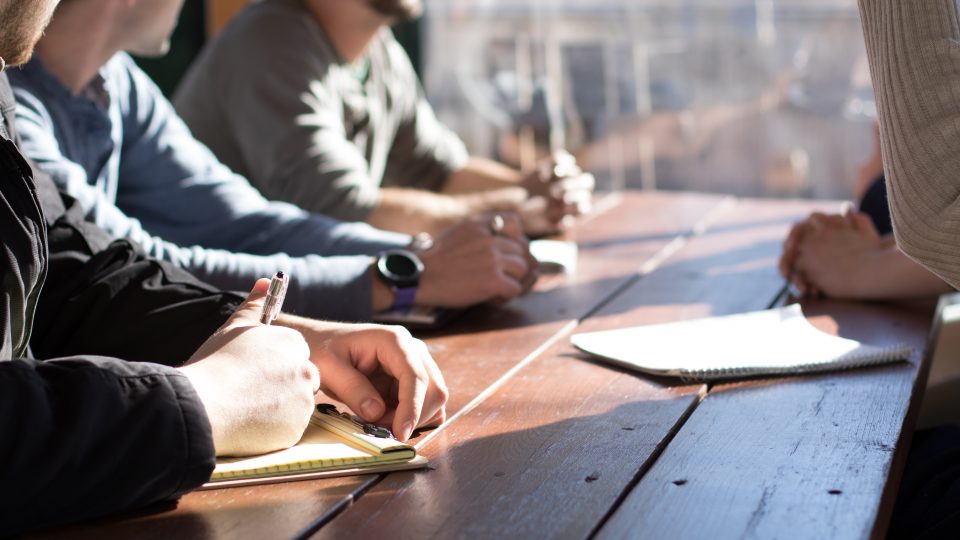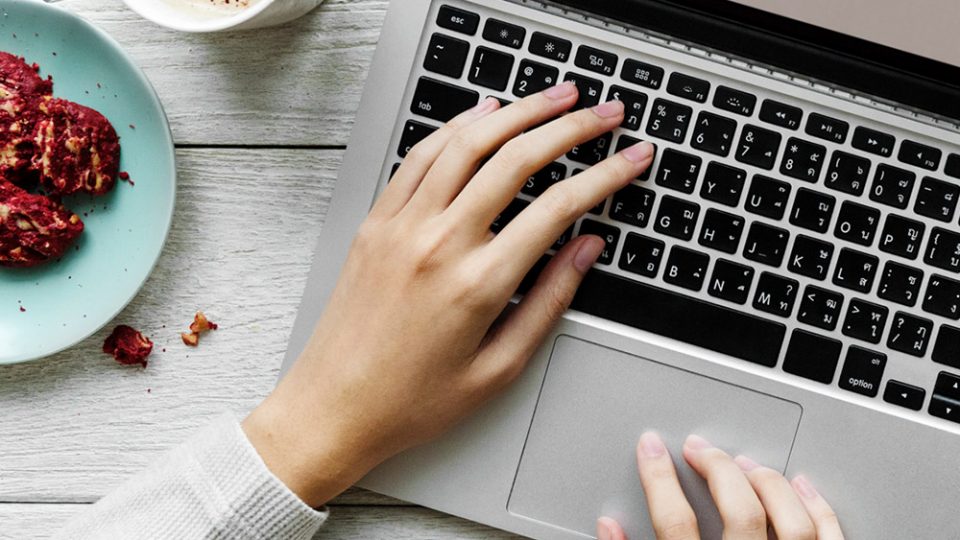 Just as important as sustainability is the security. When we have complete control of all devices through integrations to your systems, we get real time overview of where the assets are. When we take back equipment, we use industry leading practices for data wipe before redistributing, ensuring that data and intellectual property doesn't fall into the wrong hands. This is particularly important in order to comply with all rules and regulations, such as GDPR.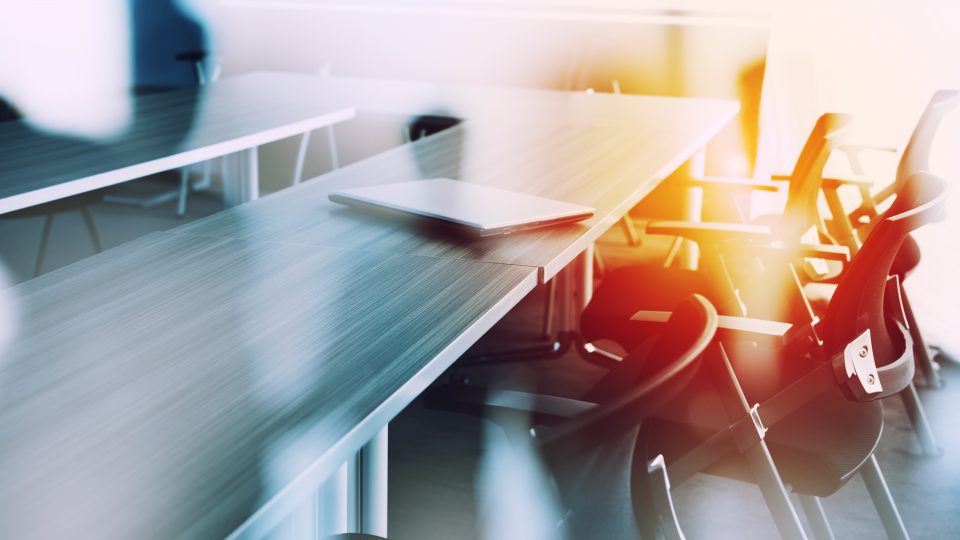 More than 50 percent of our staff works directly with replacing, redistributing, ensuring reuse and recycling of IT equipment.
Global asset recovery services drive more sustainable business practices at your end. Our urban mining program ensures that valuable and rare materials are reused in new equipment. We are proud to thrive in an industry where sustainability drives new sources of income, as well as guaranteeing that used assets drive digital change in places and organisations that need access to more cost-effective equipment.  In 2019 we handled more than 1.6 million data bearing devices across 130 countries in the most sustainable manner. Our goals for the future are far higher.
---