Global best practise with Device as a Service
With Device as a Service (DaaS), your staff will always have access to the equipment they need in order to be productive. Our services deliver value across the entire lifespan of your IT assets, and automatically gives you complete control and transparency across your infrastructure. We have the highest global partner status with HP, Dell, Lenovo and Apple, and support these manufacturers efficiently to serve customer needs in more than 130 markets.
At Foxway, each device gets special treatment, ensuring that profitability, security and sustainability always go hand in hand. When you trust us with your equipment, your IT experts can focus more on resources to drive strategic change. An easy integration of our systems with your ServiceNow Portal ensures that your staff can help themselves with any hardware need. We support our customers through all stages of their device management by helping them to plan, install and deploy, maintain and repair, upgrade, and increase profits through redistributing assets to other parts of the business, or organizations that can benefit from access to cost-effective devices.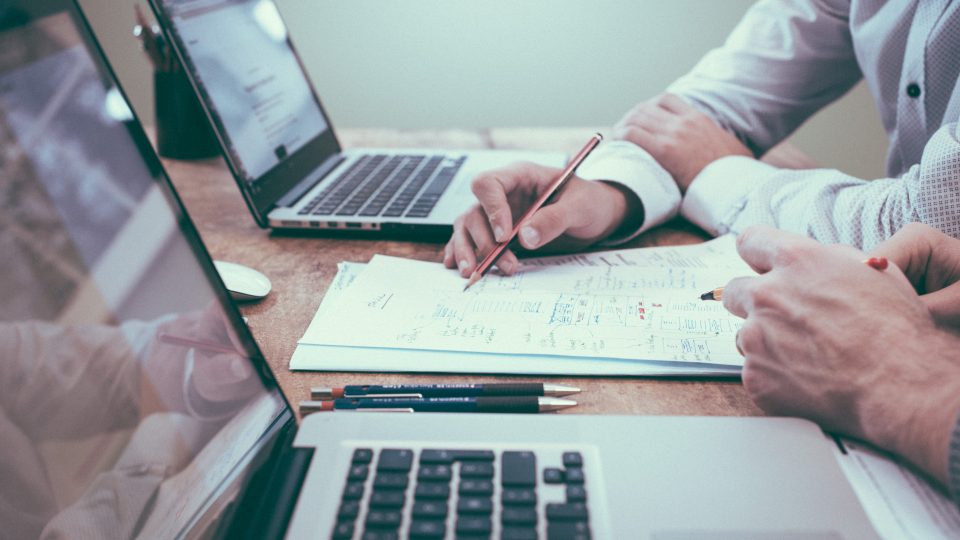 One of our new customers didn't know where 11% of their IT asset were located. These ghost devices resulted in huge financing costs on assets that weren't in use, and represented a security risk to possible data loss.
Our global distribution programs come with best practise service level agreements. This allows our customers to better allocate budget funds when either purchasing or refreshing their IT assets. Our "pay as you go" model moves costs to more manageable cash flows over a planned period of time. Unlike normal hardware leasing, you get transparent administration, more flexibility to serve business needs in real time, and no hassle when managing IT assets
Almost instantly, new customers experience the benefits from having us eliminate their ghost devices. By centralizing invoicing and delivery models and putting regional buffer stocks in place to ensure faster deliveries, through the use of artificial intelligence to optimize usage of devices, and by redeploying high quality equipment across the entire business.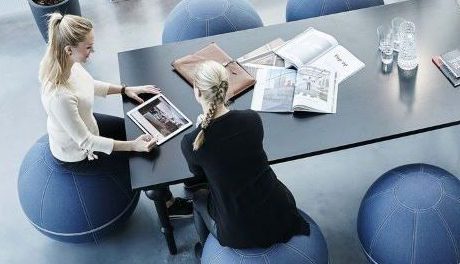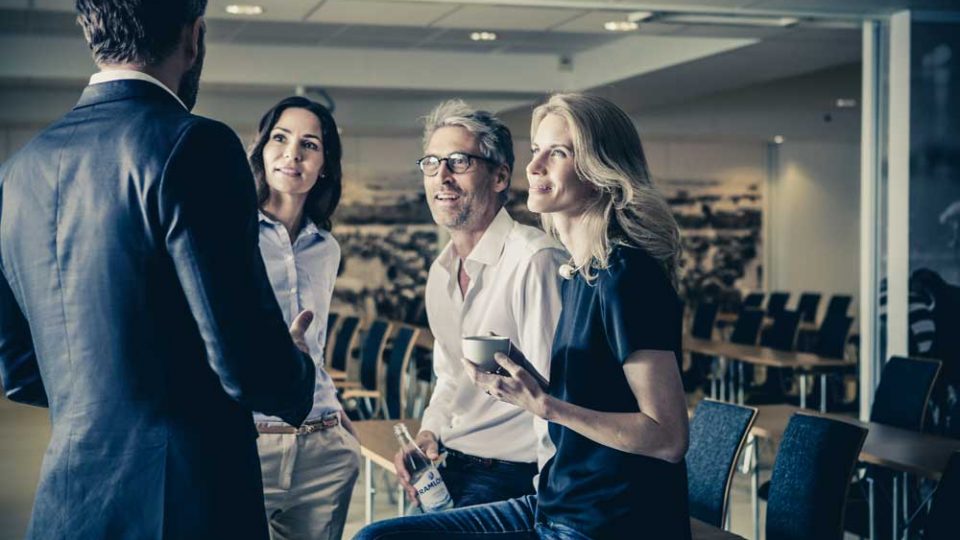 With DaaS from Foxway you:
Free up time for your strategic IT experts
Ensure that your staff always have access to the right tools for their work tasks
Introduce superior processes for sustainability
Use your IT budgets in smarter ways
---