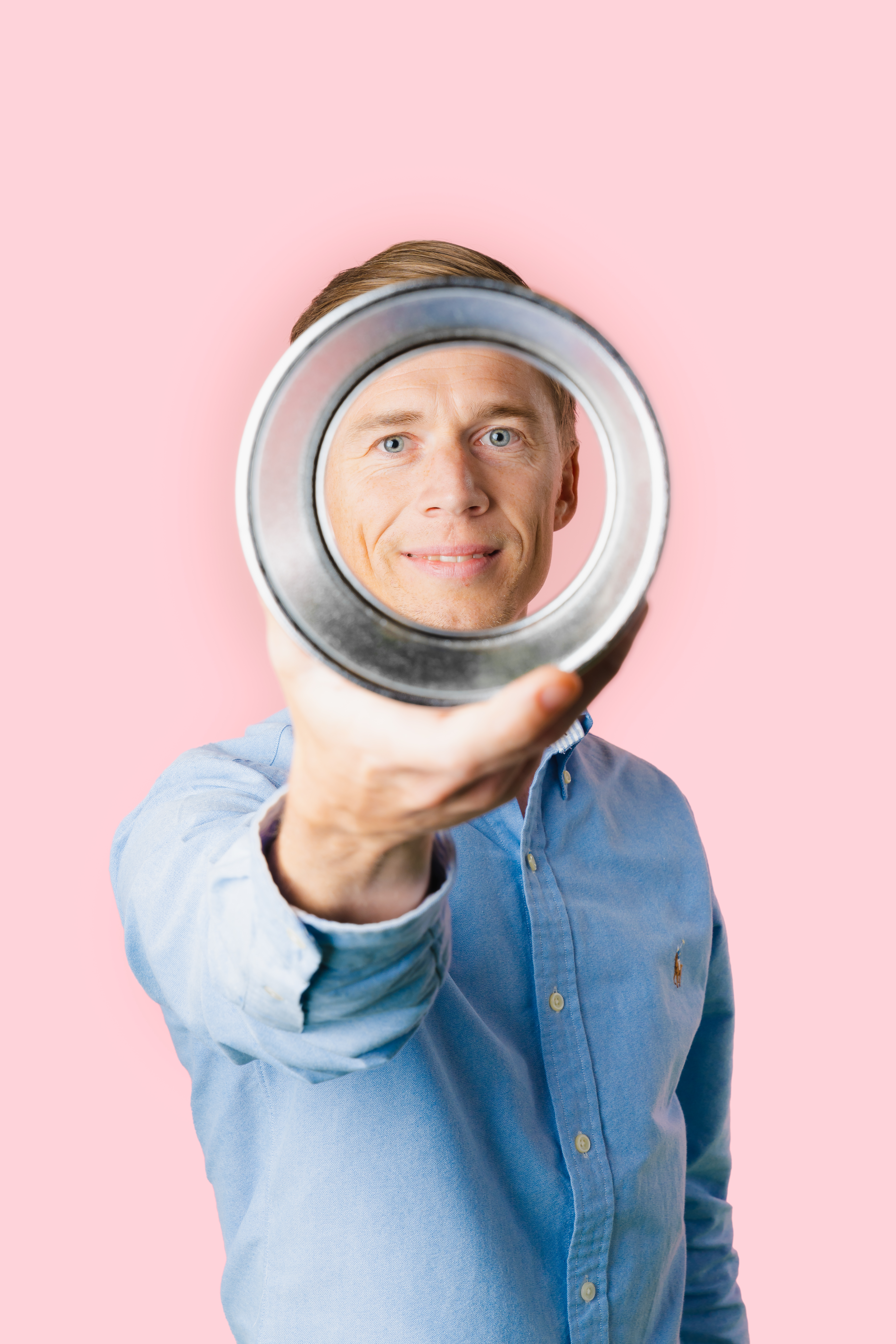 Our customers
Be inspired by others!
For us, the customer is always in focus. We strive to creating services and user experiences that build long-term relationships and the best possible business value. We are proud of all our customers – here you can find some customer stories and how we together have made sustainable digitization possible.
Customer case
Humac alters the future by creating value through sustainability
About two years ago Humac took a decision that altered the future for the better. The decision to co-operate with Foxway has brought a number of important insights allong the journey so far. As we all know, timing is everything and in this case, it has been perfect.
Read more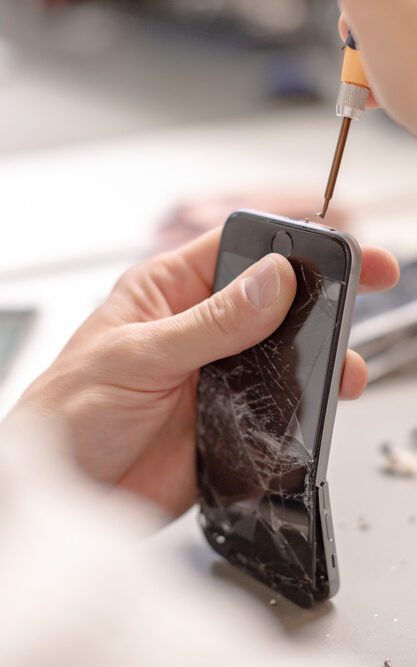 Customer case
Mapping - a key to success for Helsingborg City's schools
When the board in the municipality of Helsingborg about a year ago, decided on further efforts and investment in digitization, it was clear that more than just the purchase of computers was required. The need for an analysis of the current situation and mapping emerged in a collaboration with Foxway's process manager.
Read more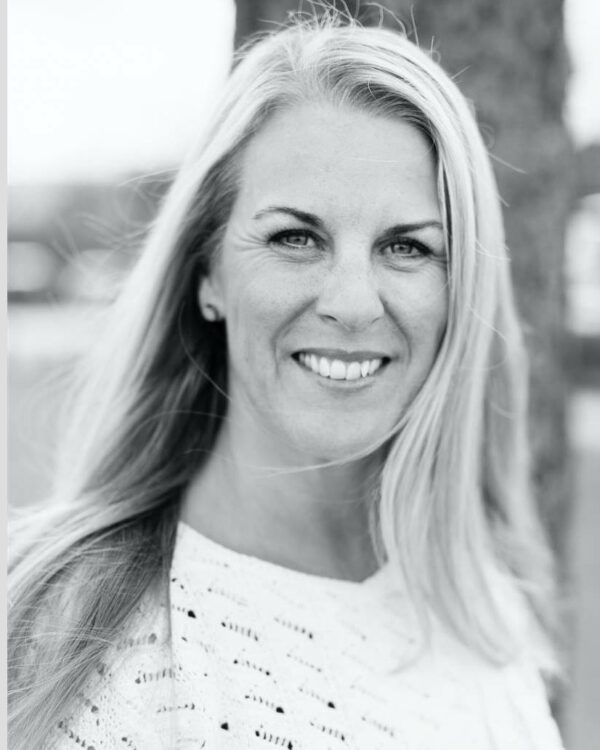 Customer case
Apple Distinguished Teacher - a lever for school digitization
Skapaskolan is a uniqe private school that was founded because of the fact that Swedish schools in general had great challenges with digitalization at the time. Skapaskolans founder Christer Holger wanted to change that. He did so by showing the world how a school could be built and function when digitalization is in its DNA, and of course permeates the pedagogy. From idea to a finished school building, however, took its time.
Read more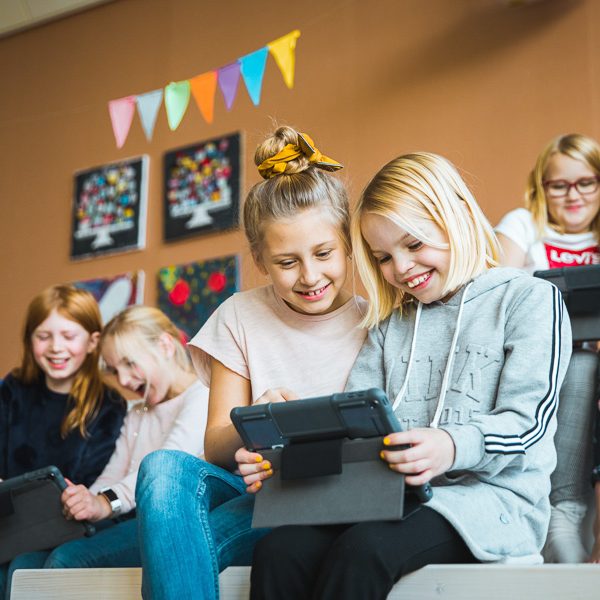 Pysy ajan tasalla
Tilaa uutiskirjeemme, joka sisältää tietoa ja oivalluksia asiantuntijoiltamme.