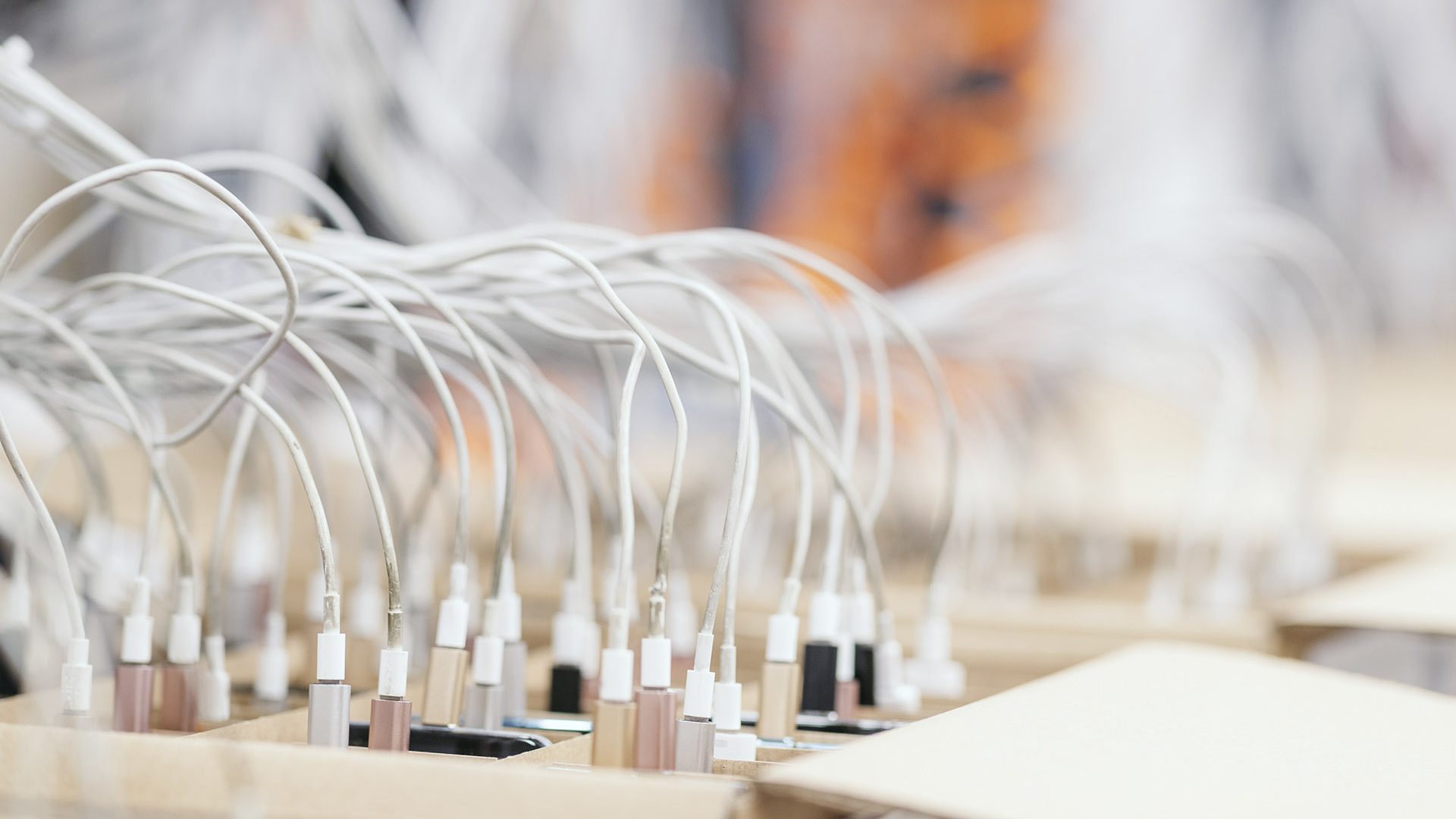 Remarketing services
Repackage Services
Olemme suunnitelleet räätälöityjä uudelleenpakkausratkaisuja kunnostetuille teknisille tuotteille. Pakkauspalvelu koostuu yleensä takuuratkaisusta, uusista oheislaitteista (esim. kaapeleista) ja pakkauslaatikosta, joka on suunniteltu vastaamaan asiakkaidesi tarpeisiin ja vaatimuksiin.
Meillä on merkittävää kokemusta uudelleenpakkauspalveluista kattaen useita tuotekategorioita, kuten älypuhelimet, tabletit ja kannettavat tietokoneet.
Rather than constantly purchasing new tech devices for the organization, that will pile up in storage and never be used again, how about redeploying devices? It means the devices can be refurbished and reused, which will give you more control of your assets – both in cost and an environmental aspect. 
Fredrik Spilsberg, Sales Director at Foxway
Schedule a free consultation with our experts!
Fill in the form and we will get back to you as soon as possible.
* These fields are required.
By submitting this form, you agree to receive marketing messages from Foxway. Learn more about our Terms of Service & Privacy Policy.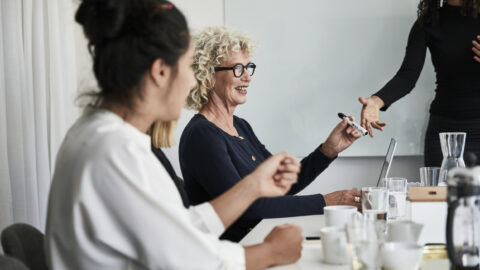 Käyttämällä Sale & Leaseback -palvelua yritykset voivat vapauttaa arvokasta pääomaa ja parantaa maksuvalmiuttaan.
Yritys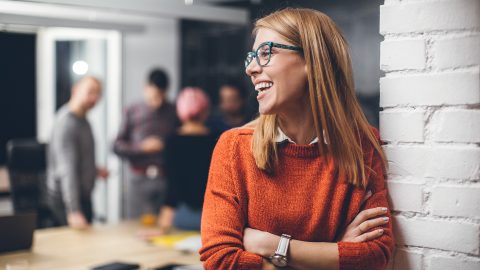 Järjestimme yhdessä Universal Avenuen kanssa 29.9.2020 webinaarin, jossa esittelimme yrityksille suunnatun uuden ratkaisun tietokoneille, tableteille, kännyköille ja jopa kotitoimistoille.
Yritys