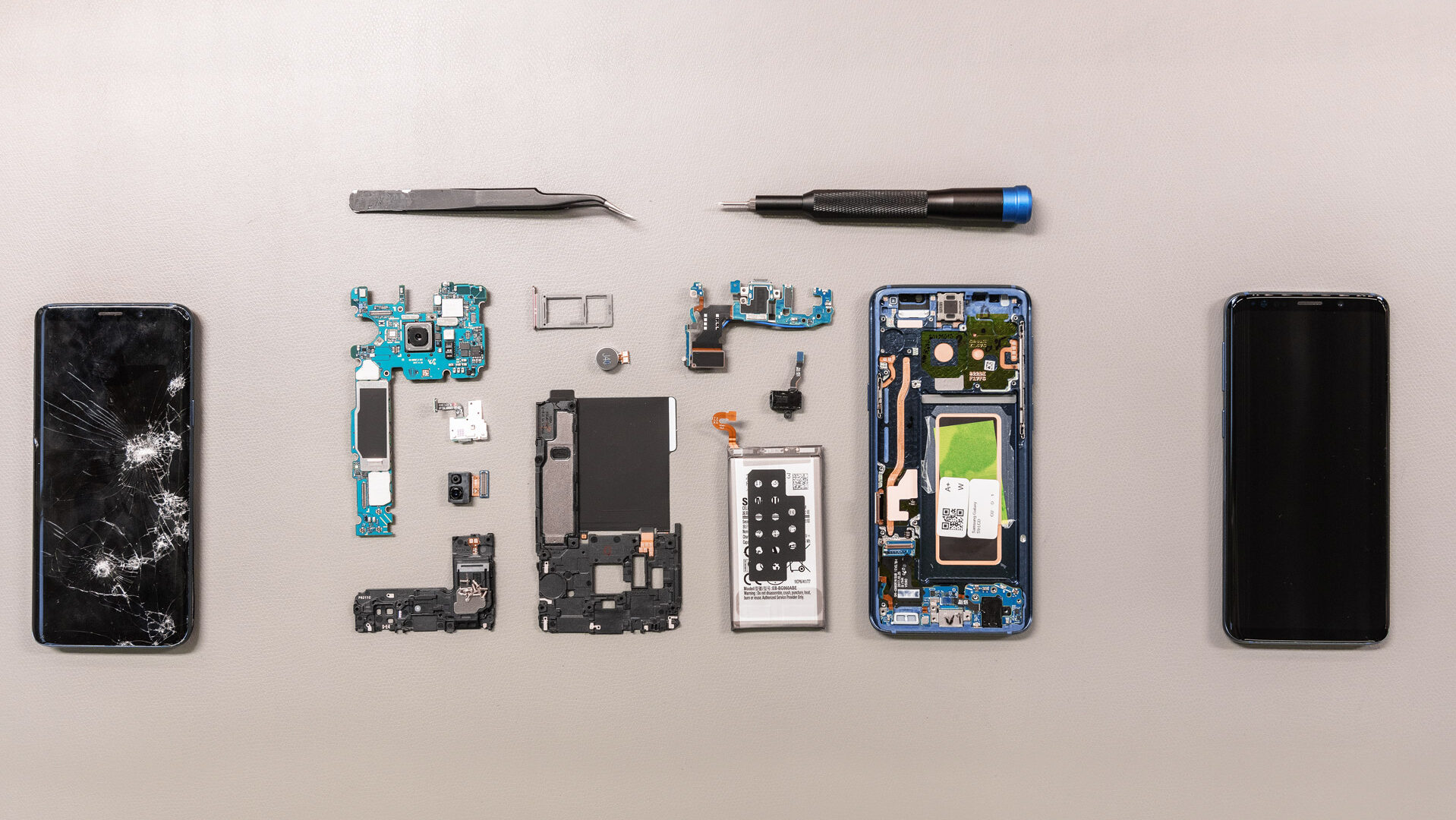 Remarketing services
Electronic Waste Reuse
Turn your electronic waste into an income stream. It's WEEE as a service.
Reclaiming value from electronics residues
Create added value for your business. Because proper disposal turns your waste electronics into an income stream. Precise and timely WEEE reuse reports can help you meet your sustainability goals. It's a service. It's WEEE reuse.
There's value in fully functional devices and components that can be reused or resold as spares. Smartphones, tablets, laptops and MacBooks, desktop computing equipment and network equipment can all offer more value in reuse and resale than when recycled.
How do we get more value?
All devices are tested and sorted. Viable devices go through full data wipe. Spare parts are used for refurbishing or sent to trusted partners. All electronic waste is recycled in compliance with regulations. Most devices can be redeemed. These are resold thanks to our network of resellers. After all, the most environmentally friendly device is the one never produced.
A win-win recycling
The more we can reuse, the less recycling costs. Reuse of viable components (HDD, RAM, CPU) and devices reduces electronics recycling expenditure. Which in turn raises resale revenue. So we can deliver more value to you.
End-to-end logistics
Train your employees to identify the reusable electronics that can be sent to us. Leave logistics to us. Like pickups, transportation, warehousing and resale. We erase all data, assess items for resale and reimburse you the value.
The World Economic Forum states that the demand for electronic devices creates the world's fastest-growing waste stream. The United Nations labels this as a tsunami of e-waste. At Foxway we make sure that no electronic waste goes to landfill. That is a part of our mission
Stefan Nilsson, ESG Director at Foxway
Compliant and secure electronics refurbishing
Our partners receive fully compliant waste electrical and electronic equipment (WEEE) recycling.
Certified by the Estonian Environmental Board to receive, process and resupply electronic waste in compliance with the EU Waste Electrical and Electronic Equipment Directive (WEEE).
Certified with international standards:
• ISO 9001: Our customers are our focus
• ISO 14001: We work towards reducing environmental impact
• ISO 27001: We'll protect your data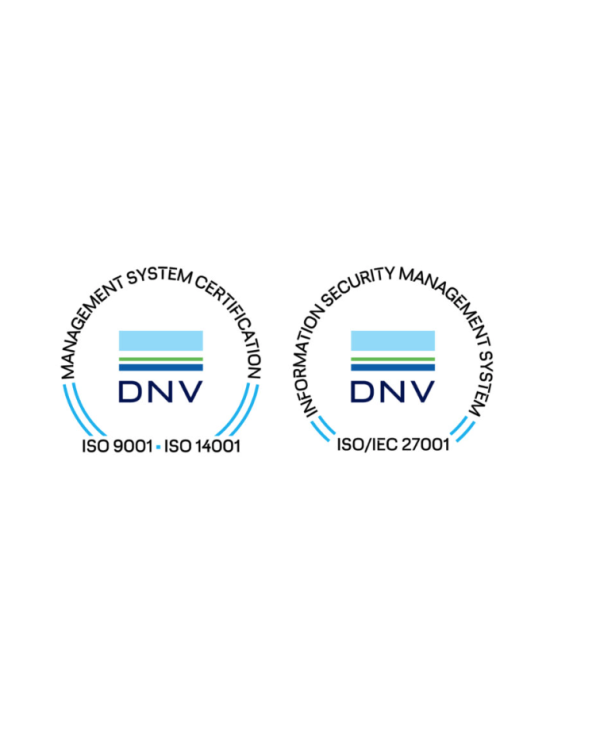 Schedule a free consultation with our experts!
Fill in the form and we will get back to you as soon as possible.
* These fields are required.
By submitting this form, you agree to receive marketing messages from Foxway. Learn more about our Terms of Service & Privacy Policy.
Do you want to read more?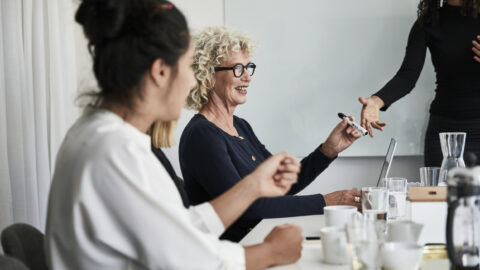 Käyttämällä Sale & Leaseback -palvelua yritykset voivat vapauttaa arvokasta pääomaa ja parantaa maksuvalmiuttaan.
Yritys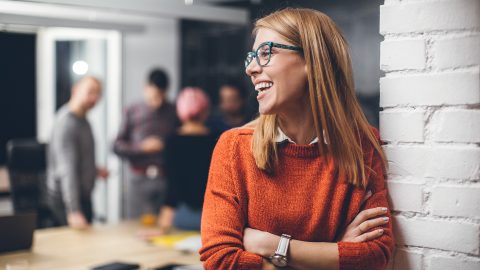 Järjestimme yhdessä Universal Avenuen kanssa 29.9.2020 webinaarin, jossa esittelimme yrityksille suunnatun uuden ratkaisun tietokoneille, tableteille, kännyköille ja jopa kotitoimistoille.
Yritys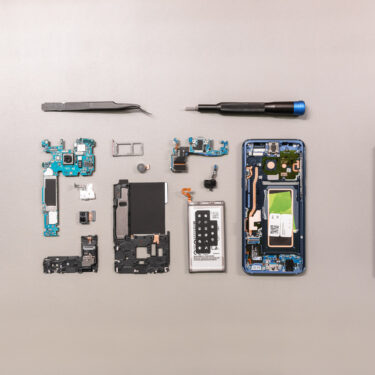 Hallinnoi end-of-life, end-of-lease ja ylivarastossa olevia elektronisia laitteitasi
Read more