Why Foxway?
Ready to find a smarter way?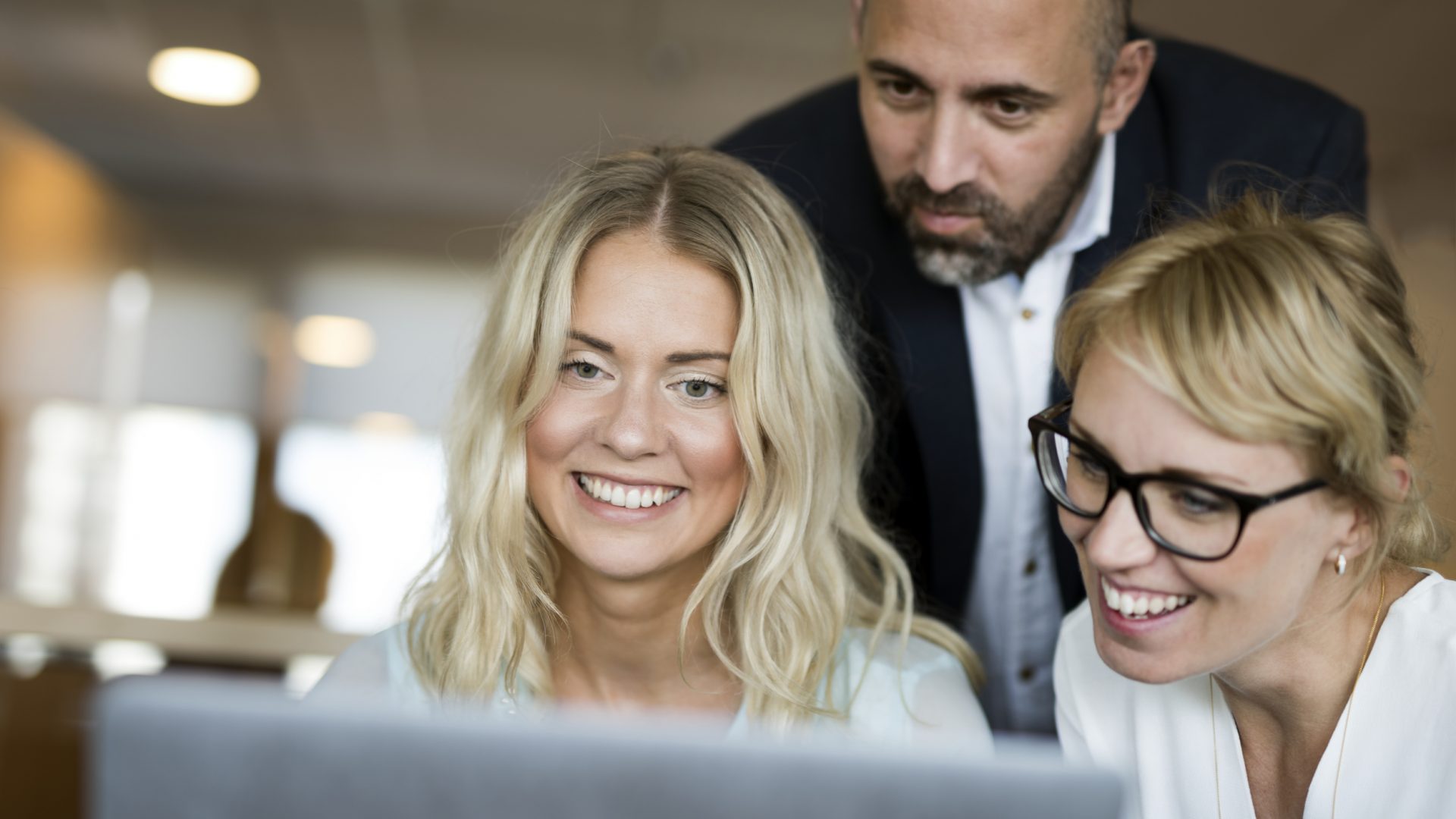 Circular economy
Deliver more than one life
We believe the industry can become more sustainable. We're leading the way with circular solutions that's helping schools, municipalities and businesses give new life to their IT devices.
Read more
About us
Our vision is to make digital life easy. It's our way to make a positive change in society.
Read about us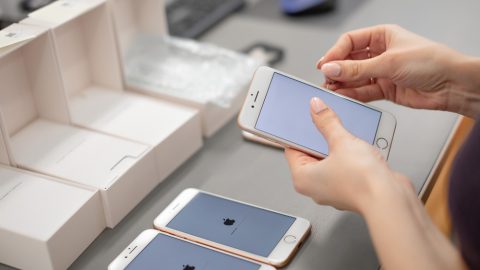 Enterprise Asset Recovery
Keep me posted
Register to our newsletter and get insight from our experts.