Why Foxway?
Ready to find a more sustainable way for your business?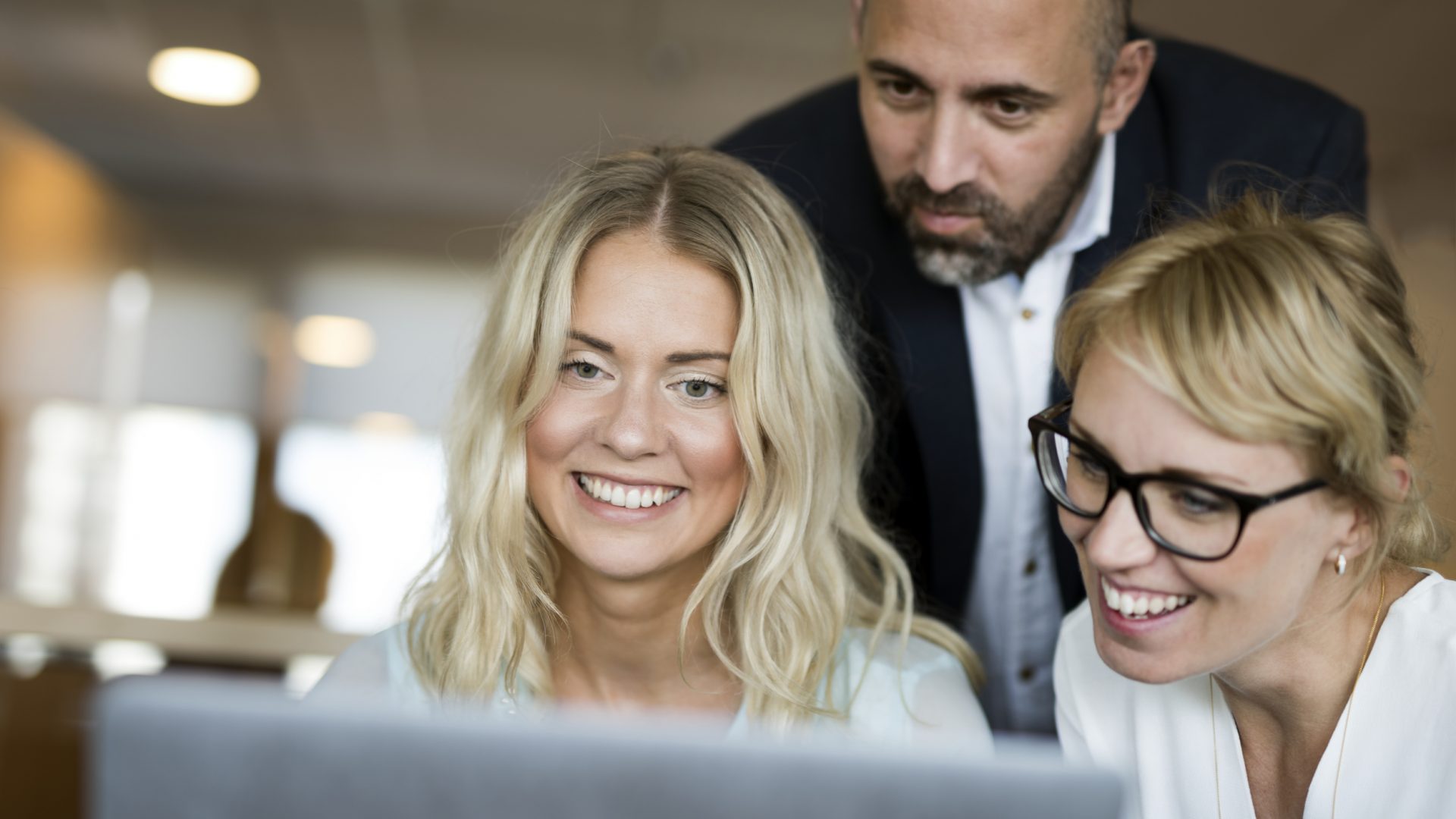 Circular economy
Europe's leading ESG enabler in the technology industry
We have created what we deem to be the best business model in the technology industry. Our circular approach ensures that profitability and sustainability go hand in hand. We strive to lead the way pioneering sustainable and circular business models, persuading people to make better procurement decisions and influence more sustainable value chains. We want to prove how it is profitable for our customers to embrace the solutions that lives longer.
Explore our circular business model
Our customers
Be inspired by others!
We are proud of all our customers – here you can find some customer stories and how we together have made sustainable digitization possible.
Read more
About us
Our vision is to make digital life easy. It's our way to make a positive change in society.
Read about us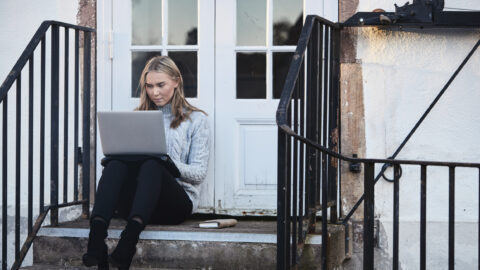 End-user Experience Life Cycle Management Sustainability Global Delivery Model Circular DaaS DaaS Device as a Service Circular Workspace Solutions Digital Workspace Enterprise
Keep me posted
Register to our newsletter and get insight from our experts.