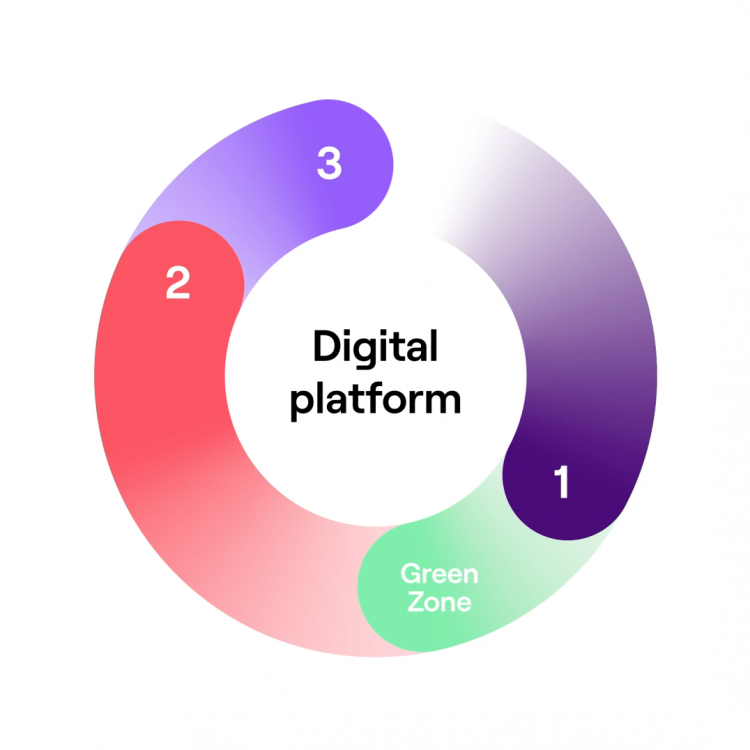 Deliver more than one life
1st life: We influence our customers to invest in higher-quality solutions that last longer.
2nd life: Our 2nd life customers profit when equipment is redeployed – after extensive repairs and upgrades.
3rd life: We pioneer redistribution in ways that allow more people access to much-needed technology.