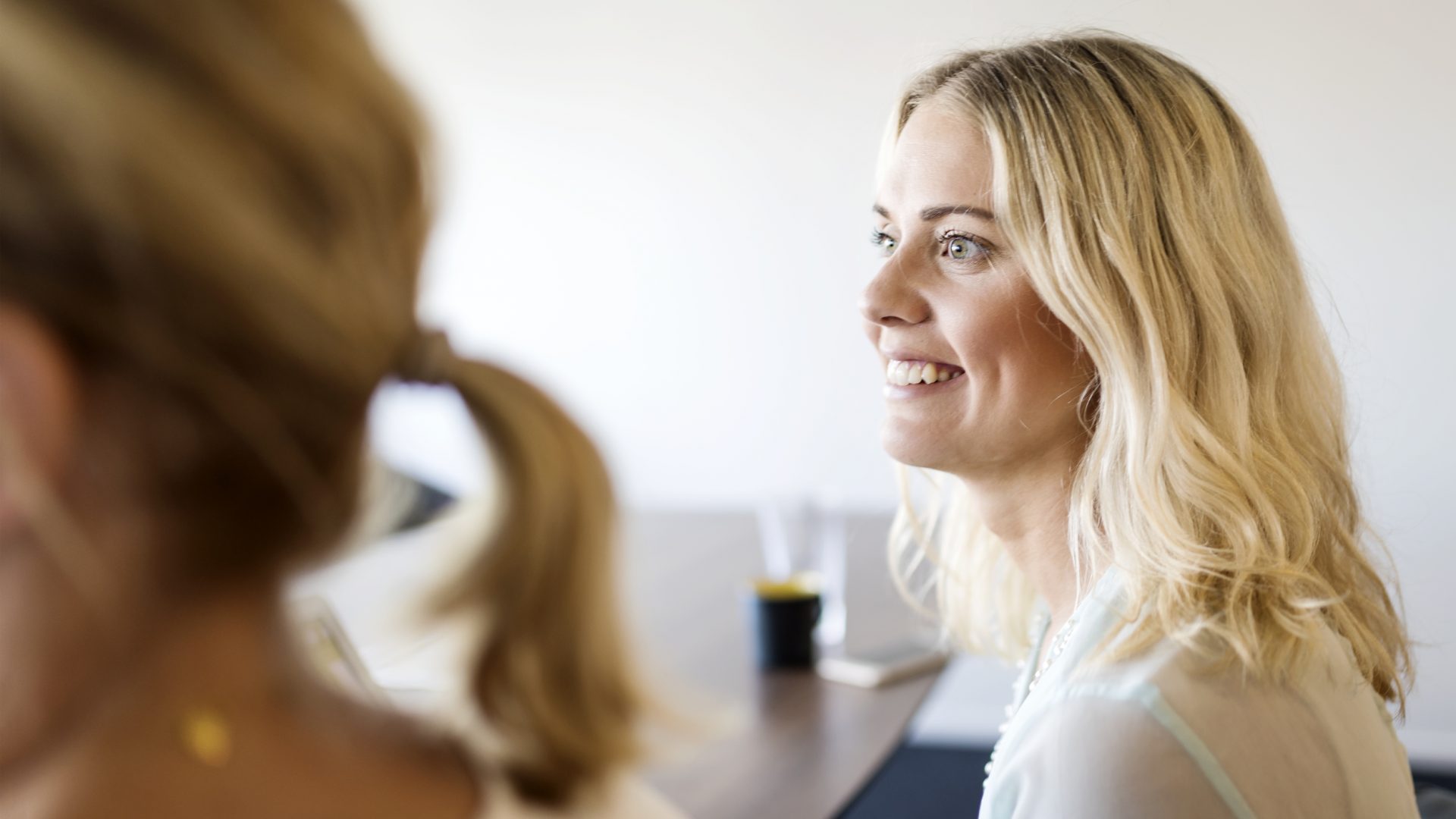 Our partners
Something for everyone
In order to best meet your workplace needs and requirements, we work with independent suppliers. This means that we work with the largest suppliers and offer solutions that best suit your business.
Apple for Business
We are Apple Authorized Reseller. This means you are part of Apple's entire ecosystem. Everything from tools and content to service and support.
Learn more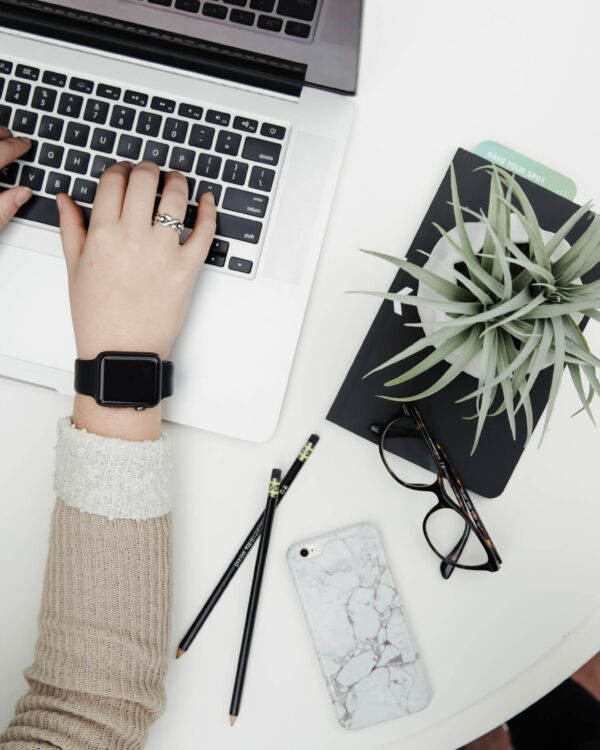 Apple for Education
We're certified as Apple Authorized Education Specialists. That means it's easy for us to get you going with the Apple ecosystem.
Learn more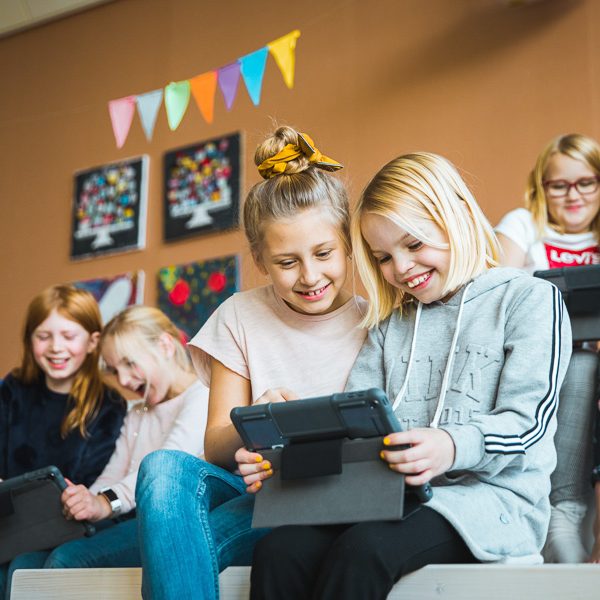 Microsoft for Education
We are a Microsoft Educational Partner and Microsoft in Education Global Training Partner. This means that we can help you with training on Microsoft services and products.
Learn more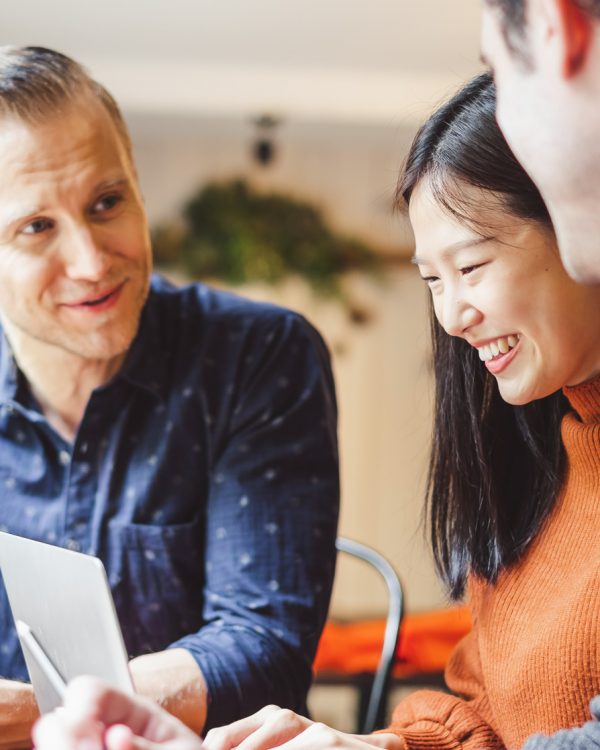 Google
We are a Google for Education Premier Partner and Google Cloud Partner. This means that you will have access to the best of Google's tools and services.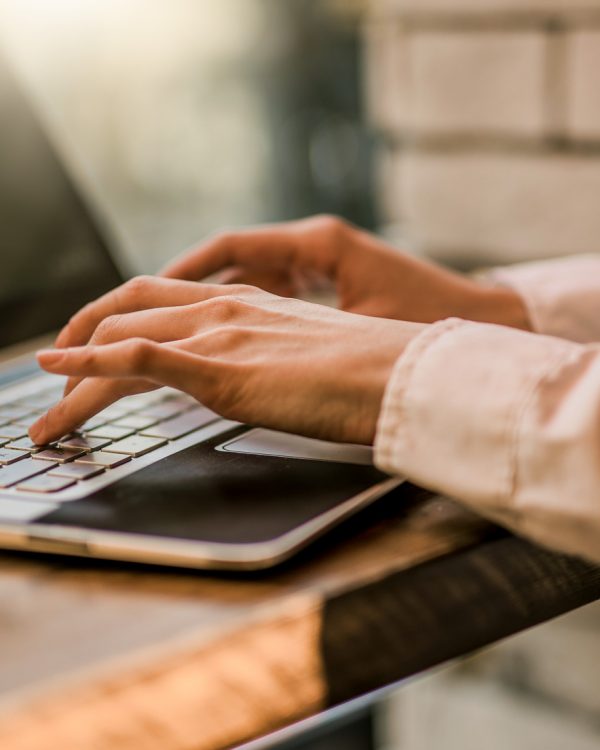 HP for Business
Foxway is an HP Amplify Partner, which means a strong relationship with HP through a stable and well-established collaboration. With Foxway's expertise and HP's innovative and wide product range, we offer a complete solution for hardware and services for large companies and organizations.
HP for Education
We qualify as an HP Amplify Partner. With HP tools, you get technology that maximizes learning outcomes, while minimizing the cost of ownership for your school.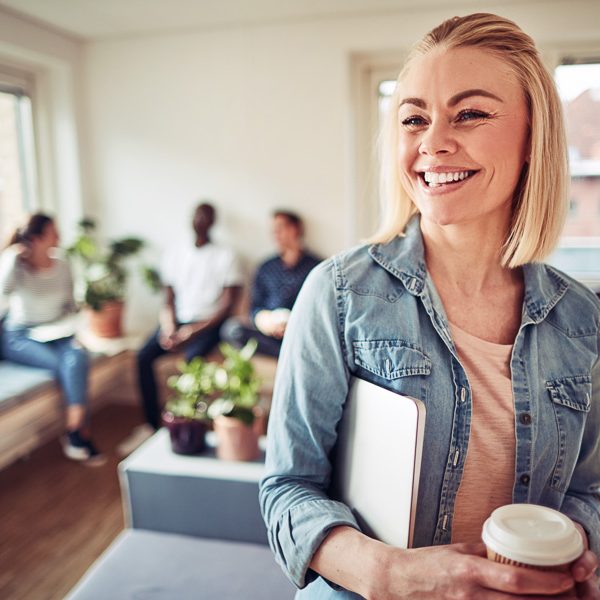 Lenovo for Business
Foxway is a certified Platinum Partner. With Lenovo's products and Foxway's services, we offer Device as a Service (DaaS) which is a service for larger companies that want to simplify the life cycle management of IT hardware.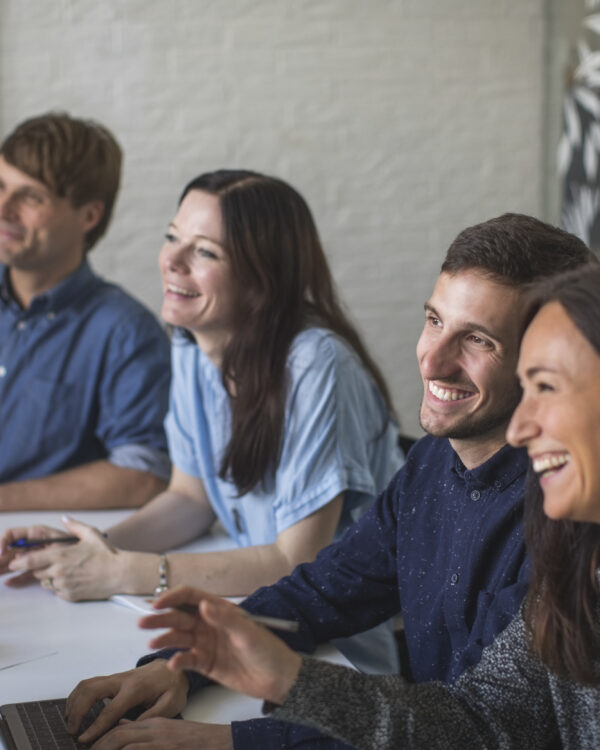 Lenovo for Education
We are certified as a Platinum PC Partner by Lenovo. With Lenovo's tools, you can improve study results, while increasing efficiency, both inside and outside the classroom.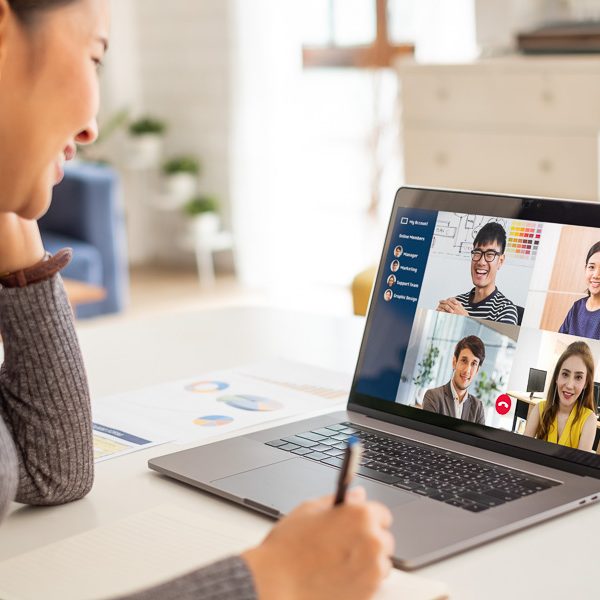 Acer for Education
We are an Acer Synergy Partner. This means you can take advantage of Acer's advanced hardware portfolio and innovative solutions. This gives you the opportunity to choose the tools you need to support each step of the learning process for your students.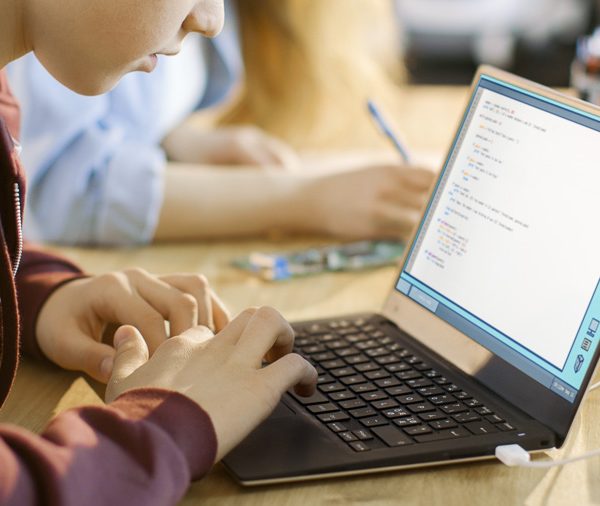 Dell for Business
Foxway innehar certifieringen Gold Partner till Dell Technologies. Med Dells produkter och Foxways tjänster erbjuder vi Device as a Service (DaaS) som är en tjänst för större företag som vill förenkla livscykelshanteringen av IT-hårdvara.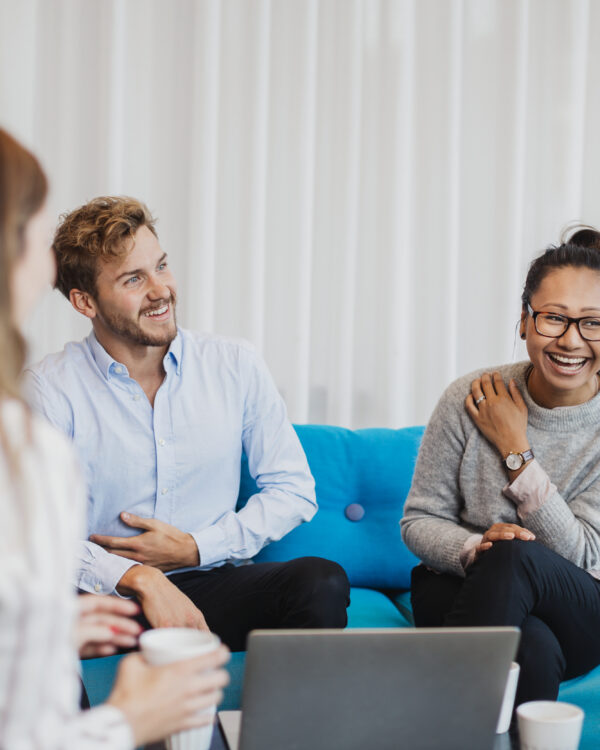 Lightspeed
Lightspeed helps schools and companies work smarter, make data-driven decisions and create the best possible experience for you. They have had this philosophy since day 1 and still live through everything they do.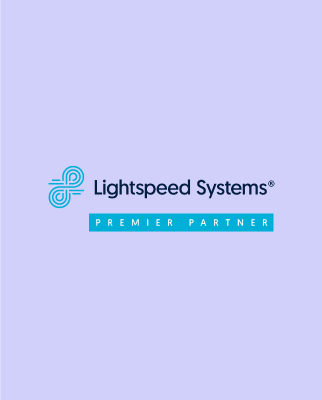 Keep me posted
Register to our newsletter and get insight from our experts.