Last week, Foxway had the great honor of being on stage during the conference "Ready, set, go circular!". We presented our journey – from providing hardware, to offering a complete circular business model with sustainability and value-added services in focus.
Together with other world-leading companies such as H&M and Polestar, we shared the most important opportunities, challenges and insights in a transition to a circular economy.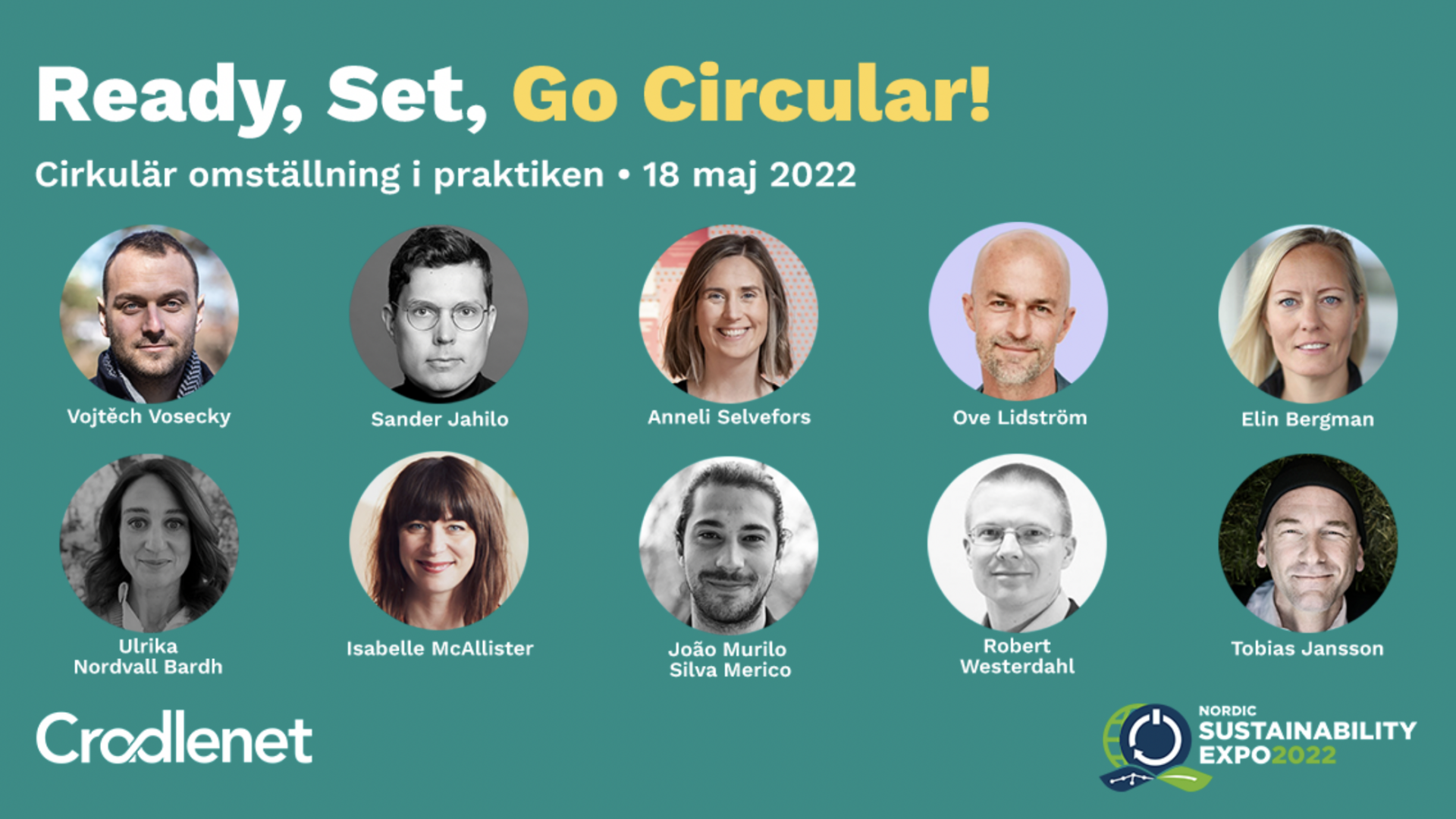 So, what does Foxway do? We help our customers consume IT hardware in a circular way and we deliver IT equipment and services to over 130 countries. We take responsibility for the lifecycle management of IT equipment: from purchasing and reparation to reuse and recycling. Our business model is built on maximizing IT equipment's lifetime and with our circular approach we can give devices a potential 2nd, 3rd or even a 4th lifecycle. This is done by setting the right fit for purpose in each product lifecycle and all steps are handled within Foxway.
Our business aims to making a real difference. If you have equipment that you no longer use, we can prolong the lifetime and give the equipment a new lifecycle in another user base or in the secondary market. In this way, more people get access to leading technology while we together save on the earth's resources.
In parallel with the conference, there was also a large sustainability fair – Nordic Sustainability Expo. The fair was arranged in collaboration with Miljömärkning Sverige, CSR Sverige, Cradlenet and A Sustainable Tomorrow. Nordic Sustainability Expo attracted both decision-makers and industry leaders to get inspiration and take part in the discussion linked to climate issues, human rights and the transition to a circular economy. More than 100 lectures and panel debates with 110 speakers took place on the fair's three open stages.
We would like to thank Cradlenet for a very well-organized and important conference and fair. We at Foxway look forward to continued conversations with you as well as all the other participants and speakers. Together, we continue the work towards a greener and brighter future. 
Contact
Do you want to learn more about our circular business model? I'm more than happy to help you.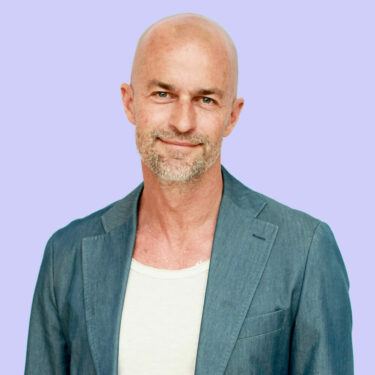 Ove Lidström
Head of Innovation & Business Development
Circular Workspace Solutions Sustainability