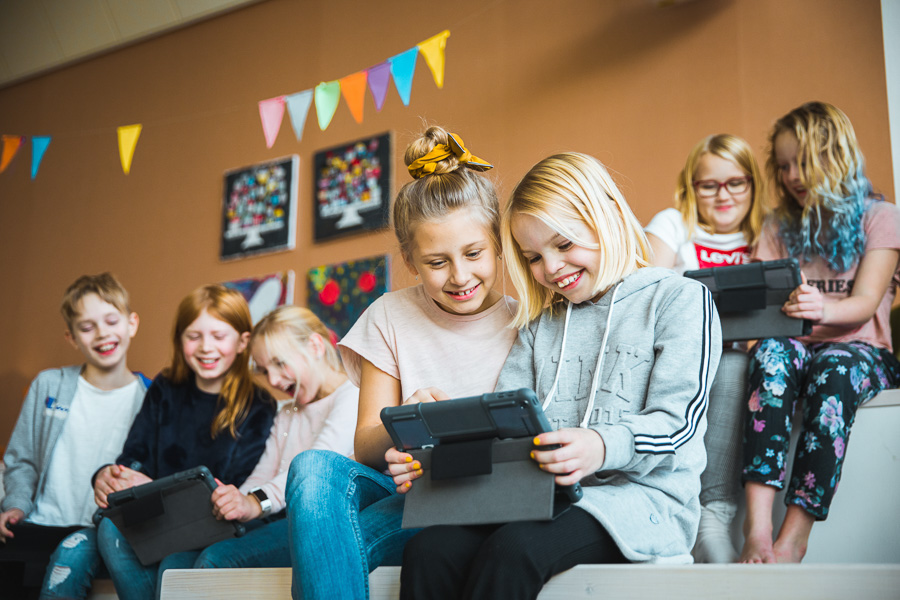 Apple for Education
Get started with Apple's ecosystem
We are a certified Apple Authorized Education Specialist. This means we can easily help you get started with Apple's ecosystem. Everything from tools and content to service and support. Apple's ecosystem provides every opportunity to create both individualized and collaborative learning processes that make a difference at your school.
For teachers and employees
As a teacher, do you feel like you want to immerse yourself in Apple's classroom ecosystem? We offer Apple Teacher, which is a free continuing education program that aims to make teachers even sharper at using Apple when teaching. Read more about Apple Teacher and other Apple education programs.
As a school leader, what can you do to harness the full power of Apple tools at your school? We offer tailored leadership training to take your leadership in the Apple environment to the next level. Are you curious about how other schools around the world have worked with Apple products?
Learn more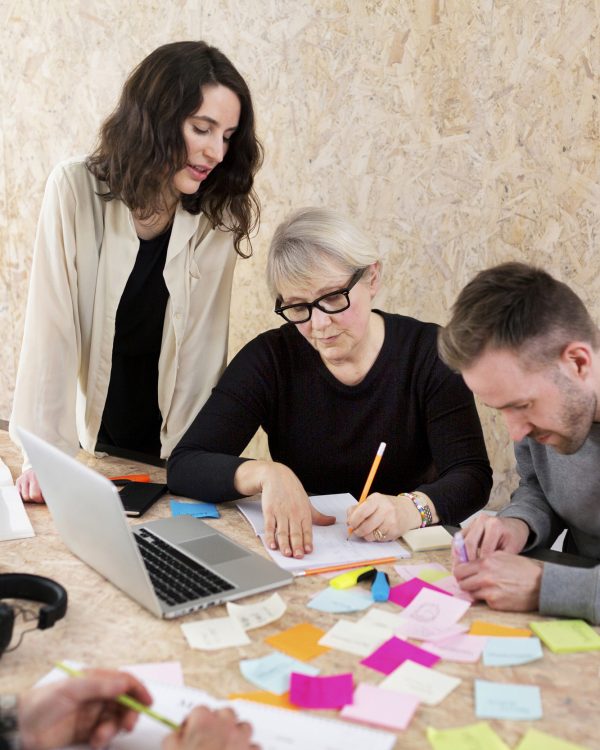 For students
What do students get out of using Apple products in their studies? There's a lot of potential. Imagination is the only thing stopping you. You can adapt them to your style of learning and become more involved and engaged. That, and a lot more. Want to know what other possibilities are out there?
Learn more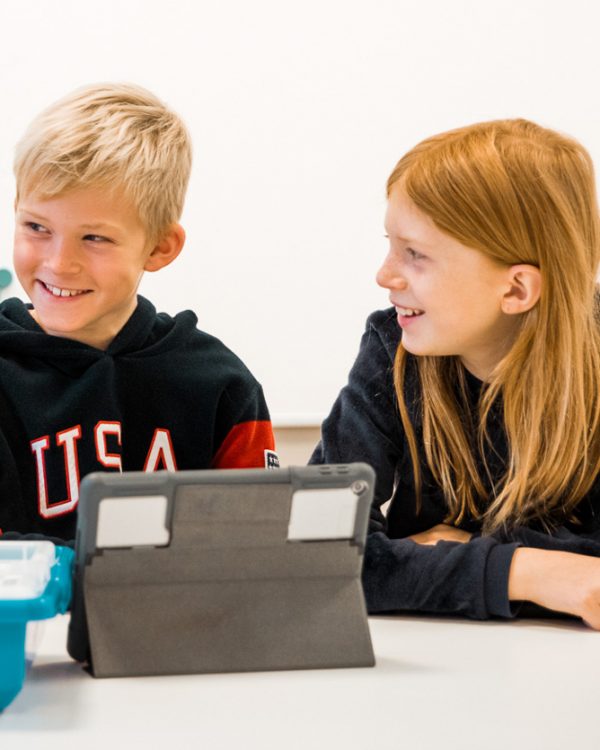 For IT
Why should you use Apple if you're working with IT security in a school? Because it's easy to deal with, flexible, and saves you time are just some of the major advantages. Apple does its best to make sure its products feel simple and intuitive for you and your school, both when it comes to using them and during every part of deployment.
Learn more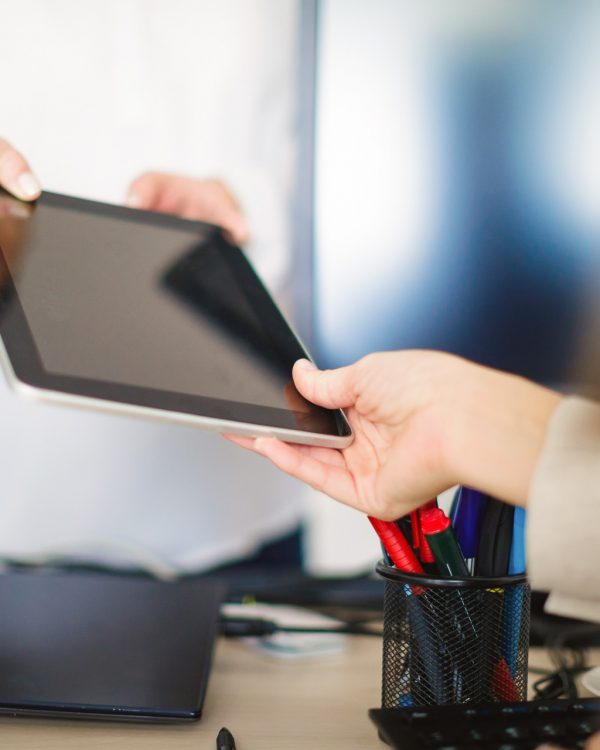 For parents
Nobody knows a child better than their parents. Apple products help parents feel safe and comfortable, whenever children use their products. Apple always works hard on safety for families. As a parent, you can keep track of your child's apps, set limits, and exceptions. That, and a lot more.
Learn more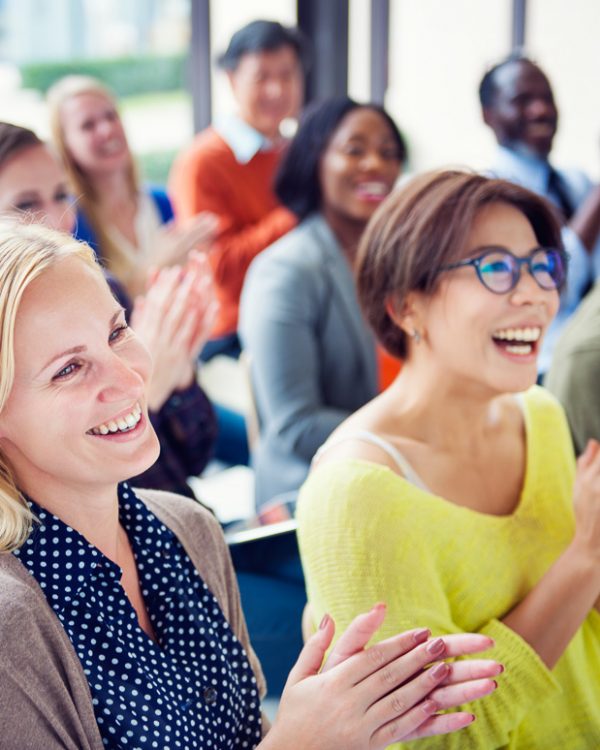 Want to know more? We're happy to help!
Maria Abrahamsson
Process Managagement Manager, Foxway Public Sector
Our partners
In order to best meet your workplace needs and requirements, we work with independent suppliers. This means that we work with the largest suppliers and offer solutions that best suit your business.
Read more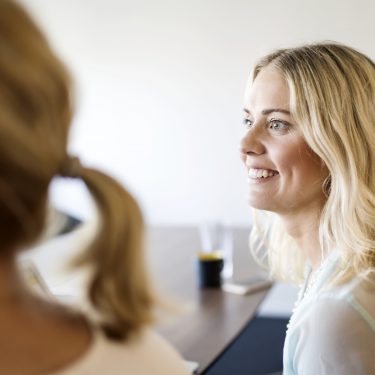 Keep me posted
Register to our newsletter and get insight from our experts.