1.3 billion phones will reach their first end-of-life in 2022. Phones are not the only smart devices lying dormant. Enterprise ICT ecosystems are growing, and idle IT assets accumulate over time.
End of one life can be the start of a new life. Most end-of-life (EOL) devices lie in warehouses or end-users' drawers. These usually never get an opportunity to be repaired or reused.
But how can we engage in the circular economy and liquidate EOL electronics?
What is end-of-life?
IT hardware goes through similar product lifecycles. An ICT device's retirement stage is called end-of-life (EOL). A device enters EOL when users can no longer use it for the intended function.
Electronic devices reach EOL for various reasons:
The vendor has limited or ended maintenance support for the product.
The vendor has stopped releasing software updates, degrading the device's functionality.
The equipment no longer satisfies the user, and they've decided to upgrade.
From linear to the circular economy
IT devices, whether as large as monitors or as small as smartwatches, don't simply disappear. Relying on landfills is not an acceptable end-of-life management option. It's possible to extend a device's life through refurbishment, reuse, or spare parts. In an ideal world, the devices enter circularity before they reach end-of-life.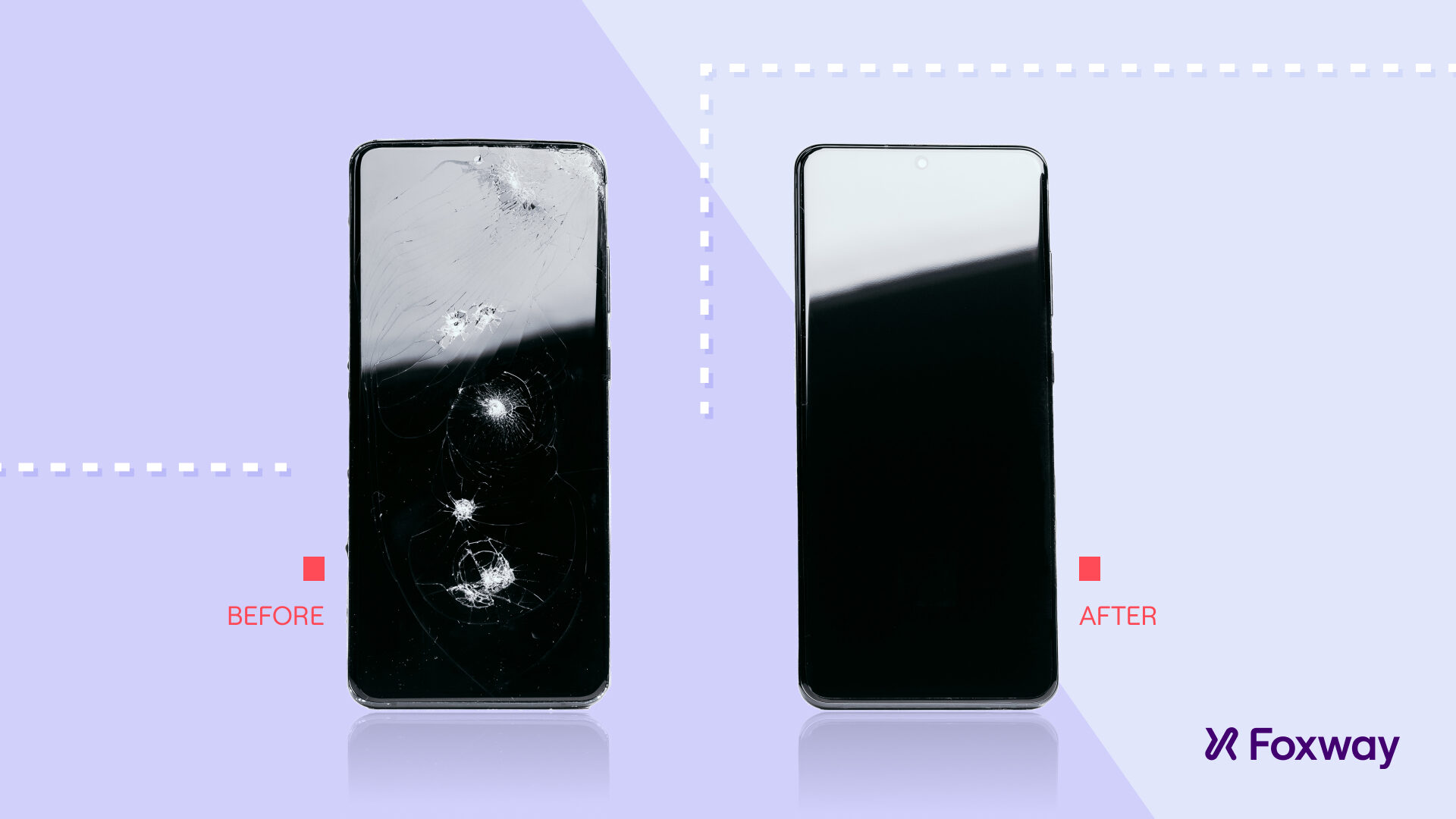 Second-hand markets for electronic devices appeal to end-consumers. The used smartphone market is growing three times faster than the primary smartphone market. The resale infrastructure around secondary markets is also developing at a rapid pace.
Companies' drive towards sustainability is another key driver of the circular economy. Supporting IT circularity makes financial, environmental, and reputational sense.
Extending EOL device lifecycle is a collective endeavor
We've seen a growing interest in corporate responsibility. Sustainability is no longer a matter of "Should we?" but choosing the right partner.
Here's how you can be more sustainable:
EOL device collection from end-users
Many EOL devices are in the homes of consumers. Thus, retailers and mobile network operators are crucial to EOL management. Their buyback, trade-in, and upgrade programs are essential to end-user communication.
Consumers get an added monetary incentive to trade in their used electronics. In contrast, operators benefit from returning customers and enabling sustainability.
#PRO TIP
Build a relationship with a refurbishment partner that understands your business model. A strong international after-sales network is a proven sign of commitment to circularity. Accurate CO2 impact reports help you meet your sustainability goals.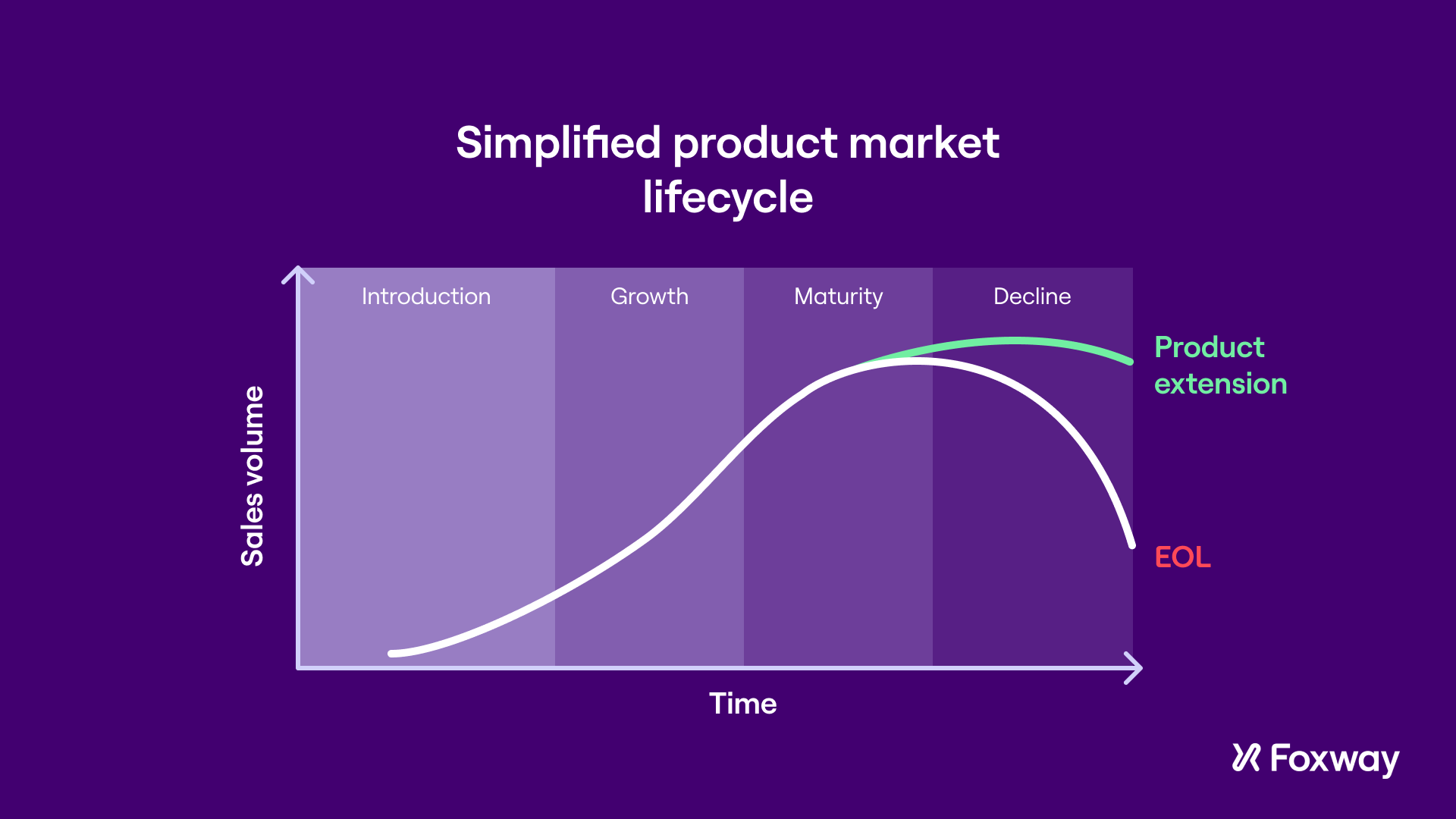 Extending the life of electronics overstock
An organization's overstock causes the other half of end-of-life equipment. EOL management entails selling obsolete ICT equipment to a refurbishment partner. The device will enter different processes such as:
recovering value from the electronics,
secure data erasure,
refurbishing or reusing components to give devices a second lifetime.
Efficient reverse logistics will make your life easier. Many companies have solved their supply chain fluctuations and obsolete electronics.
#PRO TIP
Get started with mapping your IT suite inventory. You may be able to reclaim value before devices reach end-of-life. Accurate sustainability reports, in return, will help you towards your commitments.
A strong partner covers the entire lifecycle
Reverse logistics, refurbishment, and after-sales can be transparent and streamlined. Your overstock inventory can include new, used, damaged, or unboxed devices. A strong partner can take care of the entire device lifecycle. If reuse or repair is not an option, then proper recycling is the next best alternative.
#PRO TIP
ISO and WEEE certifications are an added validation of environmental and compliance commitment. Certifications ensure a partner adheres to service and recycling standards and sustainability reports.
We're here for easy electronic device buyback solutions.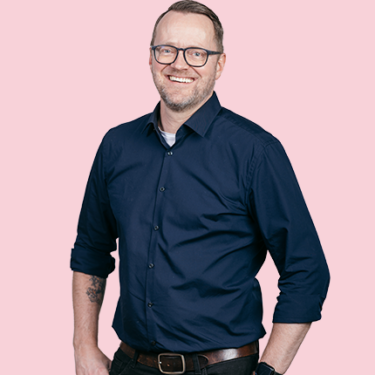 Mikkel Frid
Sourcing Director
Recommerce Electronic Asset Management ICT-devices Buyback Sustainability