Foxway work with large corporations that have more than at 1000 employees. We have designed a business model that helps you run your business smarter, and ensures that your staff are given high quality equipment at far more affordable prices. The recipe is quite simple: We extend the lifespan of each device and ensure that it works flawlessly for its first, second and third owner, and then find safe and environmentally ways for recycling. This frees up time for your business, gives compliance benefits, and ensures a lower cost of ownership for every owner of each device.
Lower TCO for all 3 owners
Foxway is unique in how we ensure the best lifecycle management of each device, and we are the only vendor in Northern-Europe that handles the entire lifespan of each device, from where we source new equipment to large corporate customers, where they are managed through a first life, often refurbished and redistributed for a second life internally, before they are given a new life for a third owner. This smart way of sourcing allows our customers to get cheaper access to high quality equipment, whilst reducing capital expenditure and increasing data security.
Access to high-end equipment
Our services span around a business model with smart leasing, where our customers pay for the quality and capacity they receive – making hardware an operating expense. This ensures that it is easier to finance high-end equipment and workstations. Since we extend the lifespan and offer revenue share models, our first owners of equipment are financially rewarded when devices are brought to new life at new owners, or other kinds of benefits when equipment are donated to charities or NGO's. We also help remove ghost devices from our customers books, ensuring that one no longer pay for the devices that does exist.
Integrated in less than 30 days
The time to when your corporation is onboarded on our systems can be cut down to as little as 30 days. Full integration where we assume control over your entire fleet of devices usually takes a few months more, given that we through this process track down every device across your global operation, as well as securing the transfer of valuable process knowledge between customer and supplier.
Would you like to know more about how we can help you profit from value recovery?
Contact me for more information.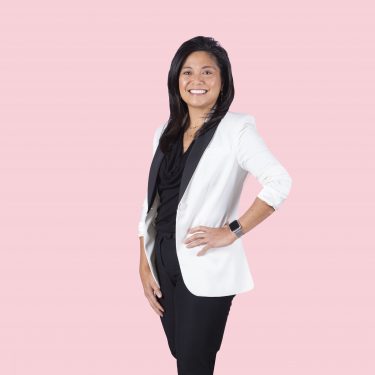 Rowella Hansen
Global Account Manager GAT
Enterprise Asset Recovery