One year has passed since we entered the German market through the acquisition of Flip4. At the time, Flip4 was one of the leading recommerce businesses in Germany with around 40 employees. Since then, Flip4 has become an integrated part of Foxway's fast-growing Recommerce division. Founders Michael Sauer and Lennart Kleuser remained on the board and made a great job to support our growth, while Agnes Makk became Flip4 GmbH (now Foxway GmbH) third board member.
Big complementarity made the merger smooth
"What made us decide for the merger were the Foxway platform, the market leadership in Nordics and the vision of becoming the market leader together in Europe. And last, but certainly not least, the best team that we had seen so far," says Michael Sauer.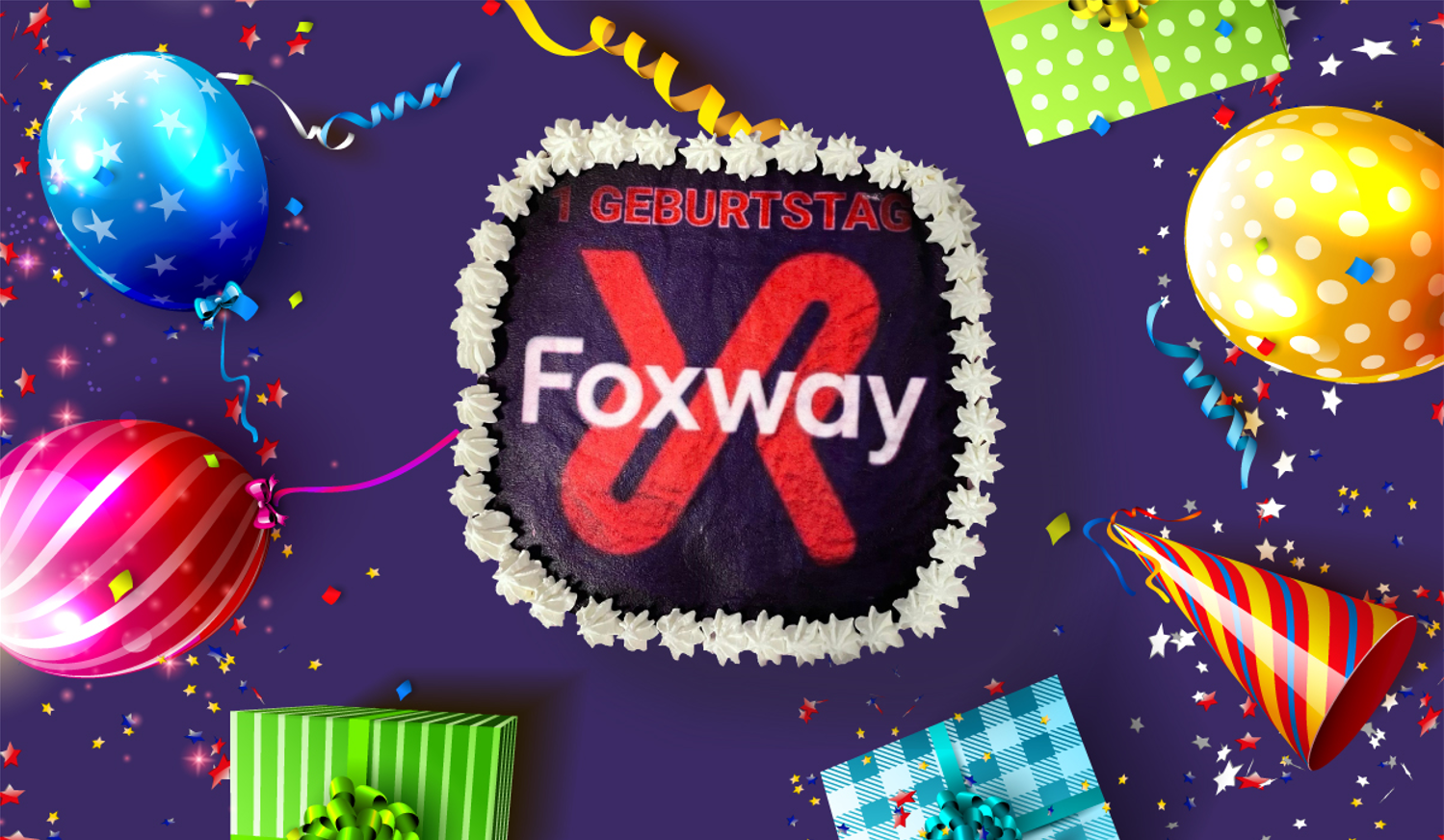 "Similar vision allowed for a smooth merger and continuous profitable business. We've strengthened both our service offerings and market position. Before the acquisition we procured devices directly from end customers and sold them back to end customers.
"We've made significant changes in the processes and switched the back end and sourcing systems to Foxway systems. The device flow has become a lot more efficient," adds Sauer.
Foxway Germany business lines and services
German bestsellers
The most popular category in Germany are mobile phones. As of last year, they made up around 70% of the volumes. Mobiles are regularly changed after every 26-27 months, and the cycle is faster compared to laptops. But the upgrade cycles are getting longer. 2–3-year-old iPhones are with the highest trade-in and sales volume.
Buyers of refurbished devices choose Foxway Germany due to a large selection, attractive pricing, high quality of devices and next day delivery if the purchase is made before 2 pm.
Sellers choose Foxway due to easy-to-use tools, huge trade-in catalogue, quick payouts and certified data wipe.
"We source our devices via online presence as well as trade-in partnerships with leading electronic retailers, Apple (Premium) Resellers and mobile operators in the DACH region. We've now started sourcing also from Electronic Asset Management Service partners. That way, we help B2B customers to reduce business costs related to their IT equipment. Our sourcing team has also started to grow due to growing B2B sourcing," says Sauer.
Sustainability has come a long way
"I've been in the refurbished electronics industry for almost 13 years, and I can say that sustainability has come a long way. Sustainability has become a real topic for our partners.
One can also notice new trend waves in the Recommerce market and customer behavior such as Data protection for example. We did not have our whole life in our phones 10 years ago, but now it's often the case.
We can also notice the sustainability trend in recruiting. Increasing number of applicants see the positive things we are doing and can relate to them", says Sauer.
Fast-paced environment suits us well
"As startup founders, we've been used to fast-paced environments. And nothing has changed in that respect. Foxway, of course, is significantly bigger as a company and some alignments require more time. But that was expected," says Kleuser.
Recommerce Sustainability