At this time of year, it is common to look ahead and plan one's goals.
Either as an individual or a company you might have thought about your sustainability goals.
Are they SMART (Specific, Measurable, Achievable, Relevant, and Time-Bound)?
Are you just motivated or are you committed to reaching them?
You might be Eco-conscious, but making a formal, public commitment to better practices is a bigger step. 
So, let's talk about commitments.
At Foxway, we are committed to both fair pricing and taking care of our future.
We've relied on the precise categorization and examination of all sourced and sold devices right from the start. We have Processes. We have Data. We have Business Intelligence. So that given the details of a product, we know what its genuine and fair price should be. Either today or in two years.
We've been committed to de-carbonizing our world. New electronic devices are released onto the market in ever faster cycles. In many cases, the quality of the devices is also getting better which means that it is possible to extend the lifetime of devices more easily and in a more sustainable way. Extending their lifespan saves resources and emissions that would have incurred when buying a new device.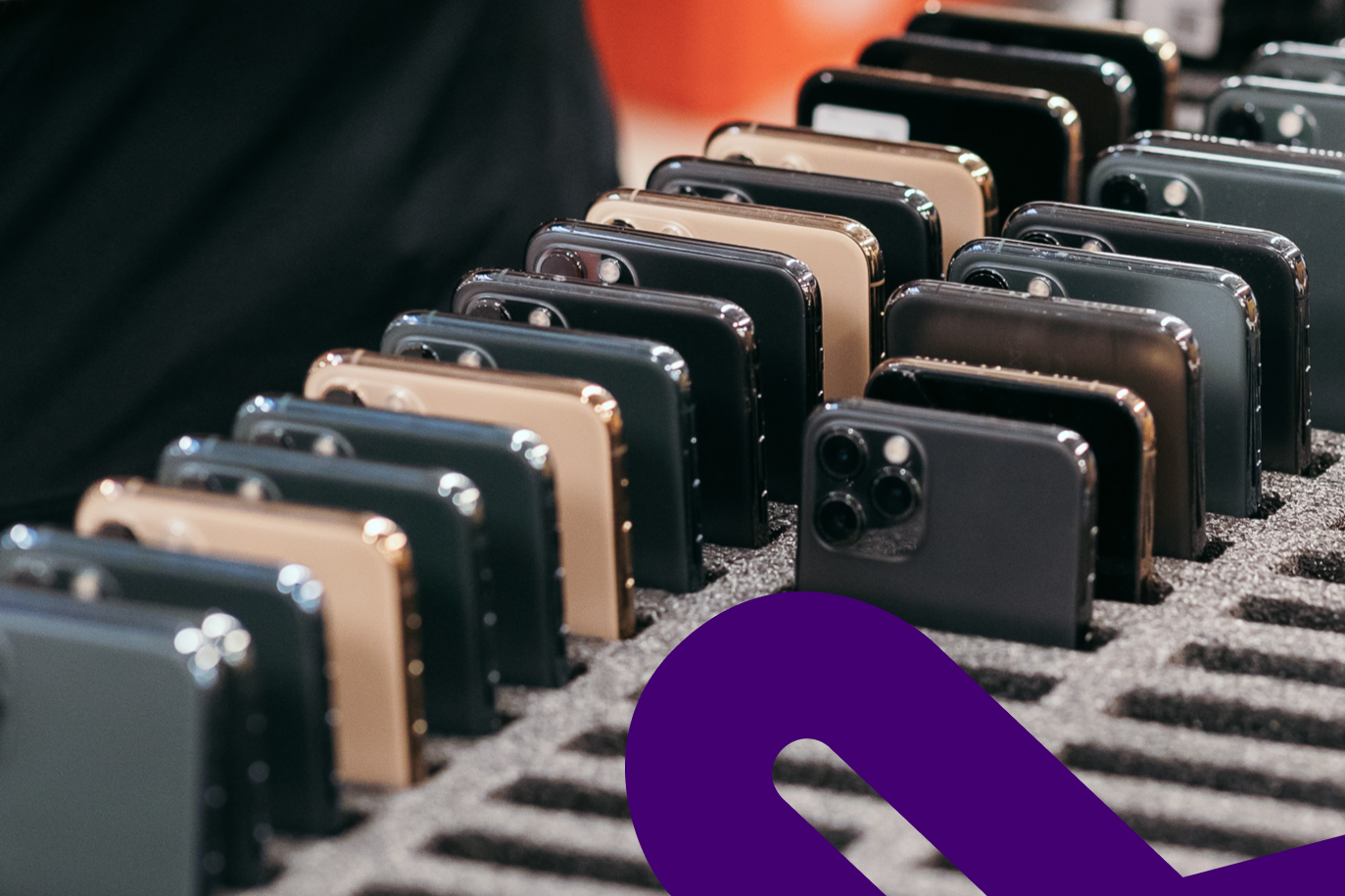 For both, consumers and companies, trading in old equipment lowers the costs of new purchases and keeps the old electronics from collecting dust in storage closets or ending up in landfills.
Trade-in credit when upgrading your smart devices is not new.
BUT.
We think that always upgrading to the newest, brand-new model should be an option, and not the only way when trading in used devices.
"Our Future Price Commitment (FPC) program is allowing the customer to return their device after 24 months for the agreed value. By doing this, the units will not end up collecting dust after their first lifecycle and are automatically directed to the second life. Reusing mobile devices avoids manufacturing of new handsets, which in return reduces CO2-eq emission."

Urvo Männama, Business Development Director at Foxway Recommerce
When you return your device, we can then sell it at a cheaper price to vulnerable groups, thereby reducing digital inequality at the same time as we reduce people's carbon footprint.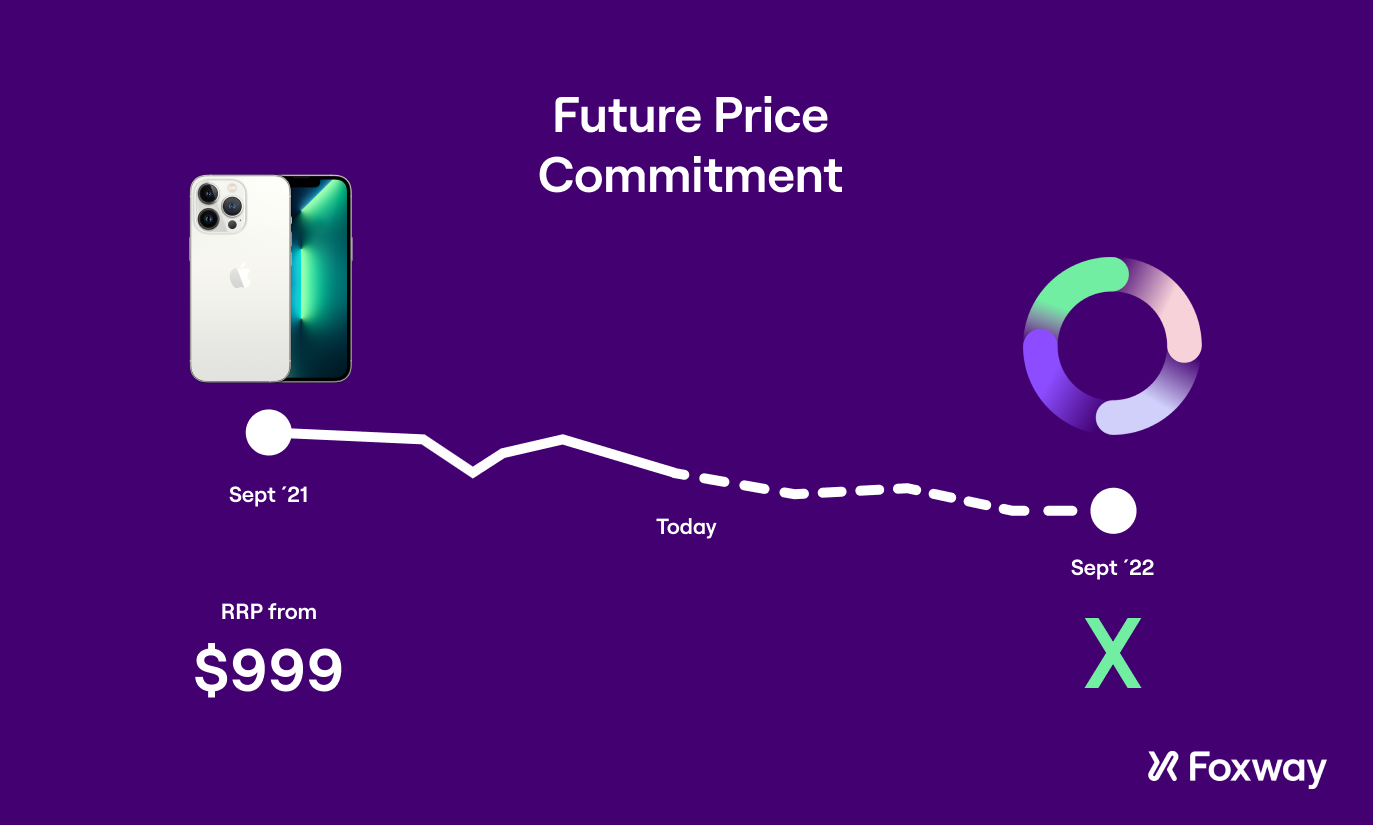 You get your upgrade without hassle and at a fair price.
This program helps to unite your mission with SMART, clear and specific ESG goals as we will provide you the exact numbers of carbon dioxide you helped to save.
♻️ Do you want your device buyback process to be simple and efficient?
♻️ Ready to unlock new services for your customers?
♻️ Looking for ways to set clear sustainability goals and supercharge your ESG efforts?
"We build trade-in programs for Mobile Network Operators as well as retailers and small businesses. Make a commitment, make an impact towards a cleaner planet."

Mikkel Frid, Sourcing Director at Foxway Recommerce
Get your device trade-in price secured!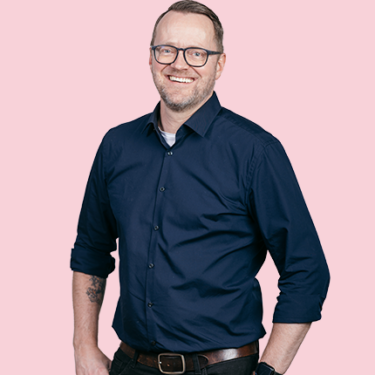 Mikkel Frid
Sourcing Director
Recommerce Retail & Online Buyback Buyback Trade-in-value Sustainability Life Cycle Management