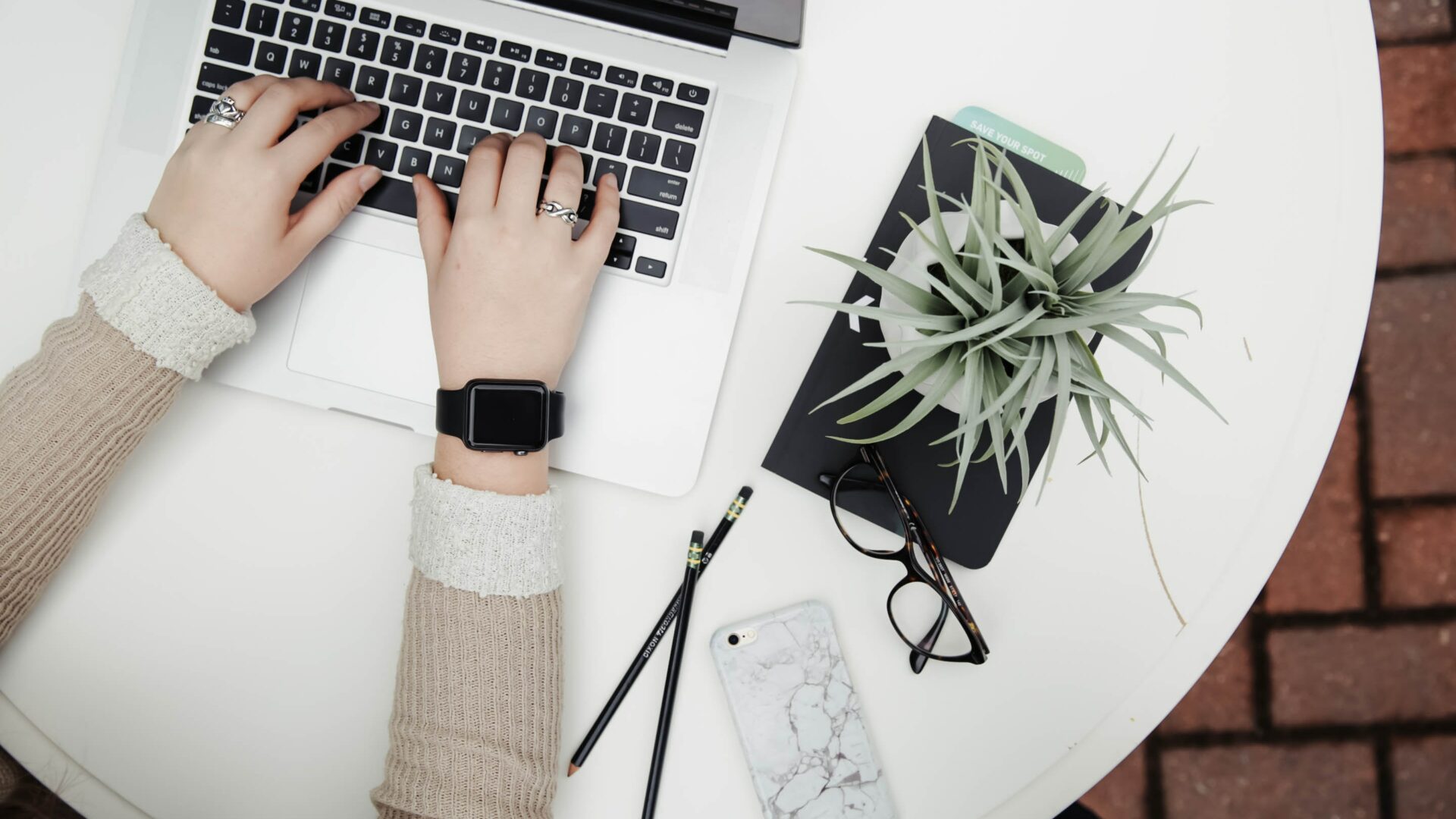 Our services
Our Apple services
Are you interested in using Apple products and services for your business? We're a certified Authorized Apple Reseller and have services for all Apple products including; life cycle management, financing, security, support, and technical knowledge for deployment on iPhones, iPads, and Macs. Let your employees choose which tool they want to work with.
Increase creativity and collaboration with powerful products
Apple and your business
Apple products have always adapted to how we work and live. Today, they help employees work easier and more productively, solve problems in creative ways, and work together with a common goal. In addition, all products are designed to work together. When people have access to an iPhone, iPad, and Mac, they can do excellent work and work towards company's development.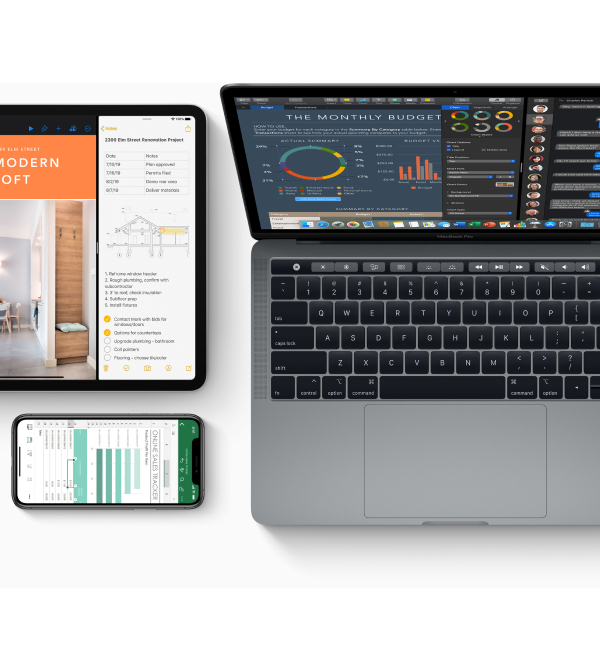 Give your employees the opportunity to become even better
Buy Apple products
When you're allowed to work how it best suits you, with tools you like, you will be inspired to work better. Many employees prefer iPhones, iPads, and Macs because they are simple and intuitive. In addition, they are powerful, safe, and easy to deploy. Today, it's easier than ever to introduce Apple technology into the office. We guide you through with the entire process – from purchasing to commissioning and support.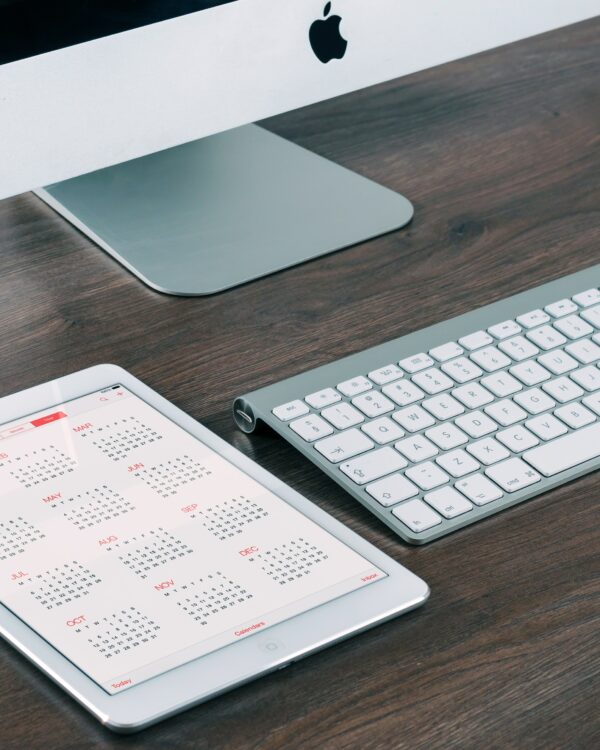 Healthcare mobility
Mobile technology can save you time and make processes easier for employees. With the support of mobile technology, such as telephones and tablets, you can now sign, document, and save your work.
Read more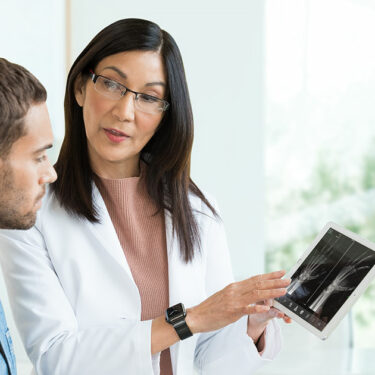 Any questions? Contact our Apple Specialist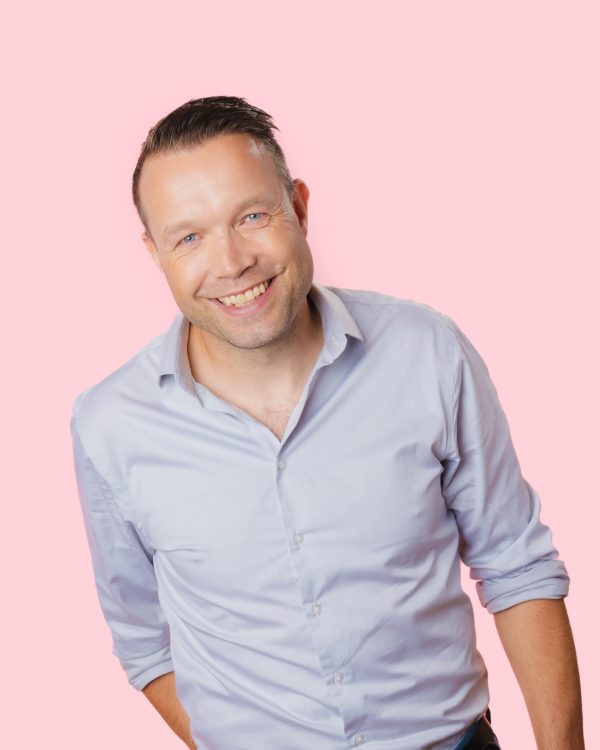 Sami Kurula
Service Manager & Apple Business Manager
Our partners
In order to best meet your workplace needs and requirements, we work with independent suppliers. This means that we work with the largest suppliers and offer solutions that best suit your business.
Read more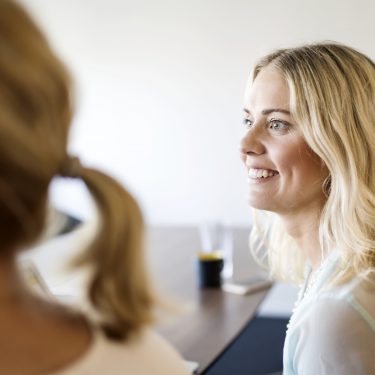 Get the latest stories in your inbox!
Whether you're interested in news for enterprises or recommerce – we are here to inspire you!
Sign up now!