– My team and I are very happy to change name and brand to Foxway. Now we are a real member of the Foxway Family, and we are looking forward to doing real changes together. All companies within the IT industry need to stop "just talking" and start acting to change the future model for consumption of IT. Foxway is today one of the leading companies within this field. By adding DCC, we will continue this journey together, to change the IT industry to something better for the customers, for people and for the planet, says Kent Jeppesen.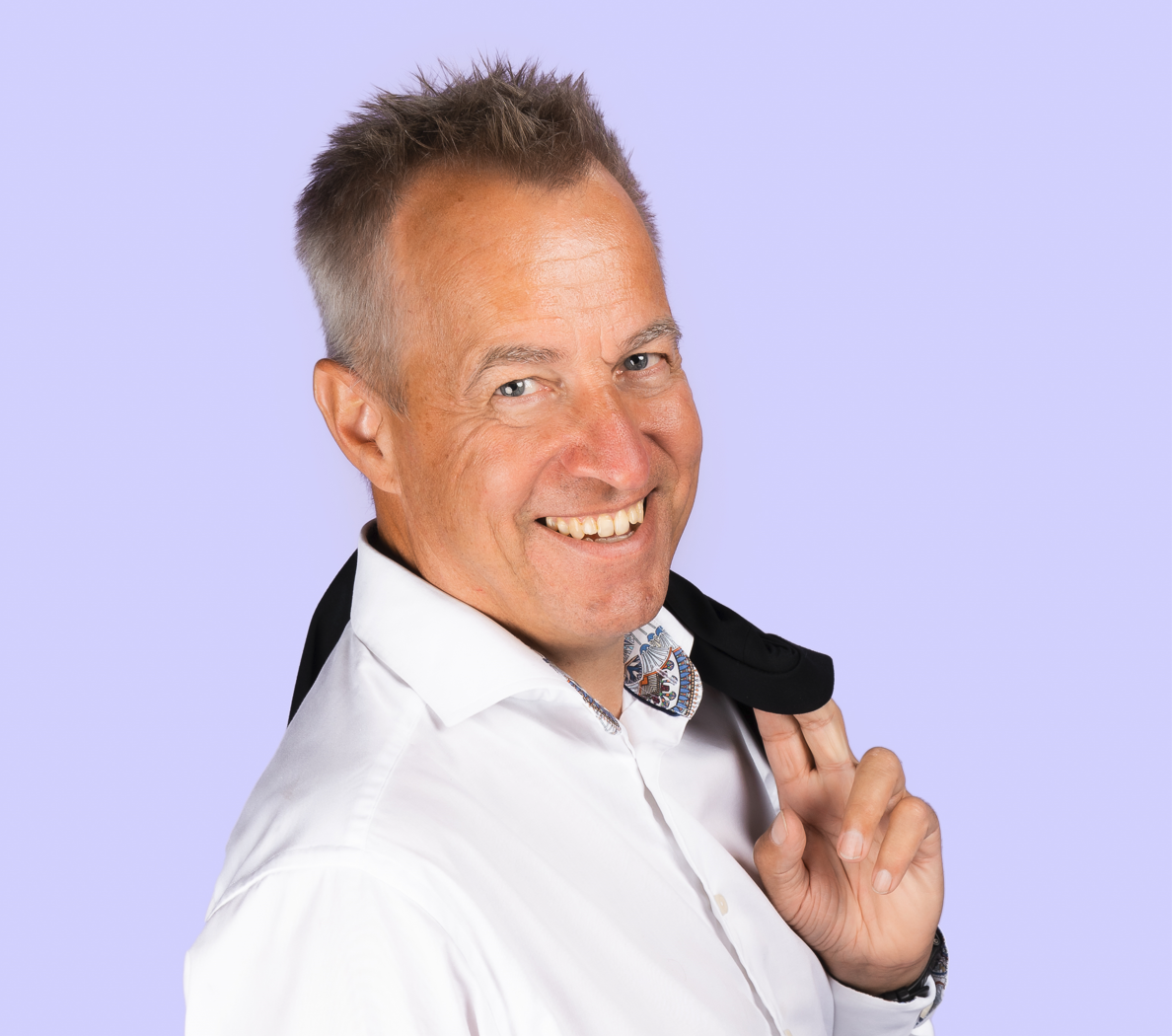 Kent Jeppesen became the CEO of DCC in 2009. Since then, he has developed the company to be a successful player in the industry and create a company culture that few seems to leave.
-Many of the employees have been within the company for many years, and some even from the start. We have built a strong company culture based on business acumen that always has the customers best in mind. The former DCC fits well into Foxway, and its culture and service portfolio. We have many business synergies, especially our focus on selling, combined with Foxway's sourcing and solutions, says Kent Jeppesen.
Foxway has grown fast during the last couple of years and are today more than 1200 colleagues located at different offices around Europe. One of the most important key focus have been to create an even better customer experience together as one player at the market. To succeed, a lot of effort are invested in building One Company, where a common culture and brand are crucial parts going forward.

-I really like the challenge creating the new One Foxway and are happy to see so many skilled new colleagues. It will be a pleasure to be part of making this new puzzle as One Foxway. At the same time, I am happy, that we can keep a lot of the former core DCC culture because it's aligned with the way Foxway is built for the future, says Kent Jeppesen.
Foxway welcome DCC and all new colleagues to the group. The rebranding is launched the 5th of September 2022.
For more information, contact:
Emma Lindberg, CMO Foxway
Global Delivery Model Sustainability Life Cycle Management