Retailers and mobile operators see the value circularity creates for some of their competitors. They have heard of the huge potential of device trade-in programs. Transitioning to circularity isn't always as straightforward or fast as one imagines. The following advice will improve your company's odds of a successful buyback service.
Make sustainability accessible to every customer
Consumers care about their social and environmental impact. They want to be responsible. Information alone can't drive sustainable behavior. Best motivations bundle the "why" with actual needs and interests. Your customers can use this service only if they know it exists and how it links to the why. Build holistic campaigns that give your customers a choice.
When you advertise for new releases, add a message to bring an old device back.
Think out of the box. Reframe the device's obsolescence as an opportunity rather than an excuse to buy something new. From a sustainability perspective, trade-in is always a worthy cause.
Your clients are not passive consumers. Challenge them. Show that they have the power to reduce the environmental impact. Also, challenge your business and the industry to see the world through a circularity lens.
Tie sustainability to your branding
Bundling sustainability with your branding requires more than buzzwords. Creating trust in device trade-in is easier with tangible data and transparency.
Ask yourself:
What happens to the device?
What about data security?
How much CO2 can one device avoid?
Foxway's reports can help you communicate broader ESG commitments, strategy, and results. And give a tangible explanation of why trade-in matters. For stakeholders, your employees, and customers.
Embrace trade-in throughout the customer journey
Trade-in programs launched to solely complete a service portfolio with device buyback do not work.
"If trade-in is just "nice to have," it will fail. But if it's a "need to have," and it is embedded in communication, marketing, and customer service, the potential is huge."

Mikkel Frid, Sourcing Director
One way to make trade-ins take off is to integrate them into a product or service you already offer. Consider incorporating device buyback into your existing customer communication – mention buyback within other services.
Embed the device's residual value in monthly installments. This can motivate clients to return devices in good condition.
Include the trade-in offer in your mobile app. This enables a cohesive customer journey and direct engagement.
Allow your customers to upgrade to the latest models, using the old device as a deposit. This can ensure good customer retention in the long run.
These are a few specific examples of how our partners have integrated trade-ins into customer communication – creating seamless multichannel marketing.
Make trade-ins effortless
You want customers to keep purchasing or renewing their subscriptions. This will work if you turn excellent customer experience into a habit. The same applies to trade-ins.
Eliminate friction online or in-store. Hassle-free transactions ensure a swift and pleasant experience.
Educate your customer-facing personnel on the service and impact. Even with a lower economic value, the positive experience builds loyalty.
Meanwhile, Foxway can make the whole process effortless for you. We help you create measurable value and environmental impact. Partnering with Foxway means you'll have access to our trade-in tool. Its features ease the trade-in experience, from device identification to integrated campaigns and logistics. At the hands of Foxway, all data will be wiped, and devices will start a new life through a distribution network. And that is circularity in practice, not just on paper. That is circularity today, not in 2050.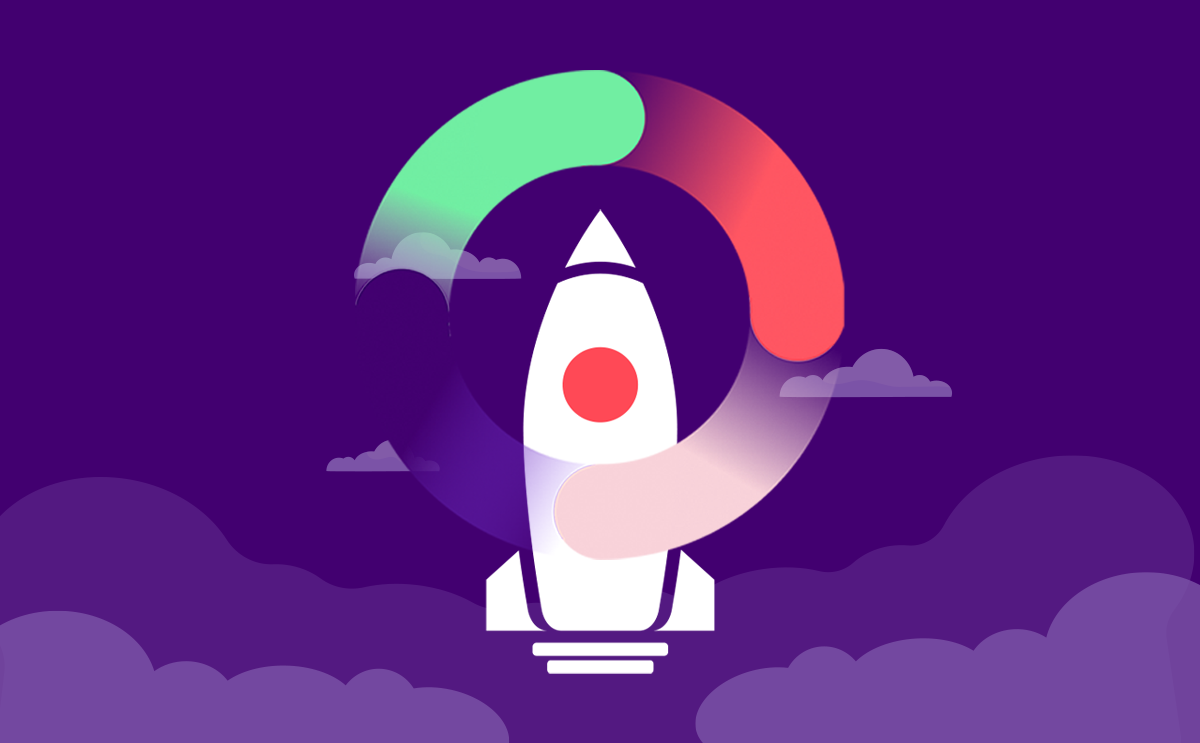 In conclusion – you can profit from true circularity
It's actually not about a trade-in tool or device buyback but circularity. Successful trade-in programs are crucial to getting more equipment back into circulation. Thus, trade-in is the primary driver of growing the refurbished device market. Retailers and network operators are best positioned to lead by example. Aftermarket sales volume is dependent on trade-in programs. Should the time come to launch your device resale channel, strong buyback programs are necessary.
Look at trade-in as more than a one-off transaction. Focus on promoting offers that provide long-term customer value. Optimizing and scaling your program requires an ecosystem of partners. Strong cooperation and understanding of the trade-in's value will make the program thrive.
It would be best if you embraced the circularity mindset and invested in increasing customer awareness about your sustainable offers. Incorporate compelling value propositions into seamless customer journeys and become one of the game-changers in the electronics industry.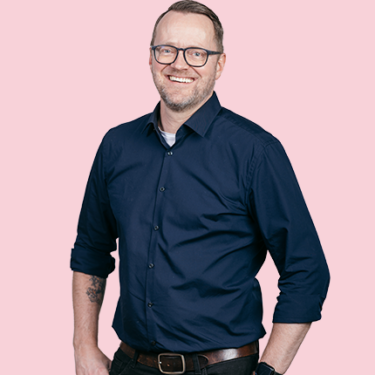 Mikkel Frid
Sourcing Director
Recommerce Retail & Online Buyback Trade-in-value Sustainability