Through our recovery service Asset Value Recovery, devices can be given new life and let your company make more money. We are experts in IT equipment take-back and have a well-proven process for how we handle products, both in terms of safety and sustainability. Here's how you can take advantage of the value in the IT devices that you no longer use:
Start by doing an inventory of the IT equipment available at your company or organization. Are there devices that's not being used or not performing as they should? Let's make the most out of the equipment lying around and collecting dust. Foxway take care of everything from mobile phones and tablets to laptops, desktops and broadband solutions. It's time to start taking advantage of the value of your IT equipment, so you can make more money while doing good for the environment.
What usually happens when a company is cleaning out their drawers is that you find a number of phones and computers that you didn't knew you had. Let's say you find ten laptops and ten iPhones. That's enough to turn a hidden asset into a very welcome addition to your liquidity. The money you receive after valuation can be used for securing your liquidity. We have routines for handling larger volumes since we're able to handle up to 60,000 mobile phones and 13,000 computers every month. For larger volumes, we can give a fixed price based on brand, model and condition. You normally get paid the most if you send the equipment to us for evaluation by our technicians.
Take time for inventory
Take the opportunity and do the things you usually forget or don't have time for. According to studies, IT equipment for hundreds of millions are lying around in drawers of companies and consumers. Make the most out of the devices that you're not using and create liquidity for your company.
Even if your company's IT equipment has been deleted from your system, it's still possible to sell them to us. Several companies choose to donate the money from the sale to charity. There is great value in doing a good deed while taking environmental responsibility.
Clear routines for removal
Over 90% of the devices we receive through our take-back service can be reused. For the devices that can't be reused, we at Foxway make sure they're scrapped in a correct and environmental way – at our expense. For the devices that are reused, we follow the guidelines set by the GDPR, making sure we can offer certificates as proof data has been deleted correctly. The ISO certificates that we have are 9001, 14001 and 27001. Backed up by our refined processes for correct environment and data removal. We pay well for devices that can be used, and even more so if they come in a good condition.
Do you want to learn more about our Asset Recovery Services? I'm more than happy to help you.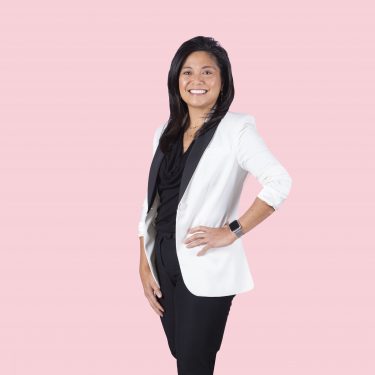 Rowella Hansen
Business Unit Asset recovery Services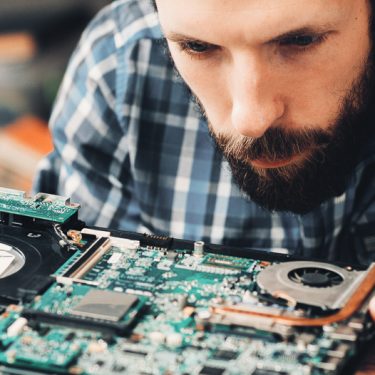 There's a lot happening between the day you invest in new hardware and the day it has finally served its purpose and is ready for hardware heaven.
Learn more
Recommerce