Unique device control from cradle to grave is our most unique feature, and Xima is probably the best example of how we make digital life easy for our customers. With this smart integration to ServiceNow, customers are rewarded with a fully automated modern management platform for ICT-assets. Operations for our large corporate customers in 132 countries are streamlined, and the portal handle more than 1,6 million data-bearing devices each year.
Excel without Excel
The ServiceNow-integration frees up time for our customers, allowing them to focus on digital transformation rather than tedious manual processes. We have seen many cases where we replace manual and time-consuming systems built around spreadsheets, which is a cumbersome task given that our customers usually have thousands of employees on many locations. With our solution every device is kept record of, ensuring that the company does not longer have to pay for 10-15% ghost devices. We help extract more value from your existing device fleet, and reduce risk for data getting compromised on lost devices.
Next day delivery, anytime and anywhere
For some customers the vision of zero touch for handling IT-equipment are already a reality. With the ServiceNow-integration, our customers are ensured that their staff have the equipment they need, when they need it – self-serviced. Placing orders and registering service tasks can be handled without human involvement. In reality this means that an employee can order a new infrastructure-ready laptop or mobile phone and get it delivered within a few days anywhere in the world. If a device malfunctions or needs to be repaired, we ensure that a replacement unit is provided when we pick up the malfunctioning device.
Compliance in a circular economy
Any successful circular business process requires complete control over resources. If an electronic device is lost, sensitive data is compromised and valuable resources are not recycled or reused. Our reporting-features ensures granular insight in real-time into every data-bearing device. This also allows for data into the estimated value of their fleet of ICT-devices, as well as the ability to extract relevant information needed for any kind of report. These features are of big importance when it comes to ESG-reporting, such as how much your device management have reduced the carbon footprint of your company, as well as how your used devices are given new life at schools or at charities. Our partnership will prove to be a stellar example of your corporation combine profitability and sustainability in smart new ways.
Would you like to know more about how we can help you profit from value recovery?
Contact me for more information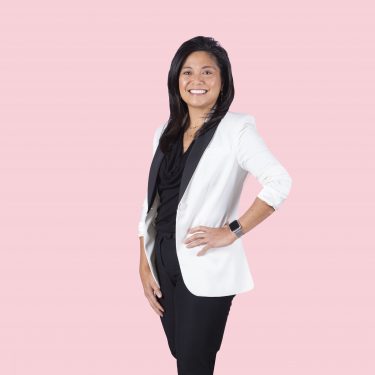 Rowella Hansen
Business Unit Asset recovery Services
Enterprise Asset Recovery