Are you moving or shutting down a data center? Foxway have vast experience with relocating or decommissioning large installations at data centers. We guarantee compliance with rules and regulations, and ensure that sensitive data are kept safe.
Data are kept safe
Data center decommissioning are cumbersome tasks that are best managed by experts. We assist in each stage from planning to safe removal of all devices. Foxway can assist with:
Planning of the relocation/decommissiong
Remove all racked equipment and cabinets
Decommission servers and network equipment, and remove cabling
Log all components in our systems to provide detailed documentation of each unit, to ensure that each device is marked for either relocation, repurchase or recycling
Destruct data – onsite or in one of our processing centers (datawipe and shredding of hard disks)
Pack and ship equipment in secure cabinets
Profit from your used equipment
We also offer to purchase the hardware that you no longer require, or recycle the items that have reached end of life. All equipment and resources that still have value are sold through our global network. We are often able to obtain higher prices for each device than others, since we sell directly to the end customers.
Spare parts can also be extracted from devices and resold, and valuable materials are recycled in accordance with EU's WEEE-regulations. All revenues from resell, redistribute and recycling are shared with the original equipment owner. Inventory on each unit is digitally available in our customer portal, together with deletion certificate on each unit that are decommissioned.
Would you like to know more about how we can help you decommission your data centre?
Contact me for more information.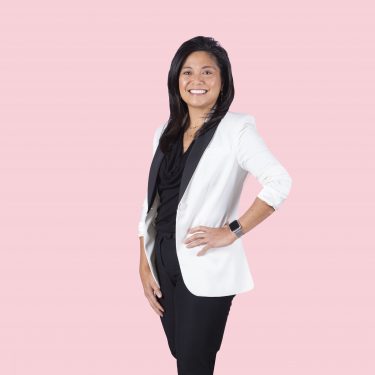 Rowella Hansen
Global Account Manager GAT
Enterprise Asset Recovery