Niklas Nilsson heads up all IT and technical development at Foxway. As VP of technology his team play an instrumental role in ensuring that the company always deliver above customer expectations.
– Anyone can sell a laptop, therefore we always try to find smarter ways. Technical development is the foundation for how we grow as a company. It's by creating services that removes complexity and automates processes that we keep customers happy. Its how we outsmart the competition when we try to win new accounts, says Nilsson.
Smart tools and systems have ensured an appealing position in the market, allowing Foxway to be trusted partner for some of the biggest global brands.
– We have 20 experts across several markets that develops our apps, portals and the many smart integrations. Our development team creates fully automated modern management platform for IT-assets. These systems frees up time for our customers, allowing them to focus on digital transformation rather than tedious manual processes, says Nilsson.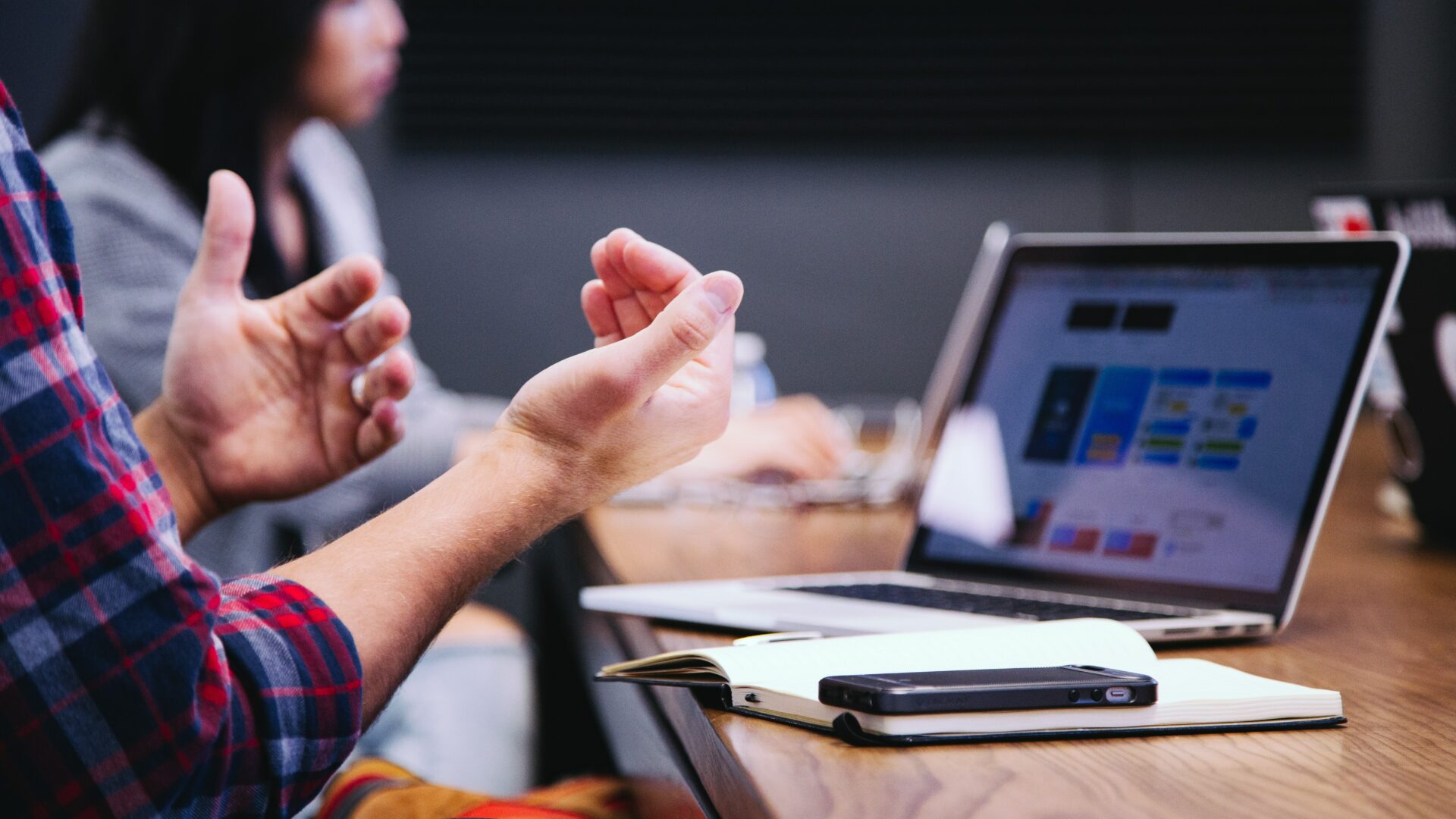 The vision of zero touch
Foxway works hard to simplify all processes for customers, where removal of manual tasks are the holy grail. For some customers the vision of zero touch for handling IT-equipment are already a reality.
– We want to help our customers ensure that their staff always have the equipment they need, when they need it. Our solutions allow employees to help themselves, orders and service tasks can be handled without the need for human involvement, says Nilsson.
By integrating Foxway's systems with ServiceNow portals orders can be placed within the company's existing systems, and then automatically handled by Foxway.
– In reality this means that an employee can order a new infrastructure-ready laptop or mobile phone and get it delivered within a few days anywhere in the world.
Unique features for ServiceNow
Such integrations between corporate portals usually takes from 6-9 months. With Foxways' tailored integration engine Xima, huge global corporations are onboarded in less than a month.
– Xima is our unique integration platform that can be downloaded from the market place in ServiceNow. I have not heard of any other vendor that have come as far as us with automated ordering processes for IT-assets in ServiceNow, says Nilsson.
Xima was diligently audited by the ServiceNow before being made available at their app store. Especially the security around Xima have been praised, and the platform have been highlighted as best practise at ServiceNow customer events.
Nilsson elaborates on the many smart features that they look to launch in the years to come.
– We are exploring many cutting edge technologies. We will never be finished developing new services, and will always be better. This is how we sharpen our competitive edge.
Read more about XIMA in ServiceNow Appstore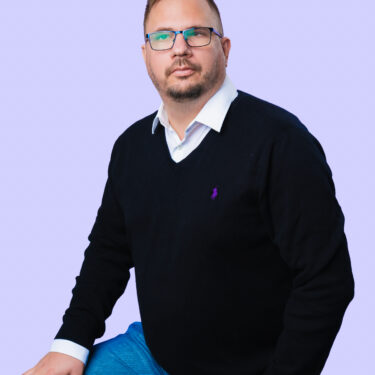 Niklas Nilsson
VP of Technology
Enterprise