Today's digital workplace is becoming more and more demanding with each passing day. Today, employees – in companies, organizations, schools, and associations – expect computers adapted to cope with today's work situation. When choosing the next set of computers for your organization, many aspects come into play. Below, we list some examples of what employees may find important when choosing a computer:
Long battery life and quiet fans
High security and good protection against phishing
Seamless synergy between computer and phone
High-resolution screens with optimized brightness
Built-in webcams with maximum resolution
Ability to personalize the computer for increased efficiency
Computers with good TEC-value or energy conservation
Computers that are environmentally friendly with an increasing share of recycled materials
These points are something that Apple has been focusing on in recent years. When Apple launched the new MacBook series and the M2 chip, we also start to see their success in the different categories. The launch also gave us a hint at what the computers of the future are capable of and how they will perform. Aspects such as performance, functionality, TEC-value, recycled materials and design are just a few examples of what they are delivering with the new MacBook and M2 chip. For example, those with an Intel-based MacBook will be pleasantly surprised at the performance of the new M2 series. The new chip makes the computer 15 times faster.
In conclusion, Apple has launched a new technology and computer that offers a sense of professionalism, speed, and stability with a battery life that is exceptionally long. And as always, Apple goes the extra mile to create a computer that users can be proud of in its entirety.
In the near future, Foxway will launch something that will allow you as a company to keep full track of what your devices cost – both financially and environmentally. This service will make it easier for you to achieve your environmental goals and you will also be able to charge clear documentation on how. Stay tuned – My Sustainable Choice!
Want to know more? I'm happy to help.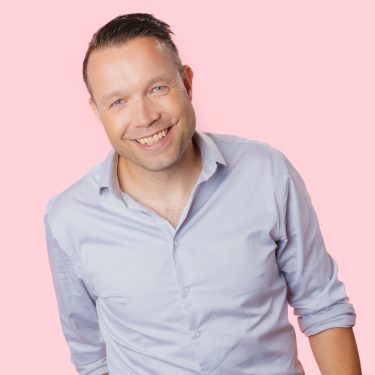 Sami Kurula
Service Manager & Apple Business Manager
Enterprise Public Sector