Summary:
It allows users to get a new phone for a fraction of its price.
Help companies boost sales by promoting a more sustainable upgrade.
Give mobile network operators a way to cross-sell services and invite customers into long-term contracts.
Deliver more affordable devices for secondary markets.
Provide raw materials companies can reuse to make new phones more environmentally friendly.
Enable brands to meet their ESG and sustainability goals.
If you are a mobile network operator or retailer, you will understand the growing popularity of smartphone trade-in trends that will impact your profitability.
Older device trade-in values are surprisingly high because the trade-in market becomes critical to a device's lifecycle.
The smartphone trade-in trend is impacting the profitability of mobile network operators and retailers, with the trade-in market offering several benefits to various stakeholders.
For users, trade-ins allow them to upgrade to a new phone for a fraction of its price, which can be particularly appealing for people who want to stay up-to-date with the latest technology.
For companies, trade-ins can help boost sales by encouraging customers to upgrade more sustainably, and they can act as a kind of door-opener for customers to consider extending their loyalty beyond single purchases.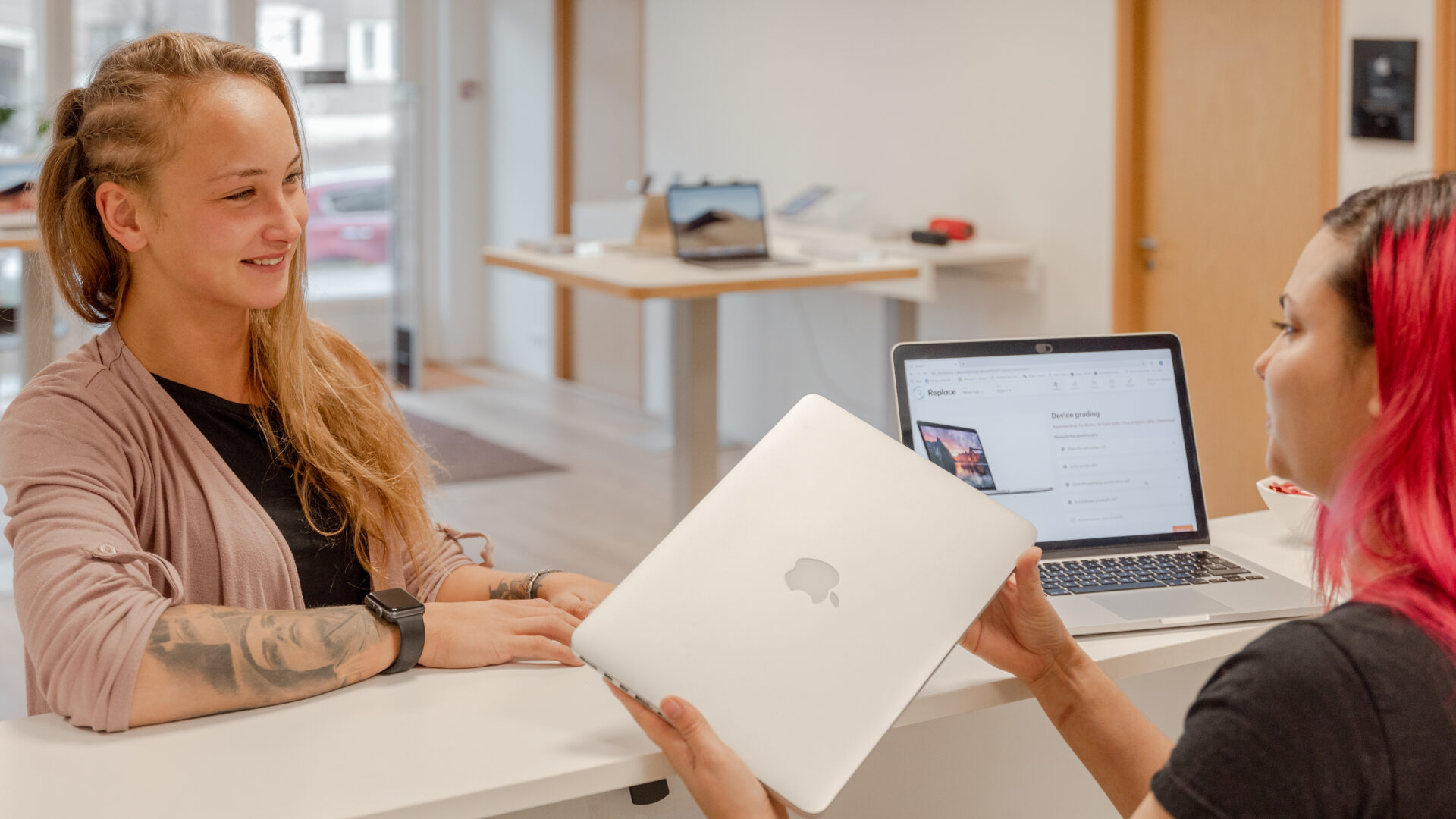 Additionally, trade-ins provide more affordable devices for secondary markets, which can help bridge the digital divide and make technology more accessible to more people.
From an environmental perspective, trade-in programs can be very beneficial. The trade-in devices are refurbished and reused after a complete data wipe, helping brands meet their ESG and sustainability goals, which are increasingly important to consumers.
With such strong revenue growth – is your business missing out on this emerging trend?
The upgrade push
Trade-in programs give original equipment manufacturers, retailers, and manufacturers a way to entice new customers and prevent existing customers from switching away from their products.
Using devices for longer is beneficial for sustainability and the environment. Brands have now begun to advise their customers that should they wish to have the latest flagship models, then they should consider trading in their old devices.
Thankfully, devices can be kept in use for longer, even when the primary owner wishes to upgrade. Trade-ins are the sustainable model to support the purchase of a new one, while trade-in devices find a new life either in the hands of a new owner or as spare parts or raw materials.
Customers can have an upgrade if they use an old device as a deposit or get a discount. So when they feel they are happy to give up their beloved older devices, there are sustainable solutions to give older devices back and receive money off them for a newer device.
Why are trade-in programs attractive to businesses?
Based on studies, consumers are interested in exchanging their old phone for a new one if it is easy and if they can get good value from the old device. 21% of people have sold or part-exchanged a mobile phone directly with a company such as a retailer, mobile network operator, or device maker compared with 16% a year ago. Nearly 80% of people said they would be willing to part-exchange their current mobile phone when they come to buy their next one.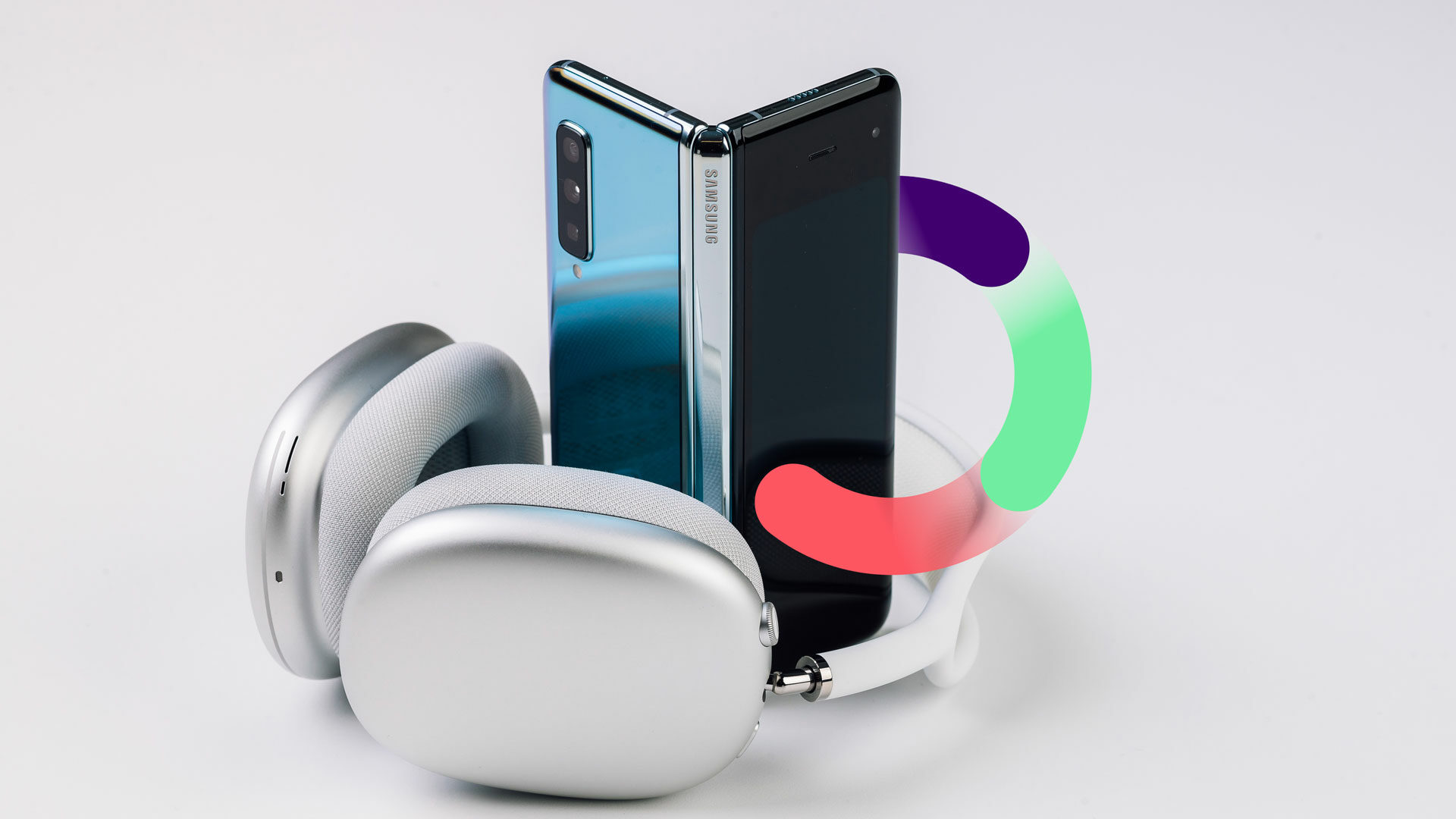 Operators and retailers are investing more in trade-in and buyback programs. There is also an increasing focus on trade-in and trade-up campaigns by leading manufacturers. Offering new flagship devices in exchange for a more extended contract period has made it highly lucrative for mobile networks. For retailers using buyback schemes, consumers seek the best offers to exchange their older devices for newer models.
According to Assurant, a risk management company, one-third of smartphone owners have a cracked screen, and phone owners drop their phones at least four times a week. Once it is time to purchase a new device, many smartphone owners think their damaged, old phone is beyond repair or not worth the hassle of repairs. They choose to dispose of them, adding to the growing issue of electronic waste.
Furthermore, when consumers discarded their used devices in previous years, it wasn't easy to trust the service quality and personal data security. Yet now, with regulated processes, network operators and retailers have peace of mind when trusting their electronic companions with a global partner. All personal data will be wiped before the devices are eventually reused.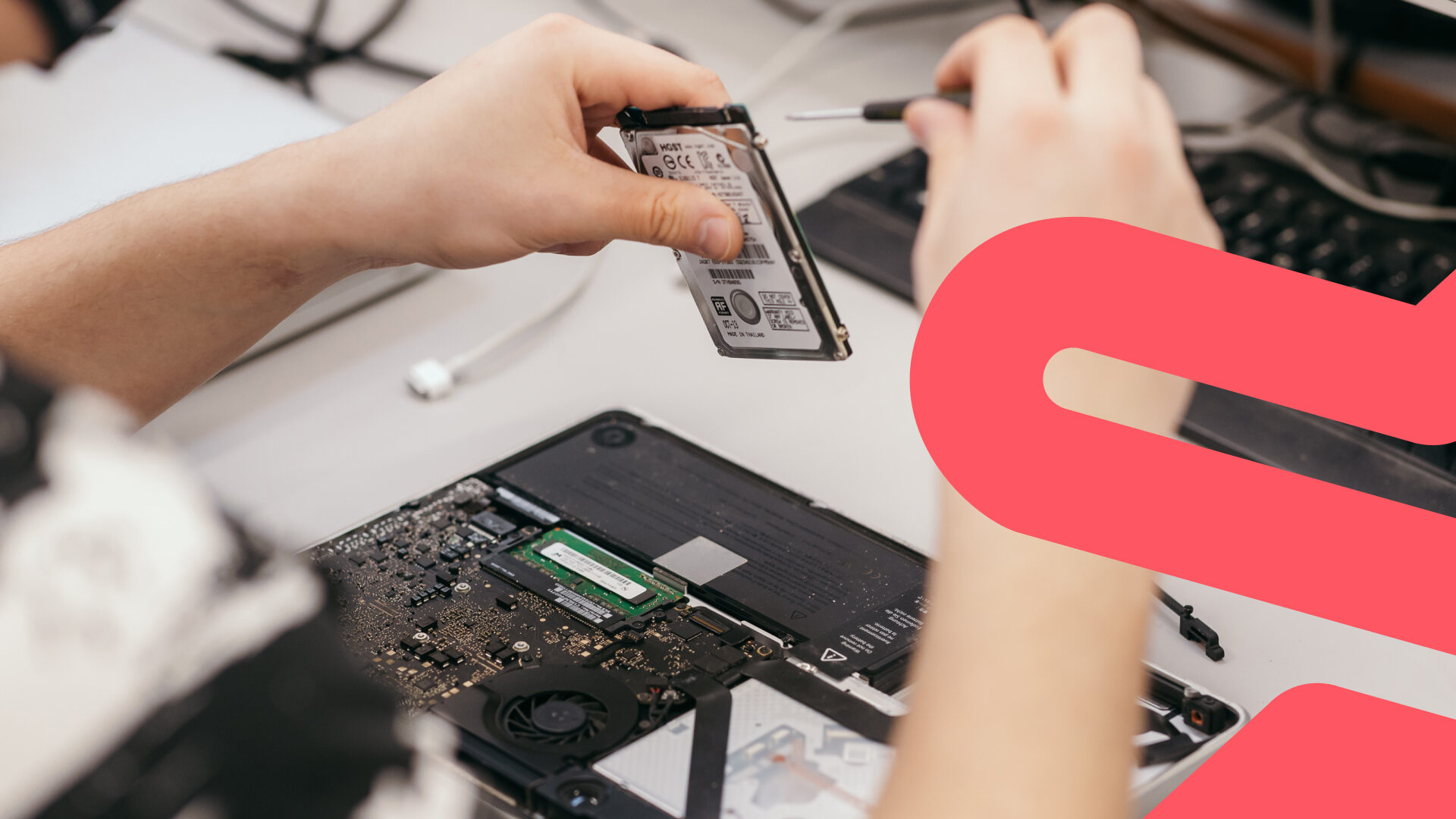 Trade-in and buyback schemes have become invaluable to the consumer and, more so, to retailers and sales managers looking to achieve their ESG goals. By buying back older devices retailers and mobile net operators meet their sustainability criteria, which is just as important for consumers when choosing whom to do business with.
Added business value to companies
Buyback campaigns offer an opportunity for operators and retailers to create new revenue by attracting consumers to buy new phones when the consumer can get money back from the old device.
Many operators and retailers have stated ambitious sustainability goals. They are driving the trade-in programs as part of environmental initiatives and everyday business processes.
This is why there is a constant need to develop new innovative ways to attract more users to trade in their phones. And that is where Foxway's device lifecycle management solutions can help.
If your business is not offering a cross-channel experience online and in-store, in that case, you're missing out on the popular device trade-in market.
Recommerce Retail & Online Buyback Buyback Trade-in-value